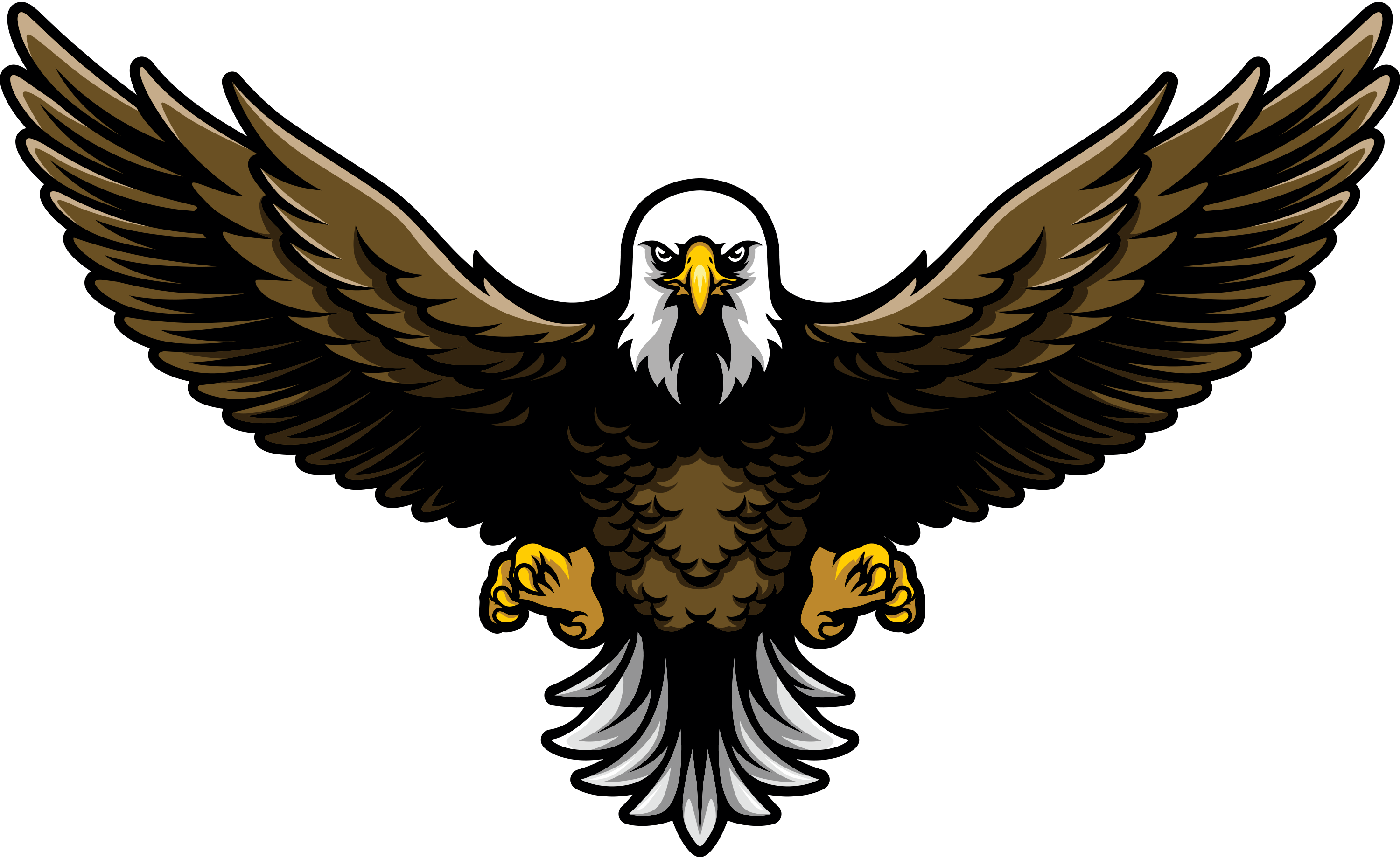 North Prairie Small Business Website Design Portfolio
Search Engine Optimization the Key to Growing These North Prairie Businesses
Not convinced SEO services work? Then ask yourself how you ended up here.The answer: iNET's professional Search Engine Optimization.
There's more to a business website than how it looks. Website traffic (the number of people viewing your website) is critical to bringing in new leads. iNET Web excels at getting websites to rank highly in Google search engine results pages. You don't have to know how SEO works, but knowing WHERE to get the right SEO services is essential to your success.
iNET Web is Wisconsin's best SEO services company because the only thing that matters to us is YOU making MONEY. We're more than just an SEO provider, though. Much more. Our North Prairie services also include:
Web Marketing
Brand Creation
North Prairie Radio Advertising for Your Business or Nonprofit Organization
Unlike most SEO companies, iNET Web offers more than one type of service. Radio advertising might seem like a marketing tool of the past, but having your ads play over the radio during rush hour can pique your prospects' interest enough to get them looking you up online. iNET handles everything, from start to finish:
Advertisement Conception
Script Writing
Commercial Production
Media Placement
With years of successful broadcast production, we know what works. Our ads deliver your message while building your business' reputation.
Watch Out for Hucksters
iNET Web is all about making your business more profitable. Unfortunately, there are plenty of shady web developers who will waste your time and money. Whether it's one trick pony "agencies" or Third Ward hipsters hawking social media "impressions" and "likes," these leeches will bleed your budget dry in no time. Watch out for:
Companies Who Outsource
Template Web Developers
Pay-Per-Click Marketing Companies
Social Media Marketers
Contact our Waukesha offices for more information about our North Prairie SEO services.
Poolside Pools and Spas
W309S4835 Commercial Dr, North Prairie, WI 53153
Swimming Pool Installation
SEO Case Study
Prairie Animal Hospital S.C.
137 Oakridge Dr, North Prairie, WI 53153
Veterinary Clinic
SEO Case Study