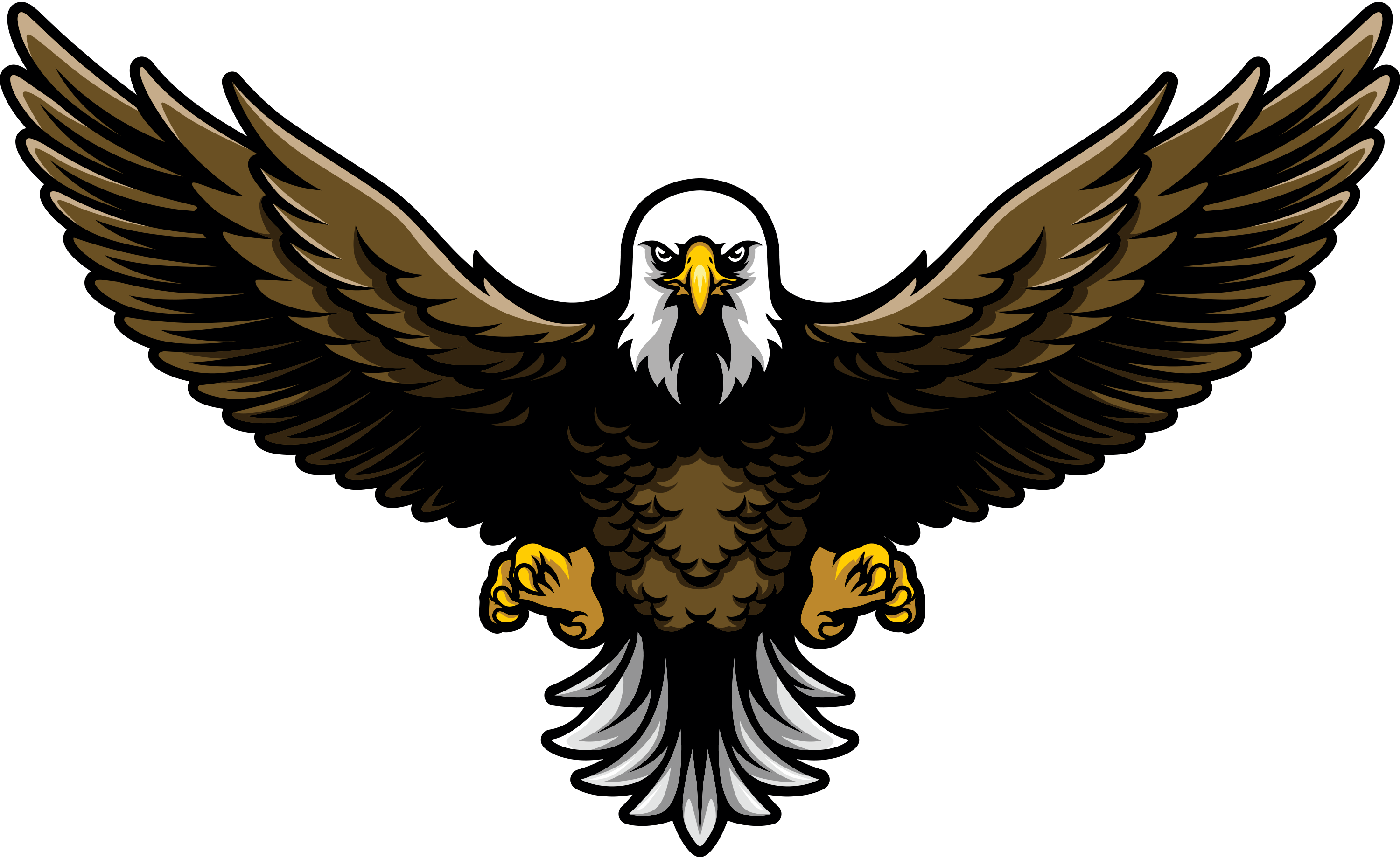 Wisconsin Medical Group
Wisconsin Medical Group is a leading provider of workplace compensation and personal injury care in Southeast Wisconsin and the Milwaukee area. Wisconsin Medical Group provides care to a wide array of injuries, including common, spine, brain and car accident injuries. iNET designed WMG's new website to showcase its expertise in leading medical care and fair injury diagnosis.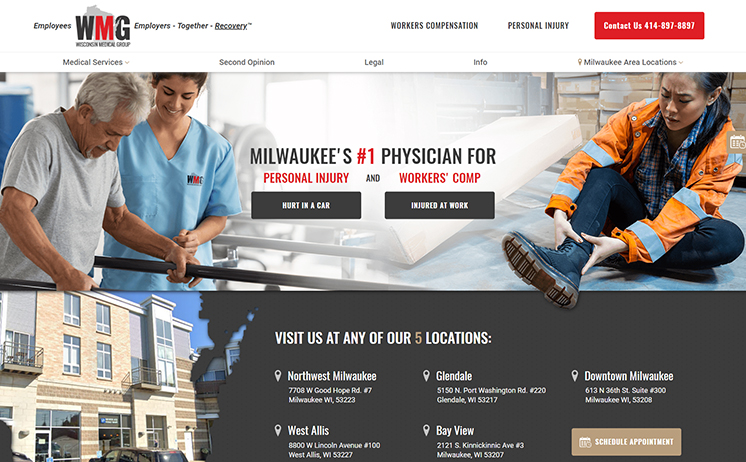 Click the links below to learn all about the unparalleled web marketing services that provided WisconsinMedicalGroup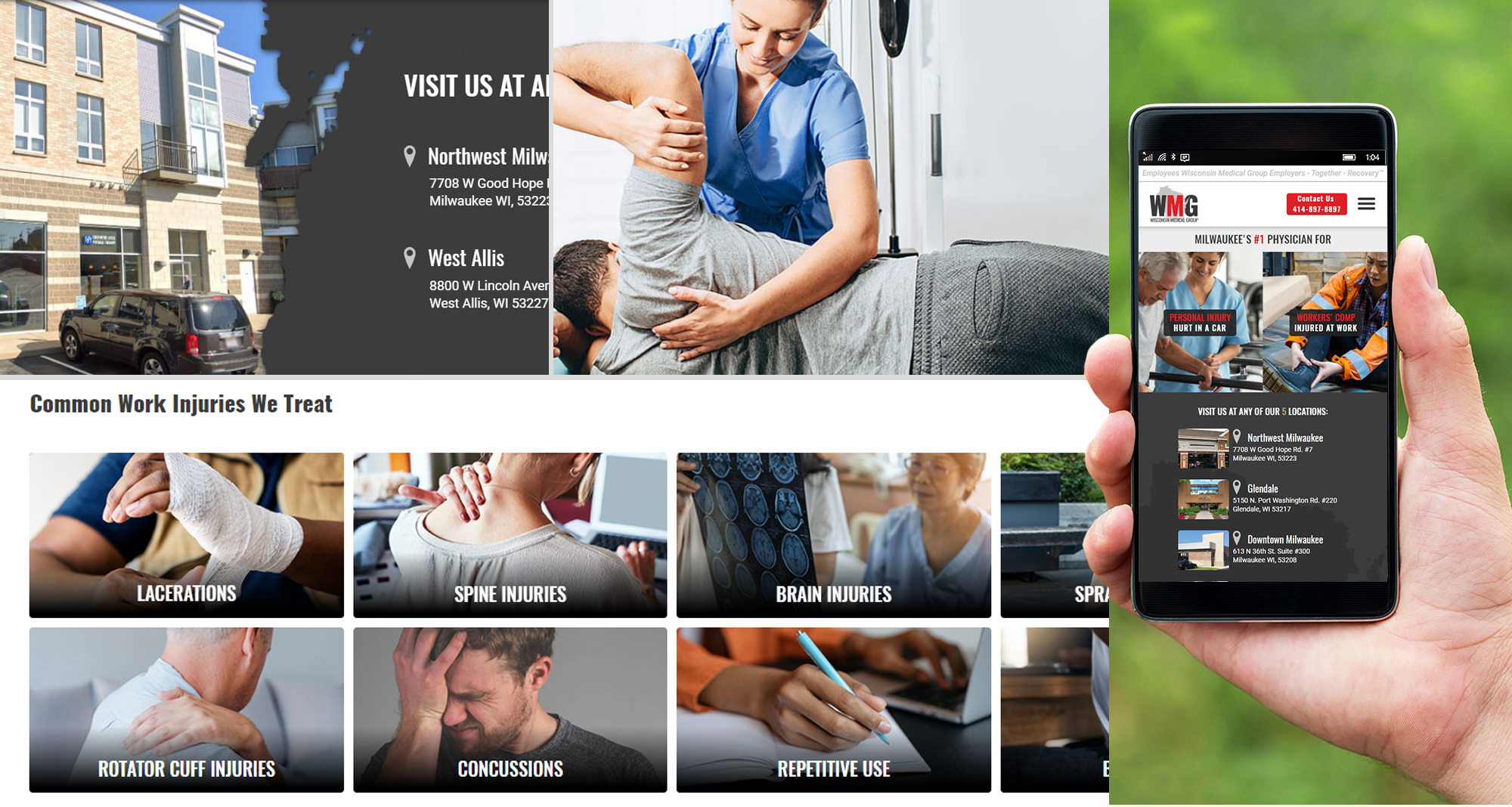 Core Services
Wisconsin Medical Group
613 N 36th St. Suite #300
Milwaukee, WI 53208
414.897.8897
Contact iNET-Web Now for a fresh, clean and profit-generating website for your company.