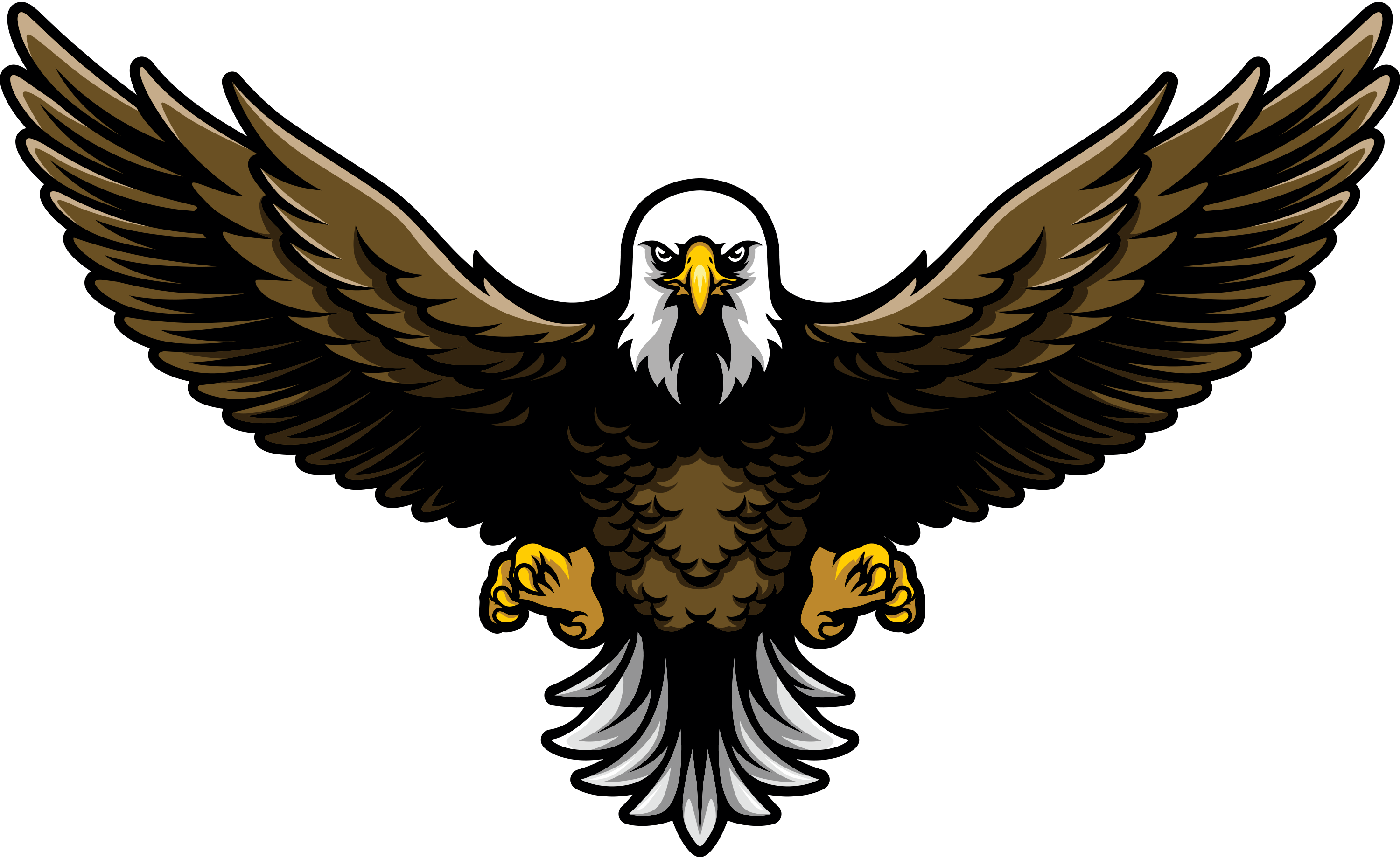 Search Engine Optimized, Profit-Generating Websites
You already use sites:

When your car starts smoking...

When you start seeing doubles...

When your roof starts caving in...

When your plumbing backs up...

When your ex stops paying alimony...

When you're going to pop the question...

shows you seo clients.
Your stunning fortune-500 level website only matters if your customers see it.
Start Generating Profit

What You Got from
The SEO Guy You're Firing
PPC "Enhanced" SEO.
Powered by "Social signals."
Impressions!!
Likes and Tweets, Pins even.
This new thing called PageRank.
Content clearly written by child slaves.
Certifiable voodoo.
One website for each keyword!
Poverty and grief.
Serious tweaks to your Metadata.
Quintuple your HubSpot SEO Score!
Make the Yoast plugin green.
Press releases!
Keyword density. The densest!
Snapchat for some reason!
Link building.
What You Got from
iNET's SEO Team
Results.
Top of Google.
Market research.
Custom Programming.
Return on Investment.
Real world understanding.
Conversion rate optimization.
Evidence-based web development.
Your website makes SENSE to HUMANS.
More people find out about you.
You sell more products.
You earn hot leads.
Win your market.
Too much to do.
Get bigger.
USD.
Why iNET Won't Sell Pay-Per-Click Ads
Tomorrow we could start peddling PPC like everybody else, and line our pockets with the hard-earned toil of honest Wisconsin business people. Fortunately we at iNET have things called "souls" preventing us from firing up the AdWords account.
Here's the
PPC Problem

, in essence:
AdWords is bid-based, and you pay middlemen to bid for you.
Hordes of idiot marketers convince businesses to bid for ads when they shouldn't.
Some of them give up, others double down.
The bid price equalizes at "slow, grinding death" levels of negative ROI. On a good day.

iNET Does More than SEO
SEO is just a part of iNET's marketing solutions. We can help build your brand across multiple channels to better connect your business with consumers. It's a full-scale effort advised, designed, and executed by experts to improve your bottom line and achieve measurable results. Hundreds of Wisconsin businesses have succeeded with iNET's marketing solutions. Most see serious growth within a year, and many end up dominating their market over time.

Through iNET-PC, we also provide IT solutions and technical consulting for your business. We can offer point of sale services, firewall setup, various servers, security software, and much more. With 24/7 onsite IT repair, we can ensure your computer systems stay working as intended so you can stay secure and continue making money with minimal delays.
Small Wisconsin Business Profits with iNET SEO: