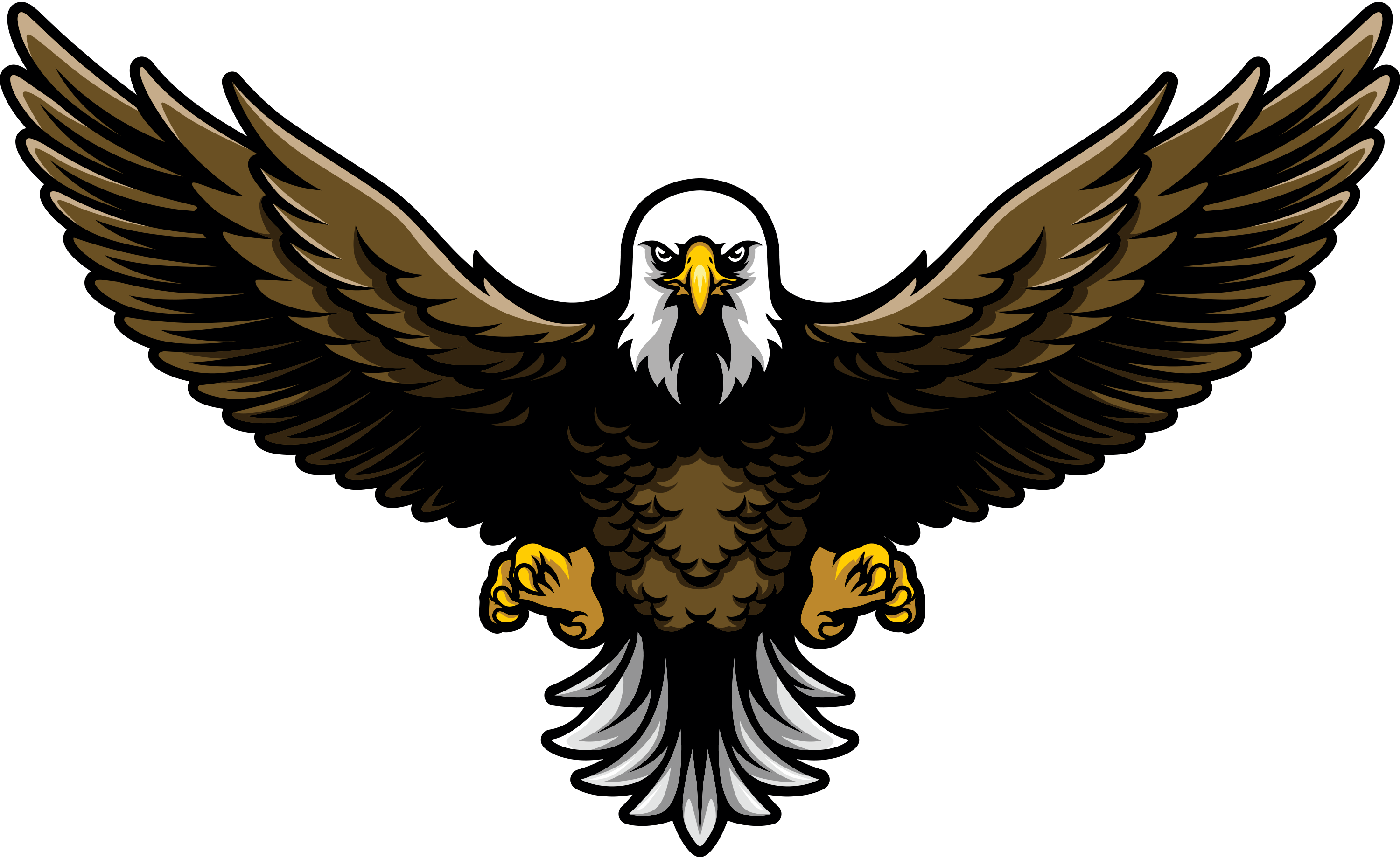 New Berlin Small Business Website Design Portfolio
Nothing speaks to your website's effectiveness like the profit it generates. "How pretty it is" or "how simple it was to set up" are not valid quantifiable metrics. The bottom line is #1. iNET creates custom built websites to compete on the web with massive competition at a fraction of the cost.
New Berlin website development successes:
New Berlin creative genius web design for maximum PROFITability
You'll be lucky if your run-of-the-mill web developer can handle even one of the following half as profitably as iNET.
User experience optimized website design
Thrilling front-end interactive development
Flawlessly executed programming
Seamless database integration & management
Sprawling ecommerce development
Brand defining copywriting
Search engine optimization
iNET Marketing: Profitability Starts Here
iNET in Waukesha offers businesses the whole enchilada: website development, SEO, branding, and radio. Combining all four makes for one incredibly successful (i.e. profitable) business.
How do we do it, you ask?
The secret's in the sauce.
Well-Done Websites with a Side of Creative Genius
iNET is all about websites that work. They look great, they work flawlessly, and they absolutely dominate search engine results pages. If anyone is looking online for the type of products or services you offer, your website will be right there at the top of the results page.
How Does a Heaping Helping of Profit Sound?
At iNET, we care about one thing: profitability. Everything we do is focused on making our clients money. Whether you need a drive-time radio ad, a new logo, or an e-commerce website, iNET serves up effective marketing solutions for a wide range of New Berlin businesses.
Build a Serious Business Website
The first step to having a great website is having a great design. Templates may be cheap, but they won't help your company stand out. iNET comes up with custom designs for your website based on your brand.
Google's primary directive is "Ignore bad websites" and every year it gets stricter. When you pour "SEO" dollars into an amateur template-based hack job, you're feather dusting a train wreck.
Look at our sites – look at them. Beautiful, fast, easy to use, and they sell for you.
Ongoing SEO for Continued Results
Your website isn't done when it goes online. If you don't do anything to optimize your online presence, your site will quickly be overtaken by competitors. This is where iNET SEO services come in.
We keep your site up-to-date with modern, proven Search Engine Optimization techniques. We develop content relevant to both search engines and customers, keeping you above and ahead of the competition.
Your content has to be easy for Google to index, and it has to be high-quality content to rank highly on Google search results. iNET Web has the in-depth, arcane knowledge to keep your website in the good graces of Google and to prevent little snags from losing you a lot of money.
Engineered to Make Money
iNET websites are all about making money. eCommerce platforms make websites better at making money. eCommerce is the difference between $1,000 and $100,000 in monthly online sales. Whether you're selling diapers or plasma cutters, ecommerce is like having a 24/7 storefront for your business.
Our clients have made millions when they combined SEO and ecommerce. eCommerce websites from iNET have launched high school football coaches into the big leagues, and brought traditional businesses into the 21st century.
Radio – A Forgotten Powerhouse
We don't do radio because it's an exciting new technology… it's not. We do radio because it makes our clients rich.
Radio might not seem like a natural partner to online marketing, but it is far more important than you think. Every day, thousands of commuters listen to the radio. What better opportunity is there to spread your company name?
Here's something else to consider: Nothing gets Google to notice your site like a flock of customers looking you up. User interest is incredibly important to search rankings. Other benefits of iNET radio are described on the radio marketing page.
| Company | Address | Business | |
| --- | --- | --- | --- |
| Capital HVAC | 16920 W Cleveland Ave, New Berlin, WI 53151 | Heating & Cooling Consultants | SEO Case Study |
| Buckley Tree Service | 1700 S Johnson Rd, New Berlin, WI 53146 | Tree Services | SEO Case Study |
| Granite Plus | 2817 S 17th St, New Berlin, WI 53151 | Custom Stonework | SEO Case Study |
| Perfection Painting Company | 5775 S Dunvegan Dr, New Berlin, WI 53146 | Painting Contractors | SEO Case Study |
| Reis Automotive | 17200 W Cleveland Ave, New Berlin, WI 53146 | Auto Repair Shop | SEO Case Study |