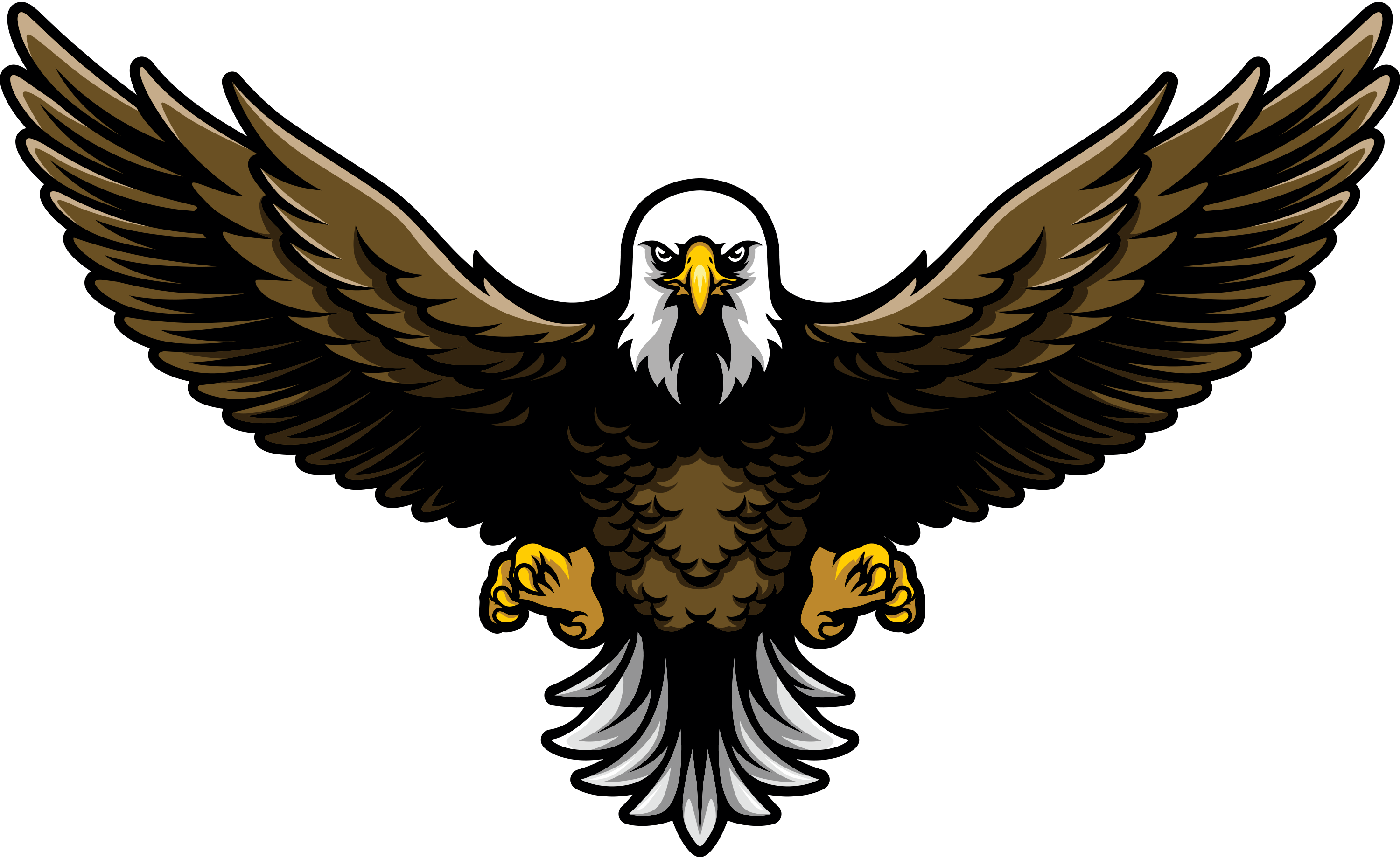 Air Quality Controllers
This business specializes in duct cleaning, overhead highlight cleaning and industrial vacuuming. When their website needed to be cleaned up, they came to iNET Web.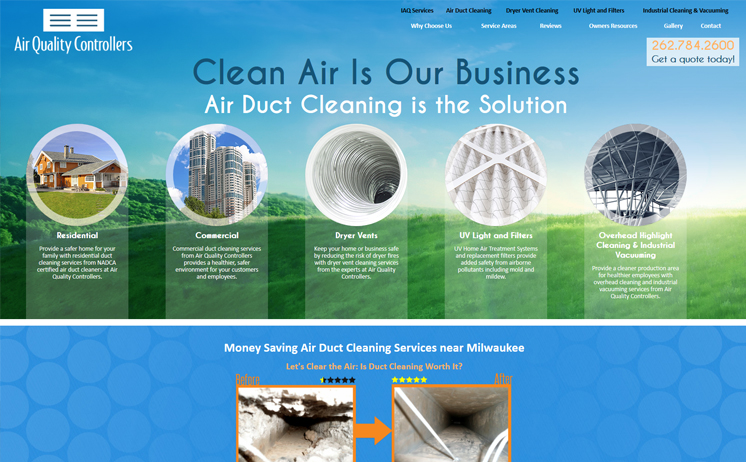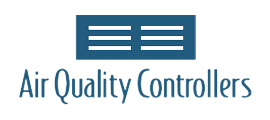 Click the links below to learn all about the unparalleled web marketing services that provided Air Quality Controllers

Joe Dorff
Owner

See all Reviews
"I've been in business for 20 years and I'm on my 3rd website. You get what you pay for and then some with iNET Web."
- Joe Dorff, Air Quality Controllers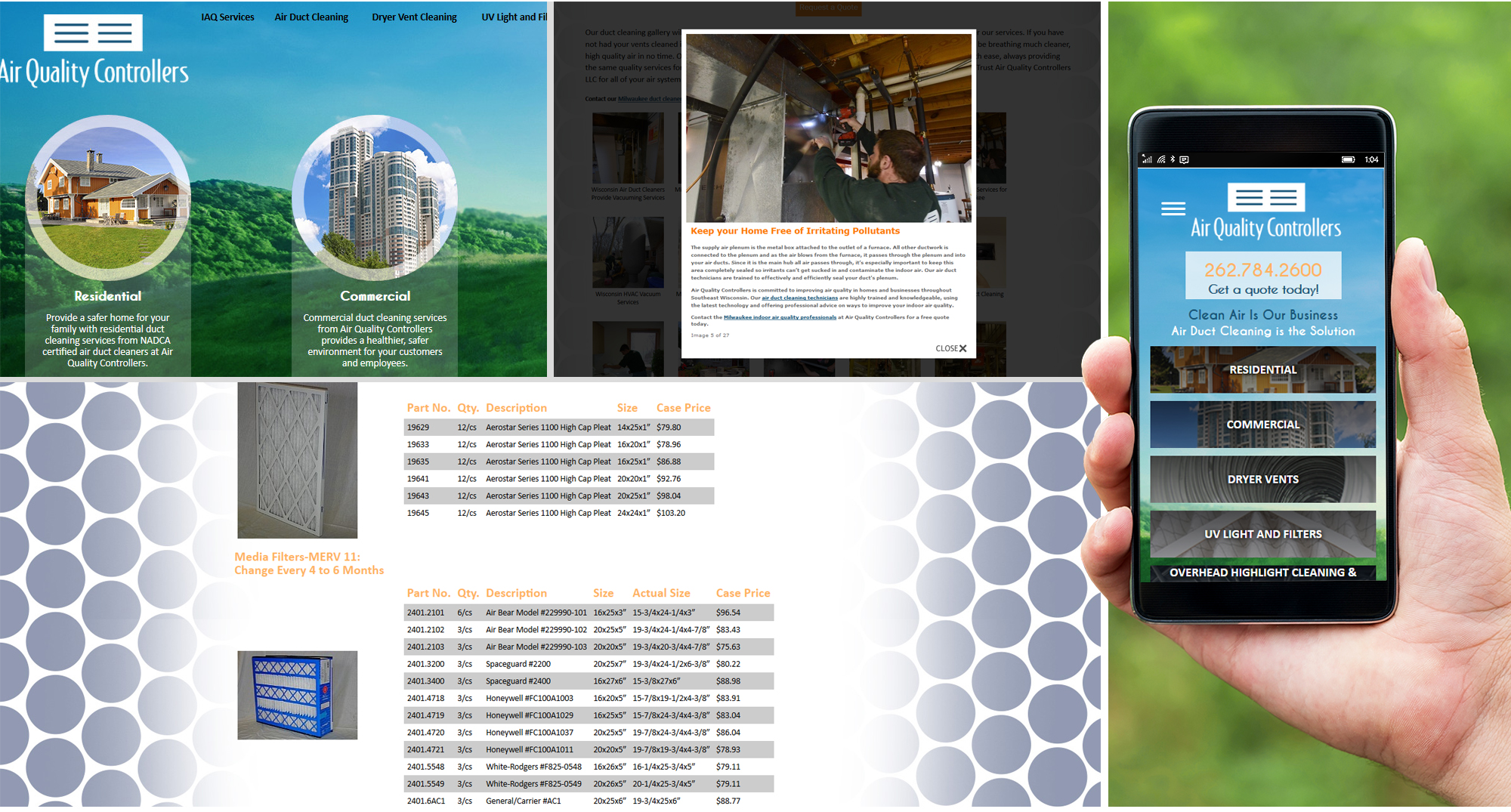 Air Quality Controllers
Based in Brookfield, Air Quality Controllers specializes in both residential and commercial air duct cleaning, as well as cleaning of those hard-to-reach overhead spaces in industrial facilities.
Website Dilemma
Air Quality Controllers first came to iNET in 2013 for a total re-do of an existing website. Besides wanting a better looking, better working website, they wanted to separate their residential services from their commercial services and tasked us to get their new site to the top of search engine rankings for overhead cleaning and industrial cleaning services. Then, in 2017, they came back to iNET for a mobile responsive conversion.
Technology Implemented
Search engine optimization – Layout and Graphic Design – Mobile Responsive Design – Programming – Creative Genius Branding & Copywriting – Content Management System – HTML –CSS – jQuery
Outcome
iNET Web designed and built a professional looking website fully search engine optimized for their services—with an emphasis on their overhead and industrial cleaning services. Since the site launched, they've steadily climbed in search engine results pages for all their services.
In 2017, we transitioned their website to a mobile responsive design so it displays perfectly on cell phones and tablets—enabling them to target the ever-growing numbers of prospective clients using mobile devices to access their website.