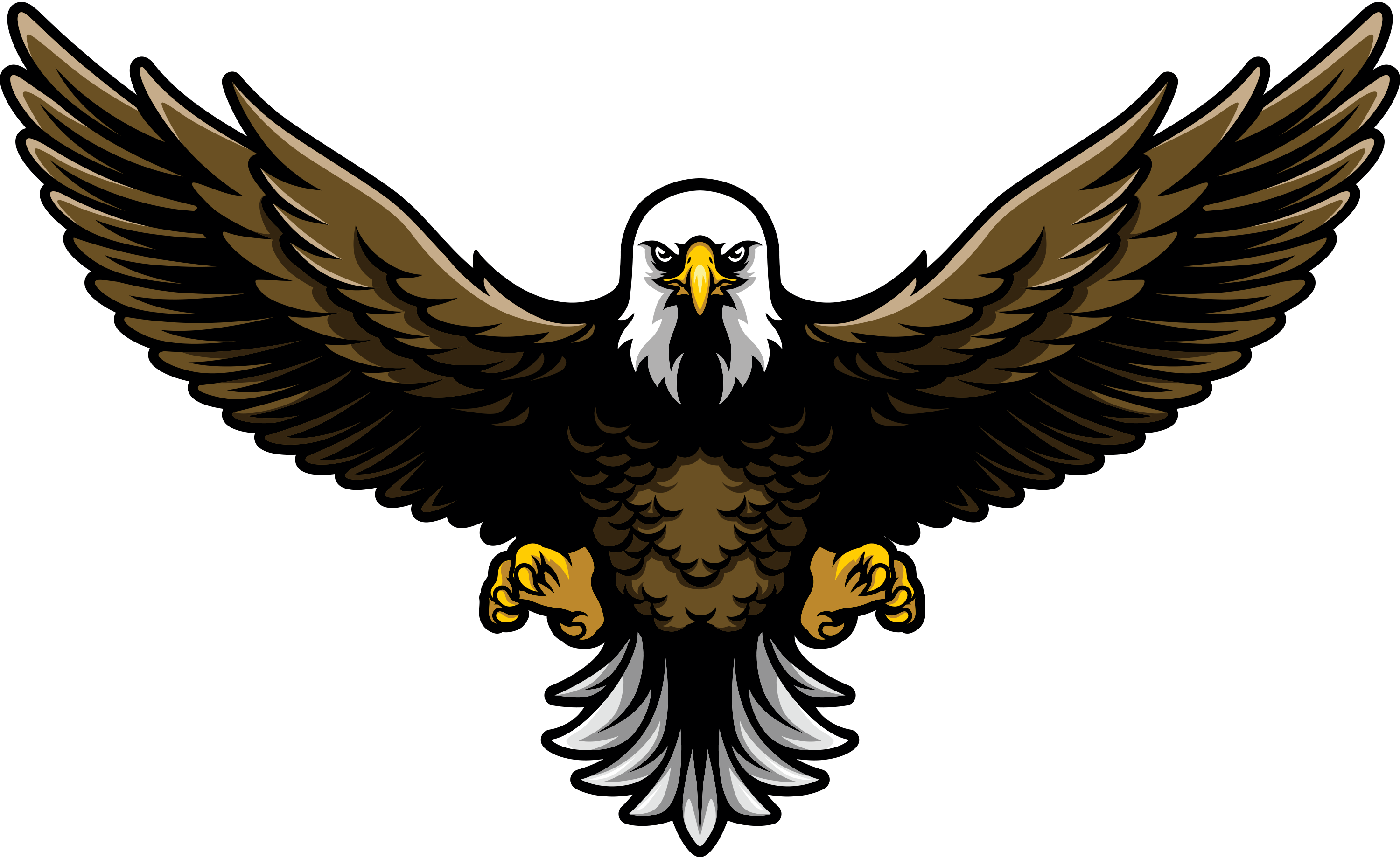 Profit Generating eCommerce Websites
What You Get from
Template eComm
Debt.
14-day free trial!
A firm place on the third page of Google!
Tech support from 11 timezones over.
The same website as 400,000 other customers.
Confusing user experience.
Some percent of your sales.
"Secure" checkout.
Loneliness.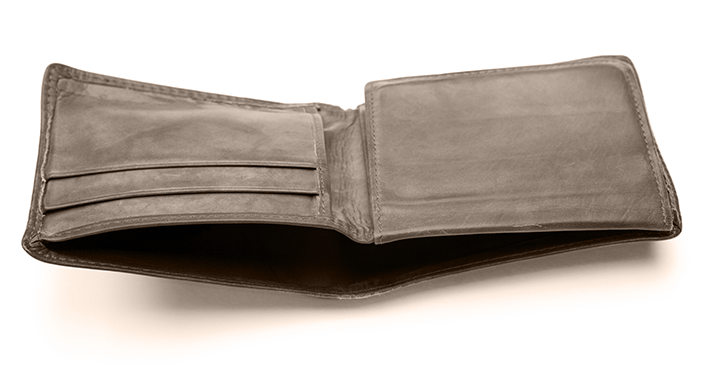 What You Get from eComm
Money.
Zero sales cap.
Placement on the first page of Google.
Tech support from Will in Wisconsin.
Ongoing product management and optimization.
Unmatched site design.
100% of your sales.
A unique website.
Friendship.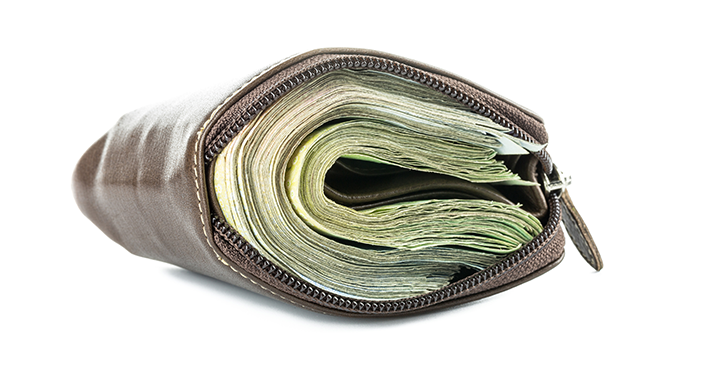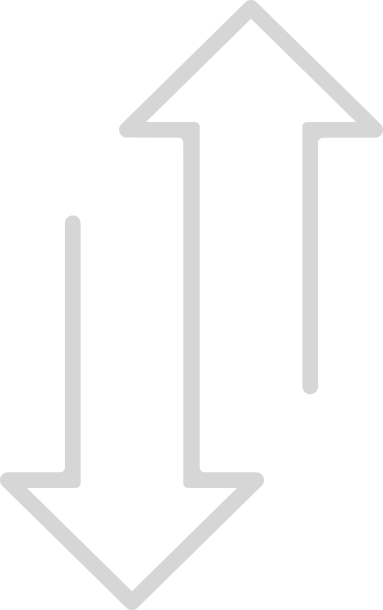 eCommerce Website Design Offers Serious ROI
In 2011 Ed and Pete of Welders Supply had a choice: redesign their storefronts or get serious about their online sales. After reviewing iNET's proposal Ed and Pete decided ecommerce was the way of the future. With iNET's ecommerce platform and search engine optimization, online sales grew from $1,000 a month to $90,000 a month. You don't get that kind of ROI from pay-per-click or social media impressions.
Websites are about making money. A proper ecommerce platform makes a website better at making money. Welders Supply earned millions of dollars online because people all over the Midwest could buy their products with the touch of a button. Customers could now find the welding equipment they needed in just a few clicks and even order similar products. No need to call and ask about pricing, just point and buy.
Start Generating Profit

eCommerce + SEO = Profit
Your money making ecommerce site only matters if your customers see it. Search engine optimization from iNET is focused on getting you to the top of Google. While the competition is squandering money on pay per click or wasting time tweaking incomprehensibly dense metadata, iNET will be improving your ROI with content written by human beings. We don't concern ourselves with "social impressions" or whatever this year's web marketing jargon is. Impressions and Tweets don't add value to your bottom line. You can see the value of SEO as your website is the number one search result for multiple queries. You can literally feel the value of SEO as your wallet gets so fat you can't sit on it.
SEO alone won't help you stand out if your website blends in. We create custom, industry-specific websites ranging from Mom and Pop florists to powerful law firms. iNET has even run websites for local political campaigns (naturally, our candidate won). Our designers don't use cookie cutter websites because there are no cookie cutter companies. Template websites might be cheap, they might even be pretty, but they don't set you apart.