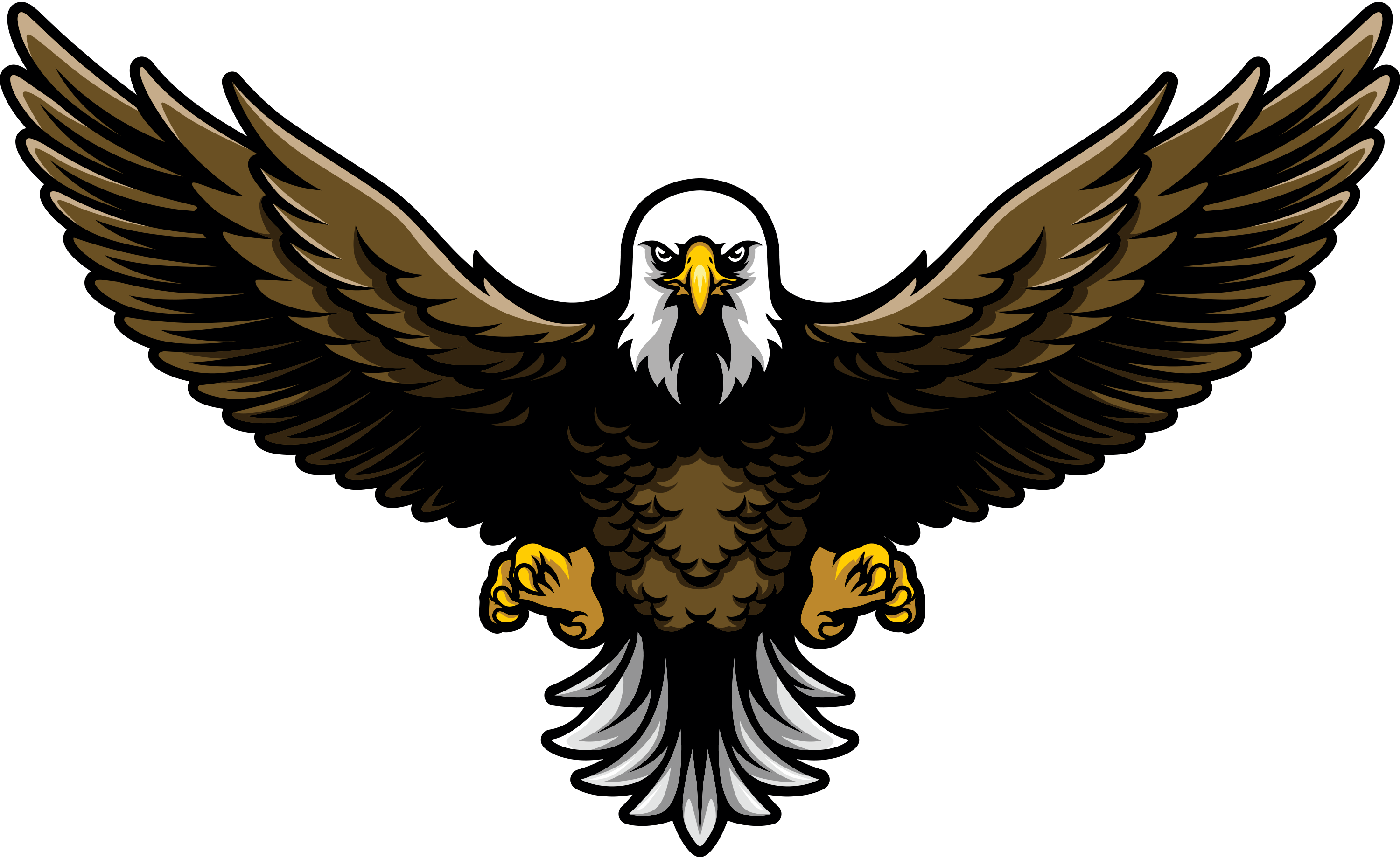 3 Worst Mistakes in Choosing a Responsive Web Designer in Milwaukee
Mobile Friendly Websites are Most Effective With Custom Programming & Design
1. Using a Template - WRONG!
The web is not the place to blend in. Template responsive designs will bore potential customers to tears, if you're lucky enough to be picked from all the other sites planning on standing out by using a slightly different shade of cornflower blue text. With iNET's custom responsive websites, your page will be truly unique—like a left-handed-juggling-unicorn-mime-who's-really-into-70's-German-techno unique.
Custom and thoughtful designs from the creative geniuses at iNET will bring users to your mobile responsive site and cause them to never think of checking your competitors'.
2. Not Testing for All Devices - POOR DECISION.
Take a look around and you'll likely see somebody nearly buried in their mobile device. It's no secret – the world is on the move, and your site better be able to move with it. If your designer sets your site up on his basement desktop and walks upstairs one time to check it on his mom's iPad, you won't reach the audience you need for your business to thrive. Not all devices are created equal, and your site better be able to size down accurately (try ctrl+shift+M to find out).
Responsiveness to all device break points is crucial to ensuring your message accurately reaches its whole audience. iNET's developers make sure your setup works perfectly across all devices. Don't settle for less.
3. Not Checking out Their Portfolio - BE COMPETITIVE!
Imagine you're minutes away from agreeing to a new web design with your uncle's coworker's brother in law, and you realize you've never seen any of his work. RED FLAG. Don't move forward until you've seen how their designs look and how well they work for their customers (where's ours? Check these out!).
iNET's portfolio doesn't just speak for itself—it yells. Our modern, mobile responsive designs will put your site in a league of its own, and your business miles ahead of the competition.