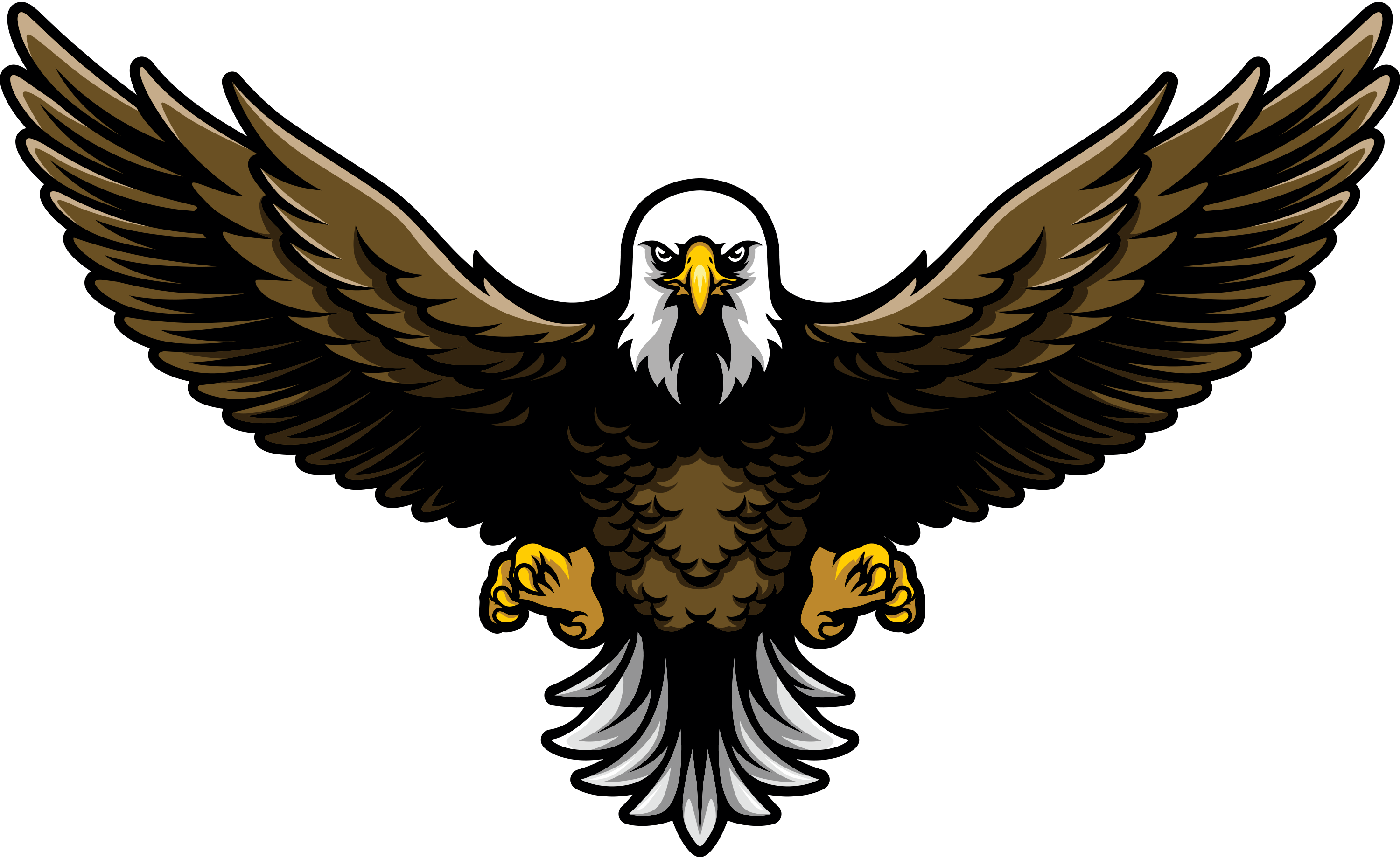 The Seat of Creative Genius Web Marketing
Contact
Phone: 262.574.9400
iNET Creative Geniuses - Masters of cutting edge online marketing:
Brand Development & Strategy
Web Design – one of a kind ART that sells
UX-focused front-end development
Custom Content Management System
Search Engine Optimization (SEO)
Creative Copywriting
Video & Photography
Radio Marketing
iNET WILL make your business more profitable than you will achieve without iNET. Period.
Marketing with iNET is profitable. Fill out this form or call 262-574-9400 and discover how creative genius inspired branding, radio advertising, and online marketing strategy will increase your profits far more than you imagine is possible. iNET IS that good!
Interested in joining the squad? We're always looking for the next creative genius to hire!