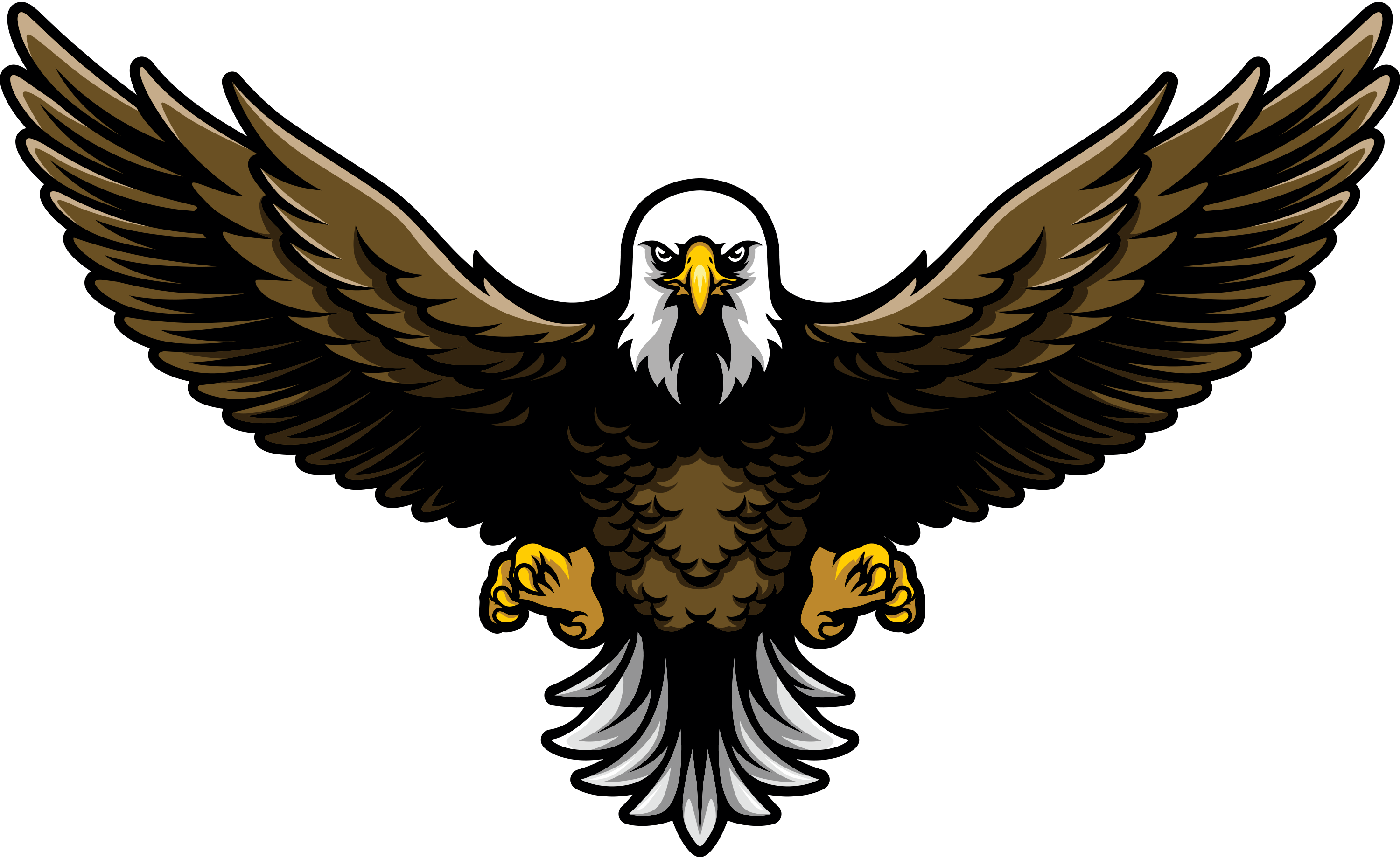 Madison Digital Marketing: Web Design, SEO & Website Development
iNET builds PROFITable professional websites for businesses in the Madison, WI area. We handle your online marketing from top to bottom. Skip the daisy chain of outsourcing and partner with iNET for a streamlined digital marketing strategy.
Madison website development successes:
Madison creative genius web design for maximum PROFITability
You'll be lucky if your run-of-the-mill web developer can handle even one of the following half as profitably as iNET.
User experience optimized website design
Thrilling front-end interactive development
Flawlessly executed programming
Seamless database integration & management
Sprawling ecommerce development
Brand defining copywriting
Search engine optimization
iNET SEO will give your Madison business an edge
What if your business were the first result Google brings up when people search online for products and services in your industry? How great would it be to have that kind of an edge on your competition?
SEO (Search Engine Optimization) is an essential part of iNET's marketing strategy. Wisconsin businesses rely on iNET because our focused approach to SEO helps them attract more customers and make more money than any other kind of marketing or advertising campaign.
And iNET Web isn't just about websites. We provide all the marketing services a business needs to thrive.
iNET makes Mad City website owners happy
Sick of some college kid trying to sell you on the importance of "social impressions" or whatever the latest jargon is? Likes and Tweets don't pay the bills. At iNET we care about one thing: your profitability. Every aspect of your custom iNET website, from SEO to ecommerce, is engineered to maximize your profitability.
Build a Serious Website
The first step toward a great website is a great design. Templates may be cheap, but they won't help your company stand out. iNET's team of web developers and designers will create a custom website based on your brand.
Google's primary directive is to "Ignore bad websites" and every year it gets stricter. When you pour "SEO" dollars into an amateur WordPress template website, you're adding fuel to the dumpster fire.
Our websites are beautiful, fast, easy to use and they sell for you.
Ongoing SEO for Continued Results
Your website isn't done when it goes online. If your online presence isn't proactive, your site will quickly be overtaken by competitors. That's where iNET SEO services come in.
We keep your site up-to-date with modern, proven SEO techniques. With content relevant to customers and search engines, we keep you above and ahead of the competition from Tenny-Lapham to SASY.
Your content has to be easy for Google to index and trust. We have the in-depth knowledge to keep the little stuff from losing you money.
Engineered to Make Money
iNET websites are all about making money—and e-Commerce is like another storefront. Our eCommerce platforms are the difference between $1,000 and $100,000 in monthly sales. Whether you're selling flowers or plasma cutters e-commerce is the best way to get your product to the customer.
Our clients have made millions combining SEO and e-commerce. eCommerce websites from iNET have launched high school football coaches into the big leagues, and brought traditional businesses into the 21st century.
Radio — Dominate the Airwaves
We don't do radio because it's a new, exciting technology… it's not. We do radio because it makes our clients rich.
Radio and web marketing are natural partners. Every single day, thousands of commuters tune in for news, traffic and tunes. There is no better opportunity to spread your company name.
Nothing gets Google's gander like a gaggle of customers looking you up. With iNET's radio marketing, you'll have 'em in flocks.
Take the first step on the path of proven profitability. iNET serves clients across the Madison area, in communities like Allied Community, Arbor Hills, Bay Creek, Darbo-Worthington, Eken Park, Glen Oak Hills, Greenbush, Lost Creek, Maple Wood, Marquette, Middleton, Monona, Ridgewood, Rocky Bluff, SASY, Shorewood Hills, Tenney-Lapham, Vilas, Westmorland, Willy Street and beyond.
| Company | Address | Business | |
| --- | --- | --- | --- |
| Orange Shoe | 6200 Nesbitt Rd. Fitchburg, WI 53719 | Personal Fitness | Website Design |
| Jung Seed | 1313 Northport Dr, Madison, WI 53704 | Seed Distributor | Website Design |
| Momentum Plans | 2971 Chapel Valley Rd. Fitchburg, WI 53711 | Dental Insurance Provider | Website Design |
| Dental Health Associates of Madison | 44 E. Mifflin Street Madison, WI 53703 | Dentist | Website Design |
| Total Care Dental | 6317 Odana Rd, Madison, WI 53719 | Dentist | Website Design |
| Grieve Law | 5610 Medical Circle Ste. 26, WI 53719 | Attorney - Criminal Defense | Website Design |
| Warshafsky Law | 5930 Seminole Centre Ct. Ste. H Madison, WI 53711 | Attorney - Personal Injury | Website Design |
| Giersch Group | 5610 Medical Circle Madison, WI 53711 | Bookkeeping & Consulting | Website Design |
| Madison Dumpster Rental | Slinger, WI 53086 | Dumpster Rental | Website Design |
Website Design Madison WI
You need a web development team with the best web developers to make your website design functional and PROFITable. Whether you're a startup right out of college or a mom & pop brick & mortar business trying to get yourself off the ground, iNET makes websites that look great & help get you noticed.