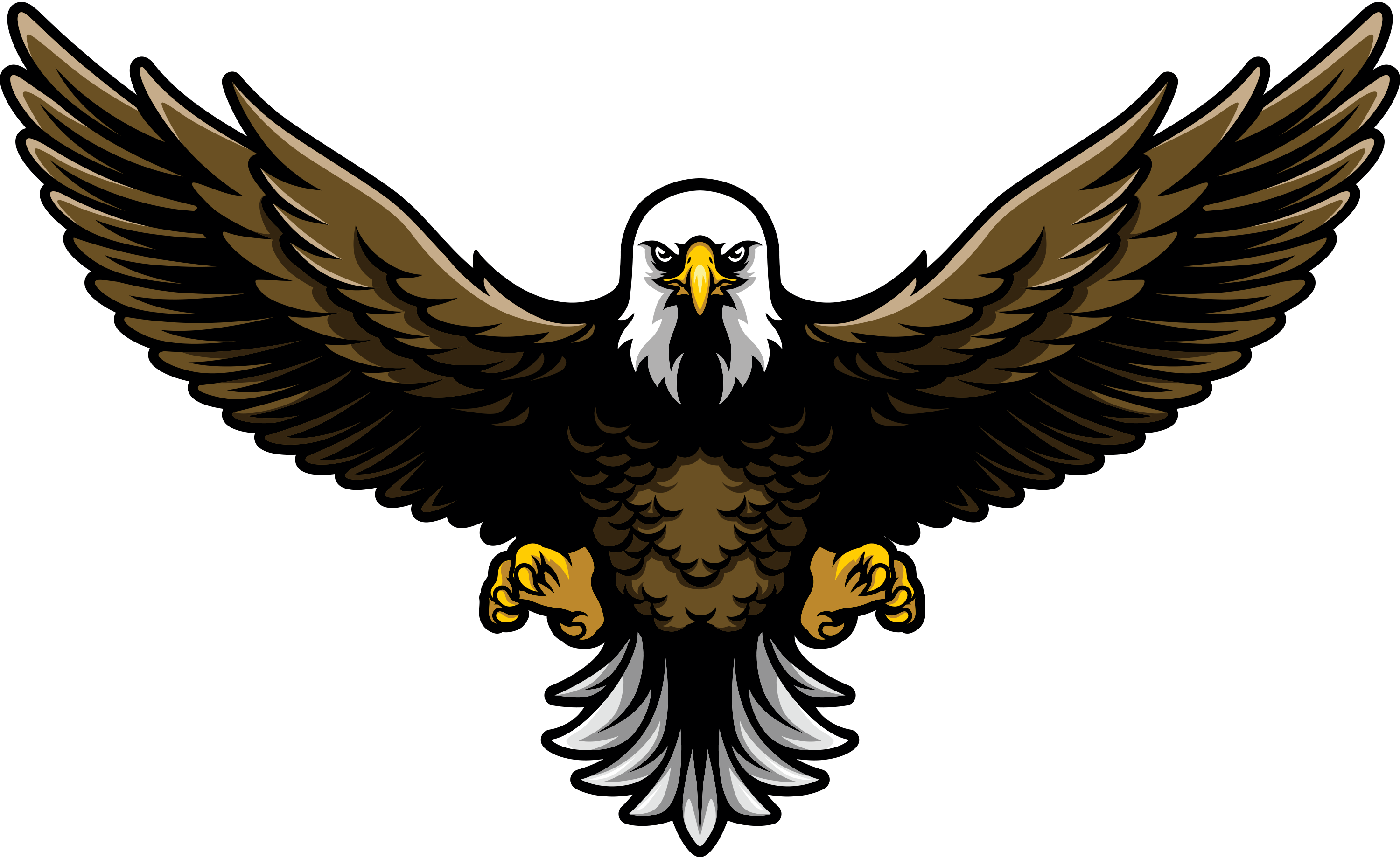 Building Custom Websites for Milwaukee Businesses
Web Designers at iNET Make Your Wisconsin Company Front-Page News
iNET is the go-to web developer for countless Wisconsin businesses across a range of industries. We have designed custom websites for local Mom and Pop shops and international e-commerce companies alike. We never use cookie-cutter templates. Looking at just a few of the sites in our portfolio will give you a sense of the customized, sales-driven approach iNET takes for every customer.
The Web is an ocean, filled with profitable opportunities but hazardous to the inexperienced. Our Internet experts will help you navigate the rough surf to dominate the fleets of competitors. iNET puts you on top of the search engine results page for your industry and turns the leads this creates into calls, sales, and profit.
Contact iNET Today

How customers search for YOU...
Eye exams in waukesha
Best roofing contractor in WI
Used auto parts milwaukee
Free laptop for high school
iPhone screen repair milwaukee
When a prospective customer is searching for service, they expect search engines to do all the heavy lifting for them. If your website just says "Smith Industries", how will search engines or customers know what you do?
Would you trust a personal injury lawyer whose "website" was really their Facebook profile? What about a florist whose name brings up someone else's mugshot? How much business will a car mechanic get if the first Google search result for their name happens to be for a competitor?
All of these things can make potential customers run the other way. A dedicated website is the first step to taking control of your online reputation, especially if you are a small business or entrepreneur. Industry-specific websites do more than show off your products or services: they make you far more trustworthy than your website-less competitors.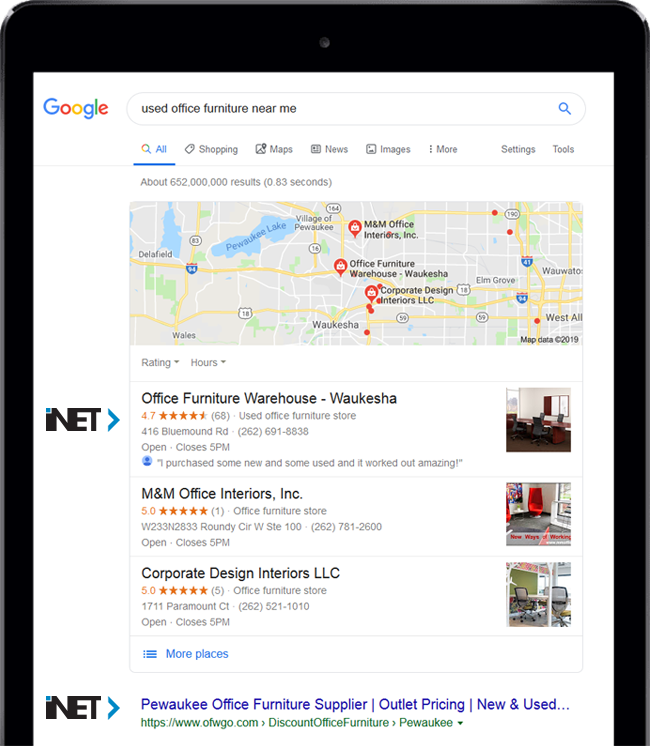 What are the benefits of industry-specific web designers?
By customizing your website to your industry, you show your customers you're willing to go above and beyond traditional cookie-cutter templates. Website templates may be cheap, but they make your website look like a knockoff of thousands of others. Why would you offer business to a company that doesn't even care about their website?
That's where iNET comes in. We make it clear across your entire website what you specialize in.
The truth is, it is very hard to get ahead online without a custom-designed website. Anyone can make a Facebook page or a LinkedIn account. But who other than iNET can design a fully custom website to represent your company? Our developers bring firsthand experience to the table when designing industry-specific websites.
At the end of the day, your website is your first impression to the world. Shouldn't it be memorable for the right reasons?
Contact iNET Web to get started designing a custom website for your Milwaukee business!