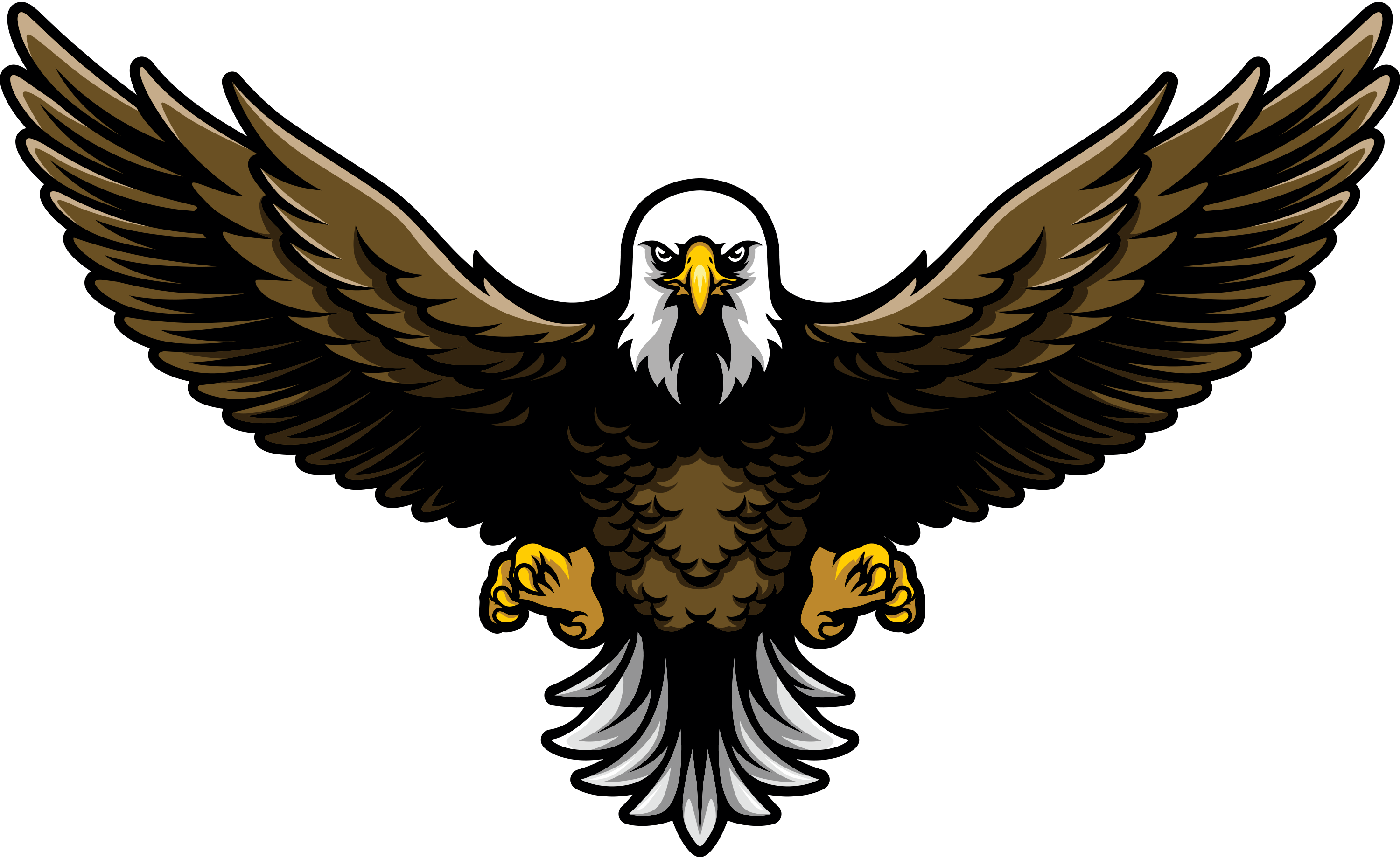 Website Design for Trucking and Transportation Companies in Southeast Wisconsin
Improve Your Business with Search Engine Optimization (SEO)
SEO is the tool that iNET uses to ensure that your website gets noticed. When you go to Google with a query, suggestions are made based on keywords that most people in your area use. iNET does extensive research using Google and other online applications to isolate keywords that would be most effective for your company's goals. Then, we incorporate these keywords into content that attracts consumers and generates sales. The Google search below shows the most popular keywords associated with transportation in the Milwaukee area. The transportation keywords are region-specific (Summerfest, Milwaukee, Chicago, State Fair, Miller Park). So, for a transportation company in the Milwaukee area, it would be important to create content that targets specific events in Milwaukee. This is just part of the research that iNET does, and we can tailor our research to your company's specific target demographic.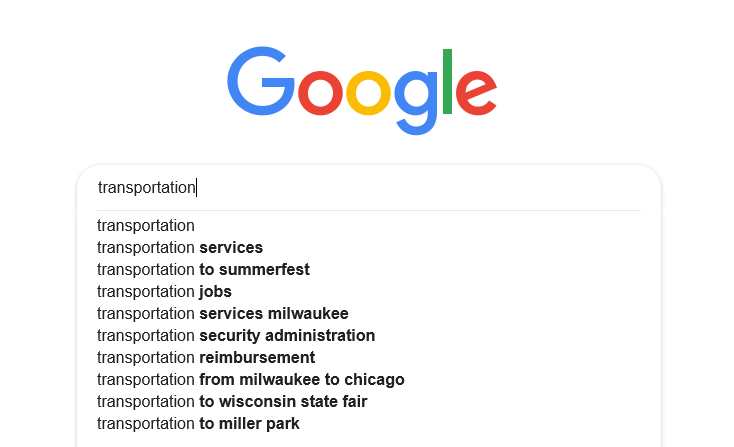 The other Google search, below, targets keywords associated with trucking. There are a few keywords associated with jobs and more information about the industry in general, which could be from potential employees. One of the biggest issues surrounding trucking companies involves high turnover, so targeting potential employees is just as important as generating sales. iNET would help you to create content to help you attract business, and we can also help create webpages that make it easy for potential employees to find you and get meaningful information about job descriptions.

Benefits of SEO
Search Engine Optimization (SEO) is proven to increase foot traffic, and these statistics demonstrate why. People often click on the first page they see after their query, so having a service that creates and manages content on your website professionally will help to draw attention to your cause.
70-80% of people do online research before contacting or visiting a business
87% of internet users now have a smartphone
91% of search engine users never scroll past the first Google page
47% of all websites worldwide use a Content Management System for their website
Not convinced? Check out the work we've done for other trucking and transportation companies!
iNET has served clients across southern Wisconsin, including Waukesha, Elm Grove, Brookfield, Madison, Pewaukee, Dousman, Milwaukee, Randolph and Oak Creek.