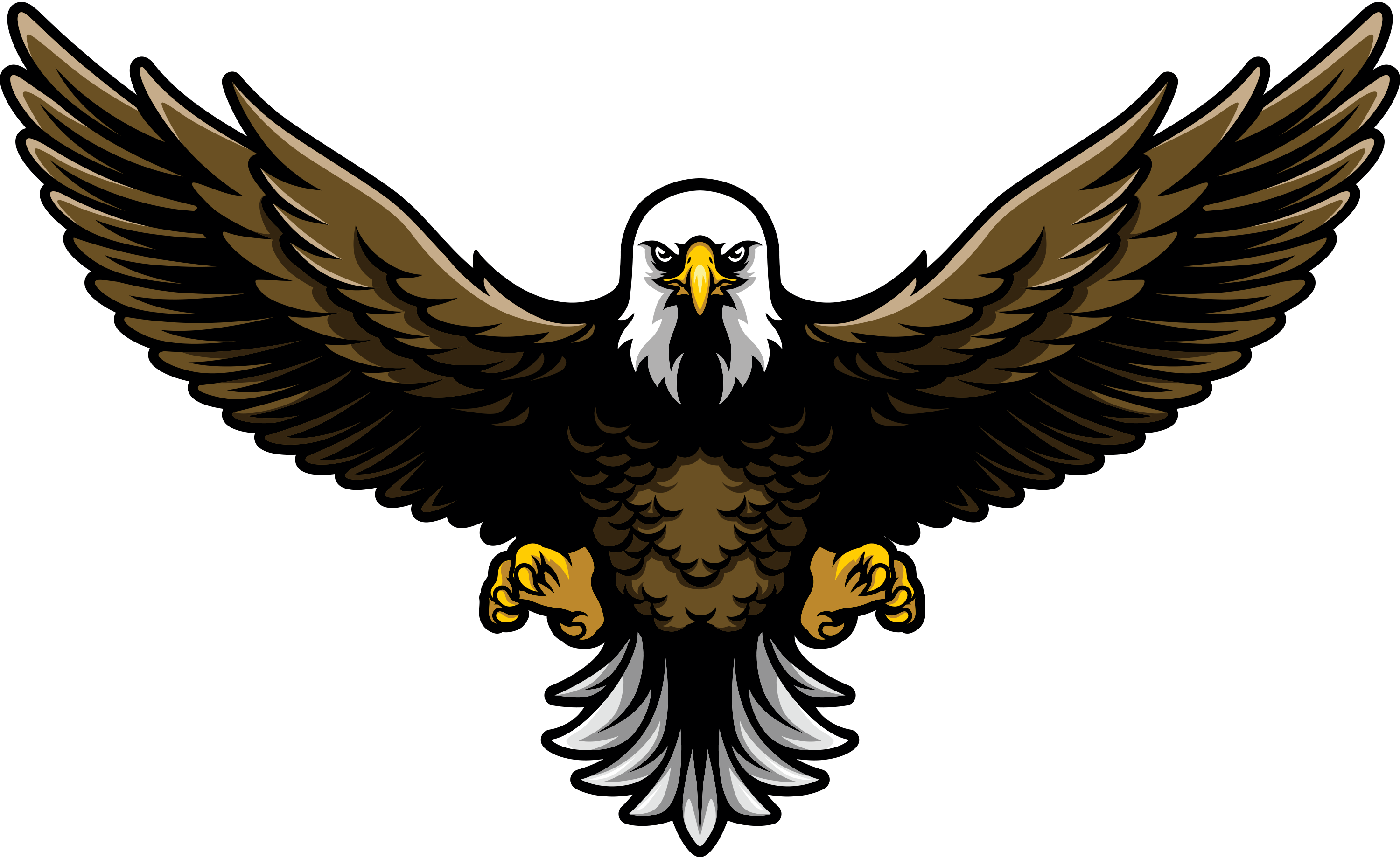 Elm Grove Web Development for Small Businesses, Digital Marketing & SEO
Milwaukee Web Development Company Uses SEO to Create Profit-Generating Websites
Web development firms are a dime a dozen in the Milwaukee area. However, not all websites are created equal. If you run a business, a website has to do more than just exist. It has to bring in new business. And this is where SEO (Search Engine Optimization) comes in.
Search Engine Optimization encompasses a broad range of tactics to ensure a website ranks highly in search engine results pages. What's the big deal? Countless studies have shown most web users never look further than the first page (or maybe second) of search engine results. If your website isn't listed there, you may as well be invisible.
While other web development firms pitch Pay Per Click (PPC) and social media, iNET Web focuses on the one thing proven to deliver real results over the long term: Search Engine Optimization. Every site we build is optimized to make it easy for search engines to find, and with ongoing SEO work we propel them to the top of all the major search engines.
What's Wrong With PPC and Social Media?
Any increase in traffic a website gets from PPC is gone in a poof as soon as you realize the expense is getting out of hand and cancel it. Suddenly, your site is back to page 47 in search results. Social media? "Likes" may be good for self-esteem, but how many times have you gone onto Facebook to find a plumber, or a car mechanic, or anything else?
Never, right? Instead, you're looking online—like just about everyone else. Which is precisely why SEO is so critical to getting prospective customers to your website. iNET Web has helped hundreds of Wisconsin businesses rise to the top of search engine results pages. We'll do the same for yours.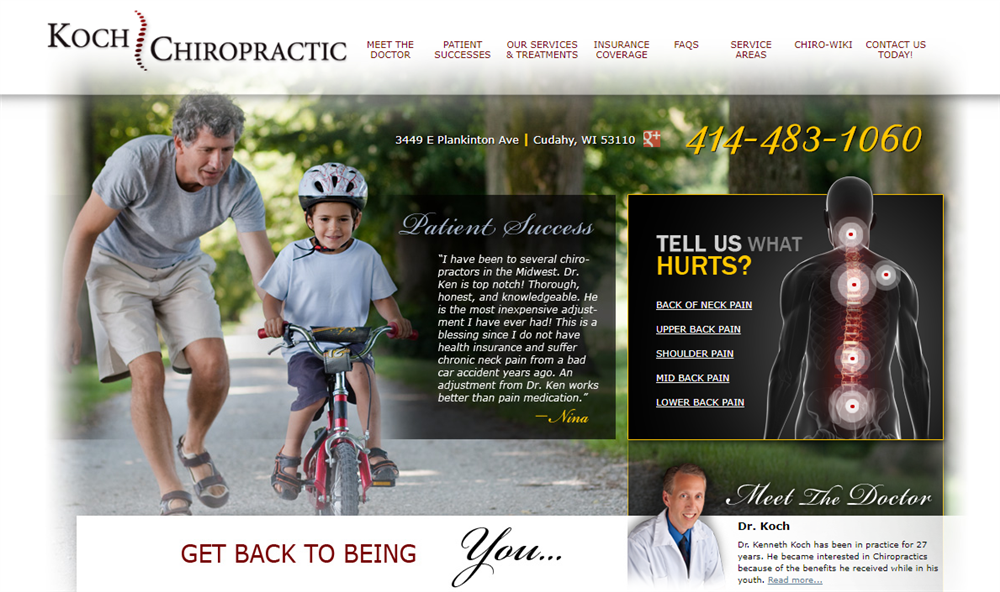 iNET is a Full-Service Marketing Partner
With a name like "iNET Web," we can see why you'd think all we do is websites. Actually, we offer a full range of services—from business cards to video production. So when the need arises for a brochure or a new business card design, who better to handle it than the same people who created your online brand?
Additional Marketing Services iNET Web Provides:
Photography (including 360-degree photography and drone videos)
Video Production
Get Started on a Profit-Generating Website For Your Business Today
Whether you have a website now or know you need one, iNET Web can help. We transform under-performing websites into lead-generating machines and build custom websites that not only look great, but also bring in the business. Use the link below to get in touch with us online, or call 262-574-9400.
Contact iNET Web now to request a no-obligation consultation on web development and SEO work.
Koch Chiropractic
1055 Legion Dr, Elm Grove, WI 53122
Chiropractic Clinic
SEO Case Study