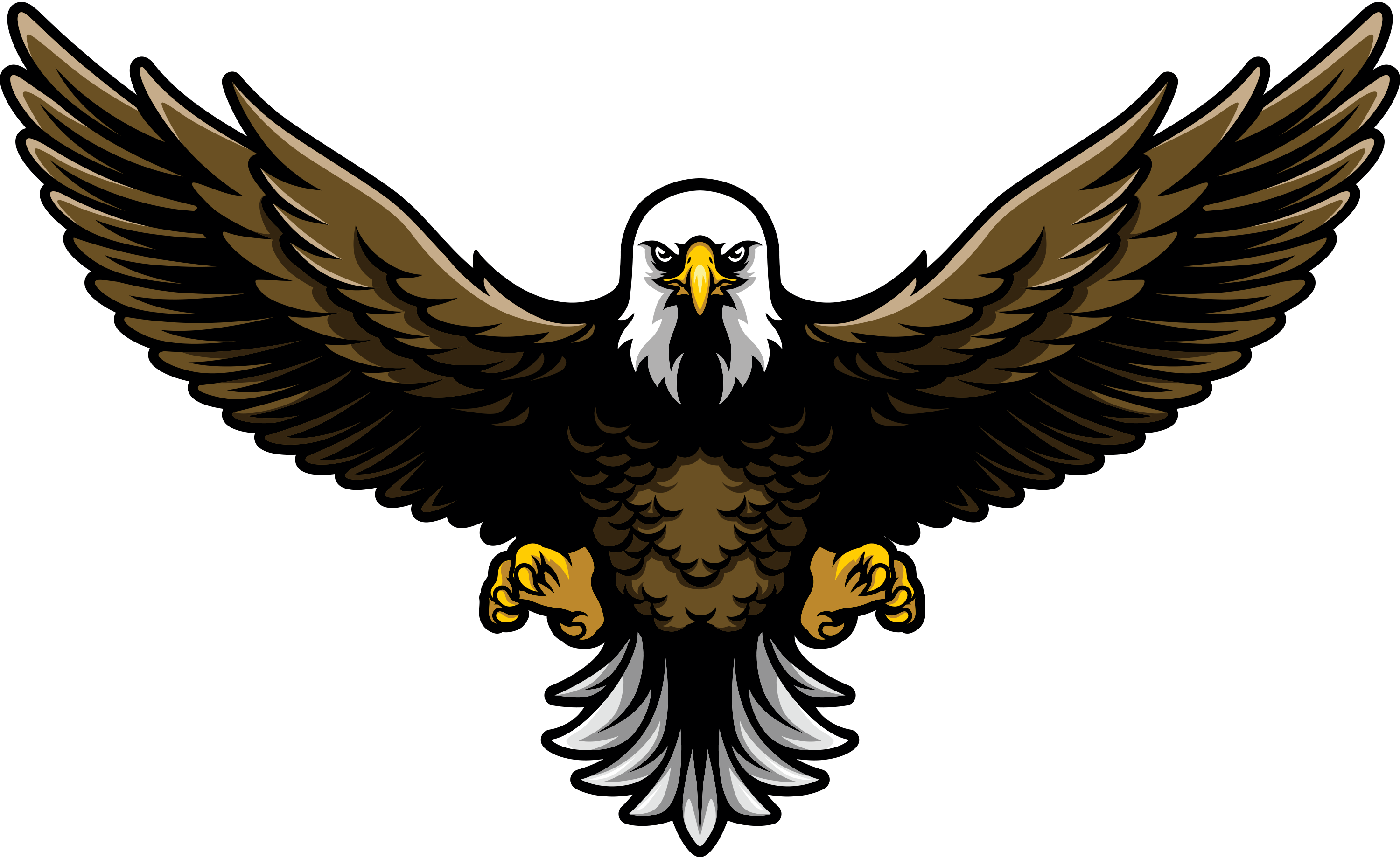 Skylar Renee Beauty
Skylar Renee is a permanent makeup studio out of Greenfield, WI specializing in microbladed eyebrows and eyelash enhancements. Skylar Renee makes clients feel like the best version of themselves.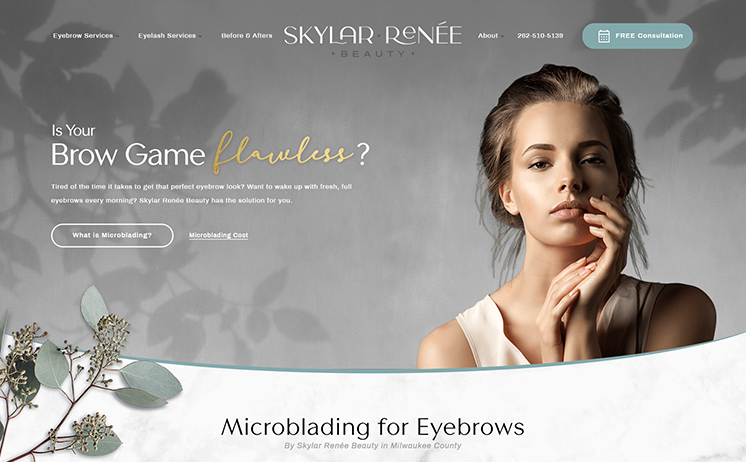 Click the links below to learn all about the unparalleled web marketing services that provided Skylar Renee Beauty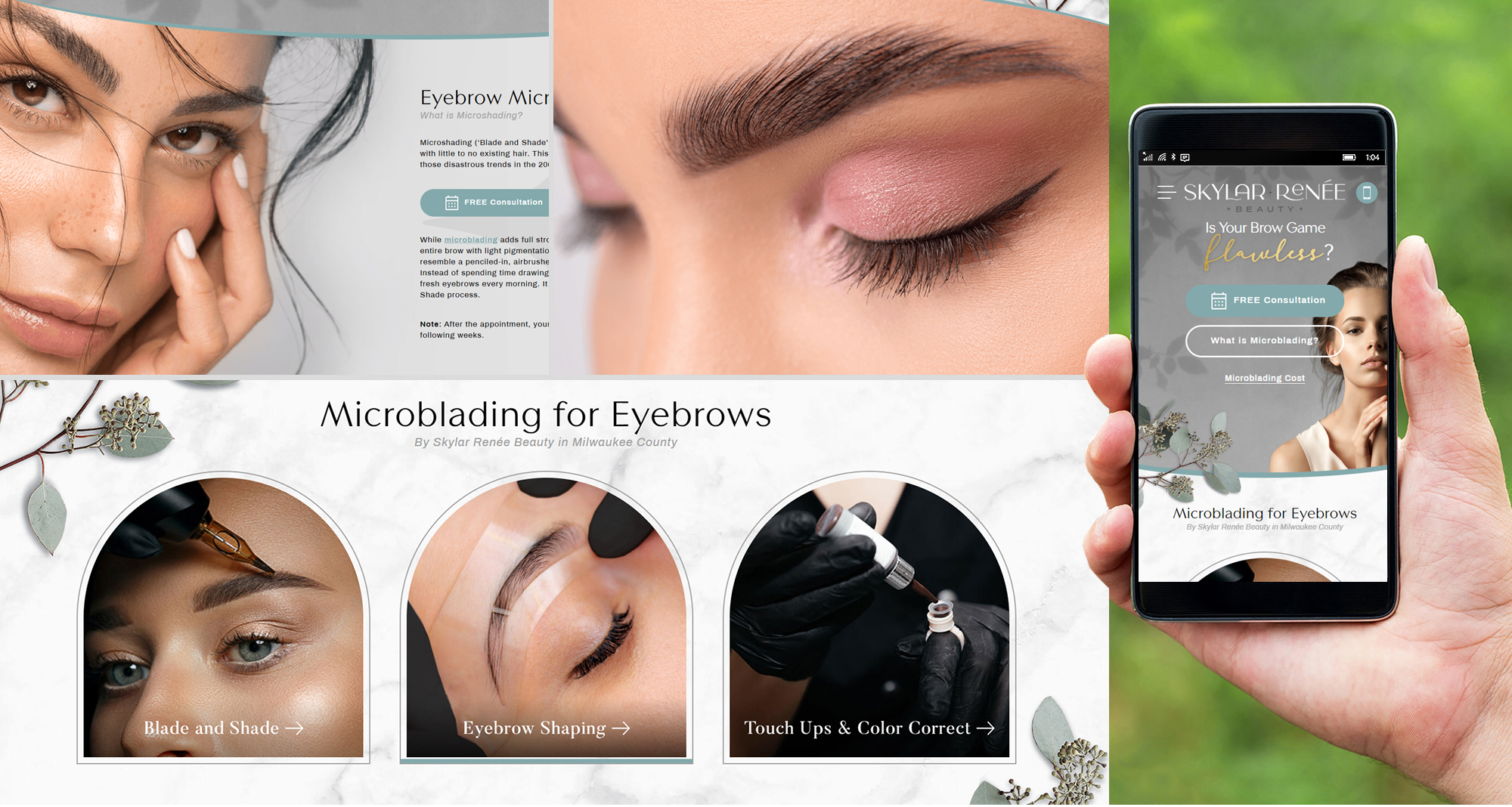 Core Services
Skylar Renee Beauty
5170 S 76th St Suite #405
Greenfield, WI 53220
262-510-5139
Contact iNET-Web Now for a fresh, clean and profit-generating website for your company.