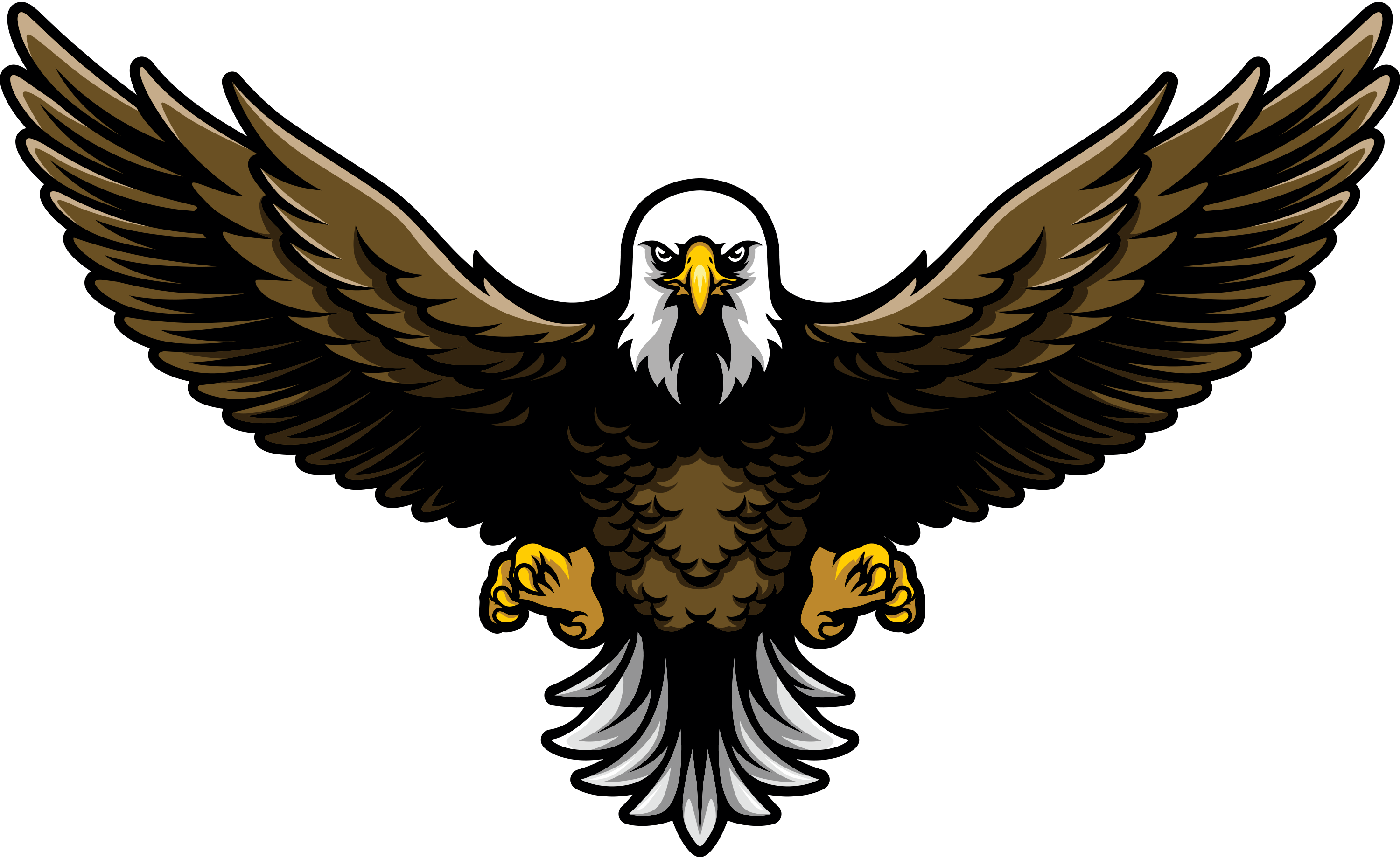 iNET-Web Development History: From Wisconsin to the World
From 1988 garage repair to PC storefront to Waukesha to world wide web development channeled from an unseen creative genius hivemind.
The iNET Web history is about people. People who work tirelessly profitability. It is by no small chance iNET Web is growing faster than any other website development company in Milwaukee.
Our Model for Success is Your Success
Unlike typical web development companies, iNET Web pursues a very different method for success: our customers. By putting our client's needs ahead of our own, we are able to create the profit-driven results local businesses need to succeed in an unstable economy. Seeing the trees from the forest, we know our vision must start locally and build outward. By building the success of local hardworking businesses, iNET Web improves the economy. Our commitment to the community inspires our honorable and befitting tagline: "Improving the Economy One Business at a Time."®