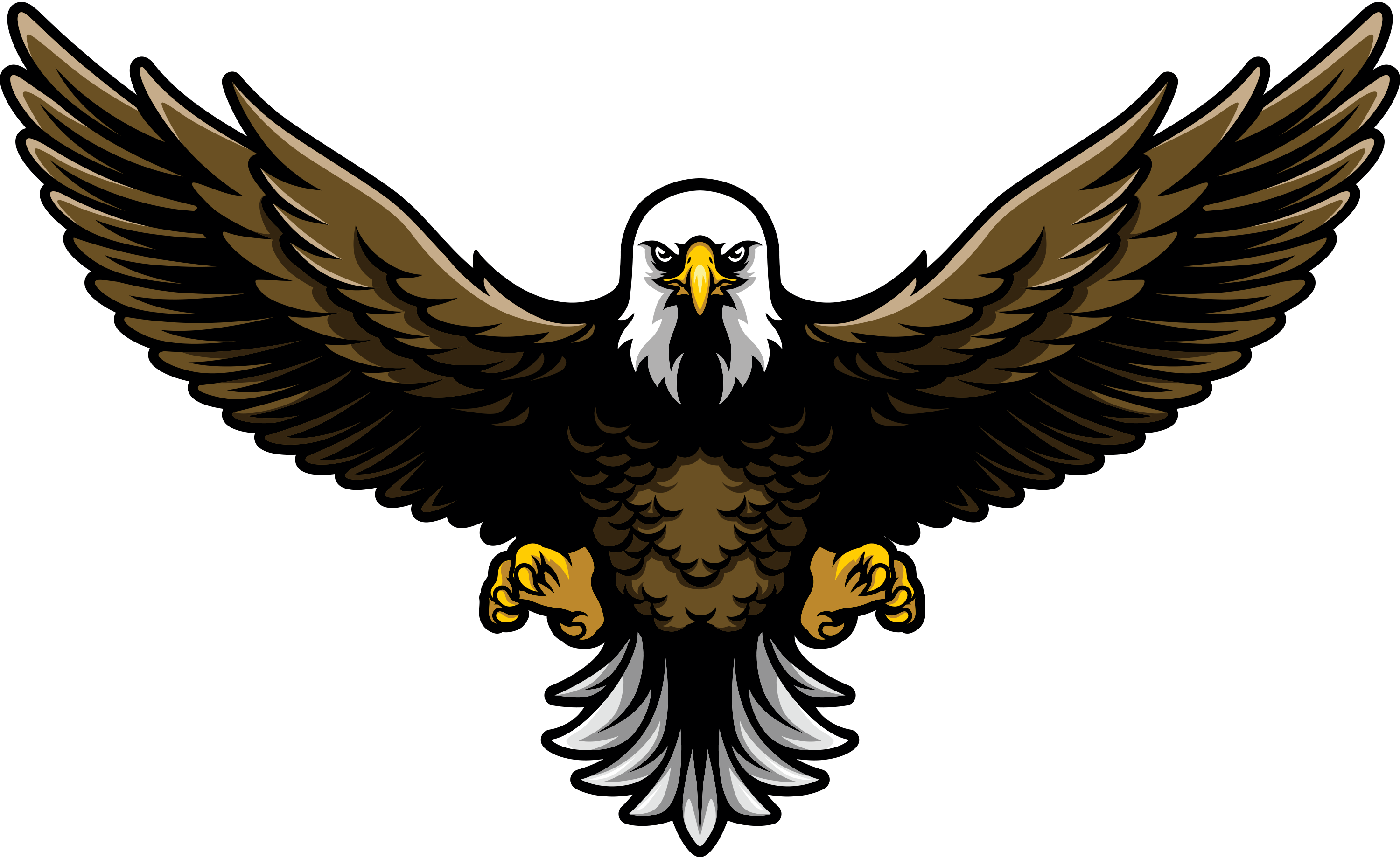 Milwaukee Small Business Website Design Portfolio
The difference between iNET and other marketing companies in Milwaukee: we put your bottom line as our #1 priority. Not impressions. Not shares. Not touchpoints. No nonsense. We build websites that make you money. Period.
Milwaukee website development successes:
Milwaukee creative genius web design for maximum PROFITability
You'll be lucky if your run-of-the-mill Milwaukee web developer can handle even one of the following half as profitably as iNET.
User experience optimized website design
Thrilling front-end interactive development
Flawlessly executed programming
Seamless database integration & management
Sprawling ecommerce development
Brand defining copywriting
Search engine optimization
The best search engine optimization for Milwaukee businesses
iNET SEO is the difference between being on page one of Google and withering on page two. Everyone from house cleaners to lawyers relies on iNET SEO to stay on the first page of Google while the competition trails behind.
Do we do Pay-per-click? Emphatically, NO! Pay-per-click offers a terrible ROI for most clients. SEO is the difference between dozens of new leads every month and a phone that never rings.
The iNET difference
While hipster marketing firms in the Third Ward will try to convince you "social impressions" are the key to success, iNET offers proven money-making marketing solutions.
iNET just wants to make you money. Here, your budget is treated as though it were our own. Every hour of labor is accounted for and there's no waste. What's the iNET difference? Profitability.
Build a Serious Business Website
The first step to having a great website is having a great design. Templates may be cheap, but they won't help your company stand out. iNET specializes in custom designs for your website based on your brand.
Google's primary directive is "Ignore bad websites" and every year it gets stricter. When you pour "SEO" dollars into an amateur WordPress template website, you're feather dusting a train wreck.
Look at our sites – look at them. Beautiful, fast-loading, easy to use, and they sell for you.
Ongoing SEO for Continued Results
Your website isn't done when it goes online. If you don't do anything to optimize your online presence, your site will quickly be overtaken by competitors. This is where iNET SEO services come in.
We keep your site up-to-date with modern, proven Search Engine Optimization techniques. We keep the content relevant to both search engines and customers. We keep you above and ahead of the competition.
Your content has to be easy for Google to index, and iNET has the in-depth, technical knowledge to keep little snags from losing you a lot of money.
Engineered to Make Money
iNET websites are all about making money. eCommerce platforms are the difference between $1,000 in monthly sales and $100,000 in monthly sales. Whether you're selling diapers or plasma cutters, ecommerce is the best way to offer your products to customers.
Our clients have literally made millions when they combined SEO and ecommerce. A powerful ecommerce platform is like having another storefront--one that's open 24/7 and requires no employees. eCommerce websites from iNET have catapulted all kinds of traditional businesses into the 21st century.
Radio – A Forgotten Powerhouse
We don't do radio because it's an exciting new technology… it's not. We do radio because it makes our clients rich.
Radio might not seem like a natural partner to online marketing, but it is far more important than you think. Every single day, thousands of commuters listen to the radio. What better opportunity to spread your company name?
The direct benefits of iNET radio are described on the radio marketing page. As for SEO, nothing gets Google to like your site more than a flock of customers looking you up. User interest is incredibly important to search rankings.
| Company | Address | Business | |
| --- | --- | --- | --- |
| Warshafsky | 839 N. Jefferson St. #300 Milwaukee, WI 53202 | Personal Injury Law Firm | Website Design |
| Brass Light Gallery | 1101 West St. Paul Avenue Milwaukee, WI 53233 | Commercial & Residential Lighting Manufacturer | Website Design |
| Ike Bites | 4425 W. Woolworth Ave. Milwaukee, WI 53218 | Dog treats | Website Design |
| JEL Manufacturing | 3073 S. Chase Ave. Milwaukee, WI 53207 | Concrete Plant Construction | Website Design |
| Silver King Charters | E Lafayette Hill Rd Milwaukee, WI 53202 | Charter Fishing Service | Website Design |
| Wisco Kitchen Mart | 3601 W. Wisconsin Ave. Milwaukee, WI 53208 | Kitchen and Bathroom Remodeler | Website Design |
| Active Property Maintenance | 3510 W. St. Paul Milwaukee, WI 53208 | Property Maintenance | Website Design |
| Kehrs Candy | 400 N. Water St. Milwaukee, WI 53202 | Candy and Chocolatier | Website Design |
| James Craig | 12229 W. North Ave #4 Milwaukee, WI 53226 | Housing Contractor | Website Design |
| Powers Jewelry | 301 East Wisconsin Ave. Milwaukee, WI 53202 | Jeweler | Website Design |
| D & M Heating & Air Conditioning | 4227 S. 13th St. Milwaukee, WI 53221 | HVAC Contractor and Supplier | Website Design |
| Allis Tool & Machine Corp | 647 S. 94th Pl. Milwaukee, WI 53214 | CNC Machine Shop | Website Design |
| O'brien's Pub | 4928 W. Vliet St. Milwaukee, WI 53208 | Irish Pub | Website Design |
| Cornell | 7915 North 81st. Street Milwaukee, WI 53223 | Emergency & Staff Communication Systems | Website Design |
| Aims Power | 235 West Oklahoma Ave. Milwaukee, WI 53207 | Power Systems | Website Design |
| Cardinal Fab | 2021 S. Lenox St. Milwaukee, WI 53207 | Metal Fabricator | Website Design |
| The Pub Club | 1103 N. Old World 3rd St. Milwaukee, WI 53203 | Restaurant & Bar | Website Design |
| Tripoli Shrine Center | 3000 W. Wisconsin Ave. Milwaukee, WI 53208 | Event Center | Website Design |
| Eagle Enterprises | 333 N. 121st St. Milwaukee, WI 53226 | Janitorial Services | Website Design |
| Advanced Foot & Ankle | 4931 S. 27th Street Milwaukee, WI 53221 | Podiatrists | Website Design |
| Lincoln Contractor Supply | 11111 W. Hayes Ave. Milwaukee, WI 53227 | Contractor Equipment Rental | Website Design |
| Direct Drive Logistics | 11122 W. Rogers St. Milwaukee, WI 53227 | Logistics | Website Design |
| Sign Group | 8667 N 107th St. Milwaukee, WI 53224 | Custom Sign Manufacturer | Website Design |
| Angermeier & Rogers | 401 East Kilbourn, Suite 400 Milwaukee, WI 53202 | Attorney - Estate Planning | Website Design |
| Giersch Group | 1661 N Water St. Ste. 408 Milwaukee, WI 53202 | Bookkeeping & Consulting | Website Design |