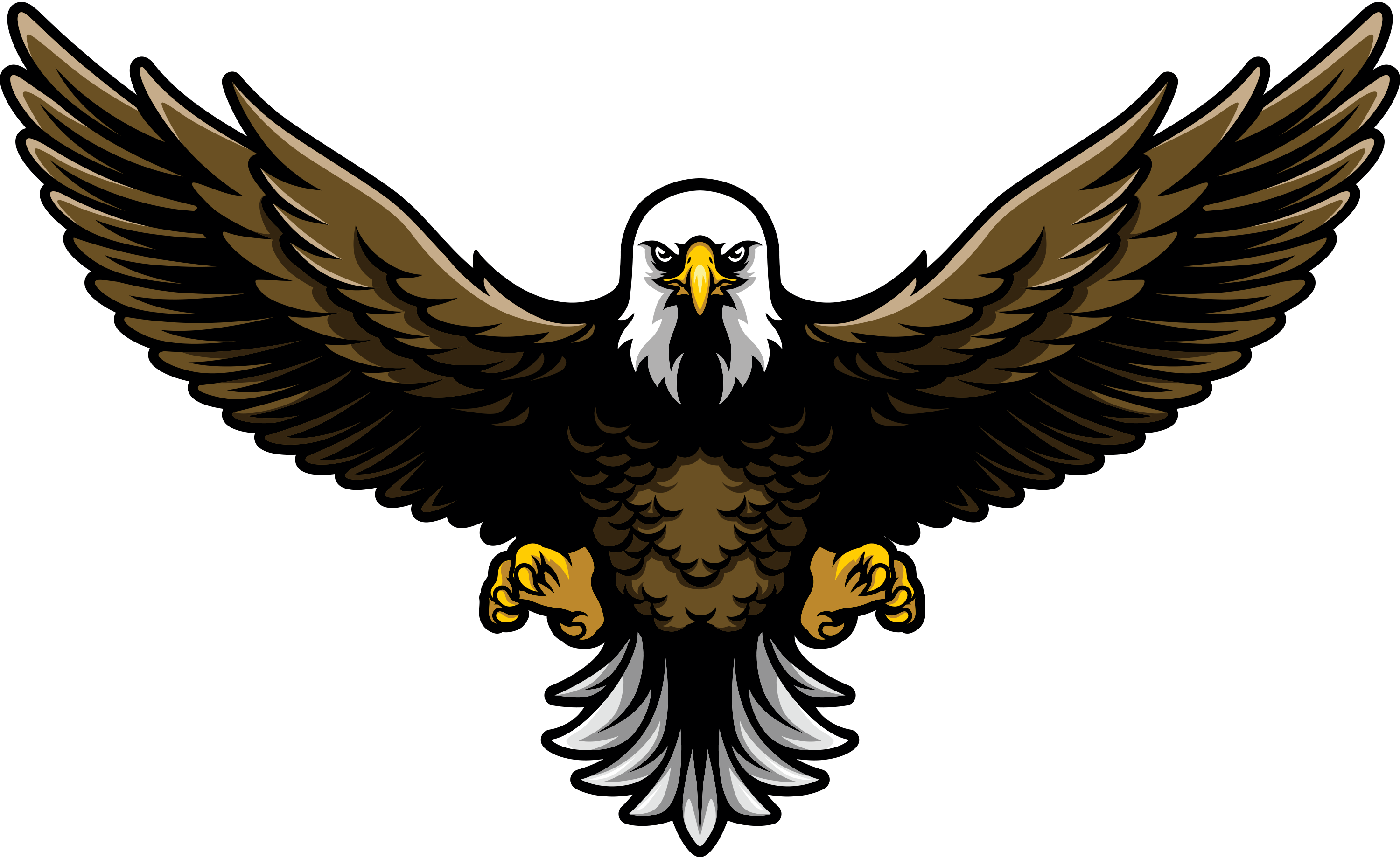 Tusler Law
Tusler Law is a trusted Wisconsin law firm serving the Fox Valley area and beyond. They practice with a client-first mentality to get you the compensation you deserve. iNET designed their new website to showcase Tusler Law's expertise in personal injury law, real estate transactions, divorce, and estate planning.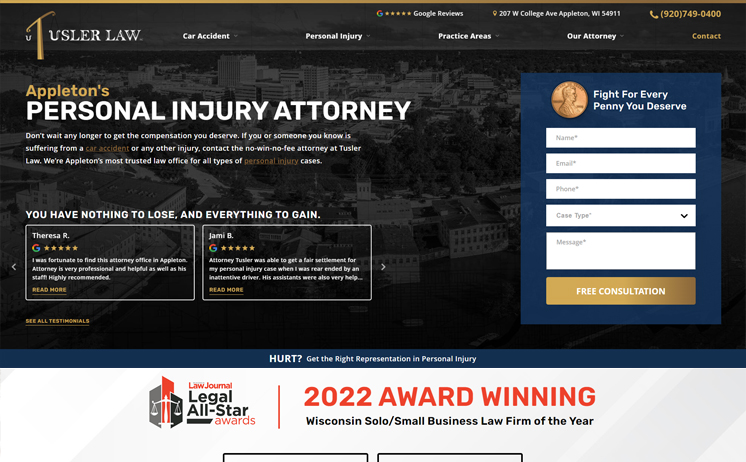 Click the links below to learn all about the unparalleled web marketing services that provided Tusler Law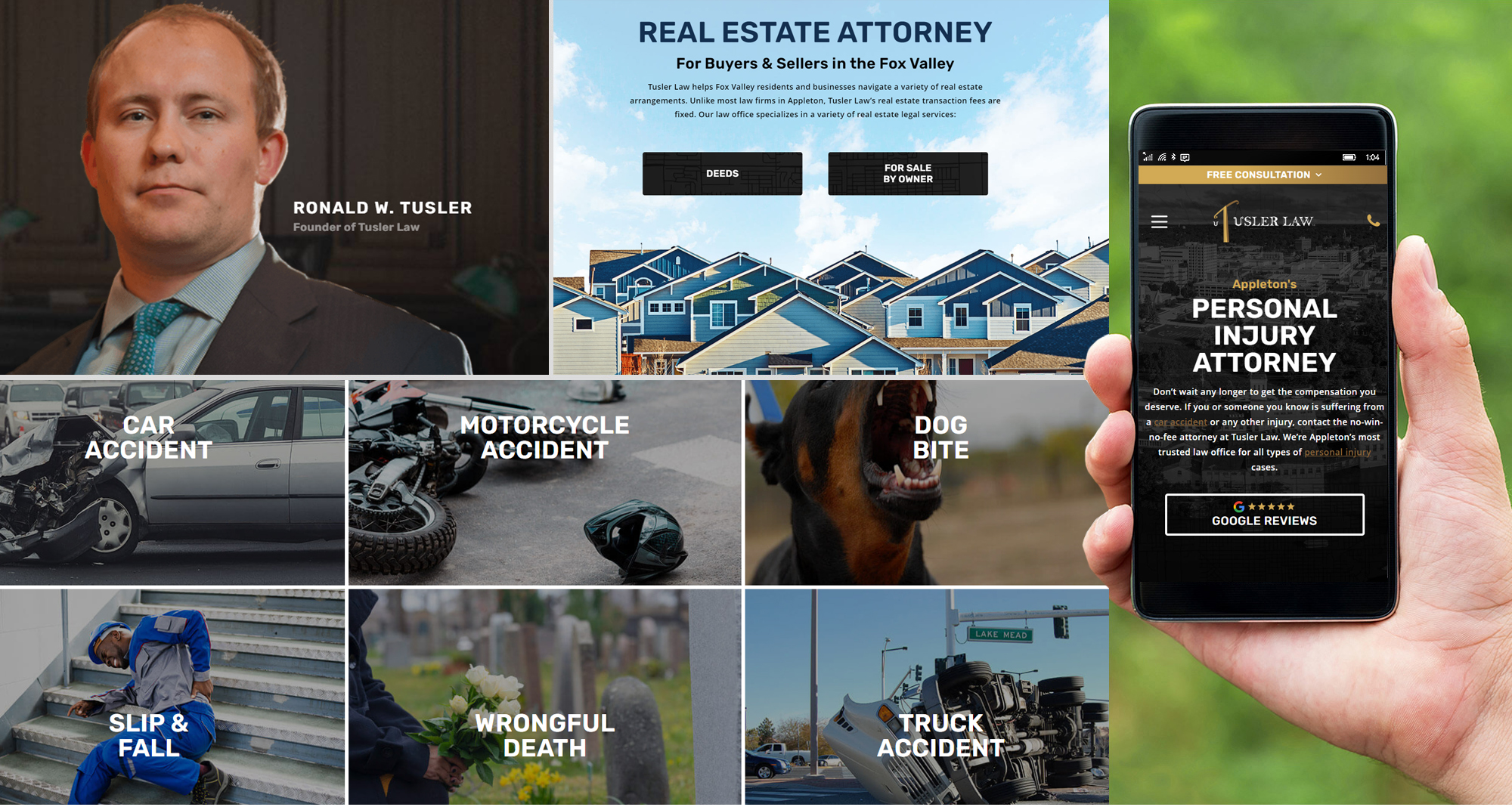 Core Services
Tusler Law
207 W College Ave
Appleton, WI 54911
920.749.0400
Contact iNET-Web Now for a fresh, clean, and profit-generating website for your company.