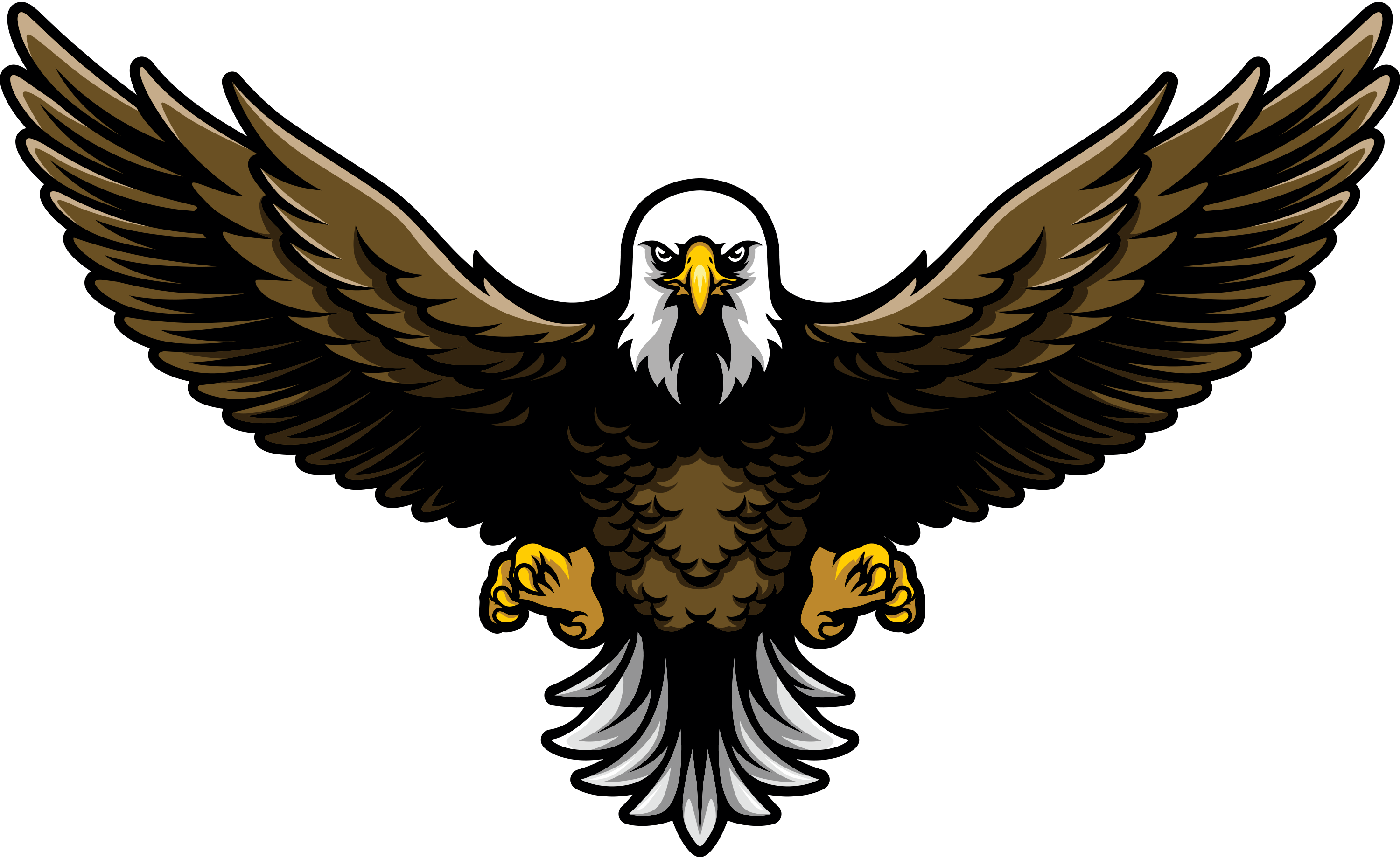 Waukesha Small Business Website Design Portfolio
Waukesha Businesses Depend on iNET Search Engine Optimization
SEO is the difference between someone finding your website online or finding a competitor. When was the last time you went to the second page of Google? If you aren't on page 1, you have nothing. Unlike the competition, iNET delivers on promises.
Full-Service Marketing in Waukesha
We do more than make eye-catching websites. If your business needs a radio ad or you need an advanced eCommerce platform to sell your product iNET will make it happen. Our marketing services include, but are not limited to:
The iNET Difference
The iNET difference is many things. The iNET difference is increasing online sales tenfold after upgrading to an e-commerce platform. Getting to the top of Google, and staying there, is the iNET difference. The iNET difference is creative genius, an unstoppable force of nature that will not rest until our clients win. In a word? The iNET difference is profitability.
Build a Serious Website
The first step to having a great website is a great design. Template-based websites may be cheap, and they may look "professional," but there are literally hundreds of other businesses using the same templates. Do you want your website to look like theirs? iNET creates custom designs for your website based on your brand.
Google's primary directive is "Ignore bad websites" and every year it gets stricter. When you pour "SEO" dollars into an amateur WordPress template website, you're feather dusting a train wreck.
Look at our sites – look at them. Beautiful, fast, easy to use, and they sell for you.
Ongoing SEO for Continued Results
Your website isn't done when it goes online. If you don't do anything to continue your online presence, your site will quickly be overtaken by competitors. This is where iNET SEO services come in.
We keep your site up-to-date with modern, proven SEO techniques. We keep the content relevant to search engines and customers. We keep you above and ahead of the competition.
Your content has to be easy for Google to index and trust. We have the in-depth, arcane knowledge to keep little snags from losing you a lot of money.
Engineered to Make Money
iNET websites are all about making money. eCommerce platforms make websites better at making money. eCommerce is the diference between $1,000 and $100,000 in monthly online sales. Whether you're selling diapers or plasma cutters ecommerce is the best way to offer your products to customers.
Our clients have made millions when they combined SEO and ecommerce. Having a powerful ecommerce platform is like having another storefront. eCommerce websites from iNET have launched high school football coaches into the big leagues, and brought traditional businesses into the 21st cnetury.
Radio – A Forgotten Powerhouse
We don't do radio because it's an exciting new technology… it's not. We do radio because it makes our clients rich.
Radio might not seem like a natural partner to online marketing, but it is far more important than you think. Every single day, thousands of commuters listen to the radio. What better opportunity is there to spread your company name?
The direct benefits of iNET radio are described on the radio marketing page. As for SEO, nothing gets Google's gander like a flock of customers looking you up. User interest is incredibly important to search rankings.
| Company | Address | Business | |
| --- | --- | --- | --- |
| Infinity Exteriors | 1921 S. West Ave, Waukesha, WI 53189 | Roofing Company | SEO Case Study |
| Bonness MD | 20320 W Greenfield Ave, Brookfield, WI 53045 | Cosmetic Surgery | SEO Case Study |
| eAchieve Academy | 222 Maple Ave, Waukesha, WI 53186 | Online Learning | SEO Case Study |
| Lincoln Contractors Supply | 2445 Pewaukee Rd, Waukesha, WI 53188 | Construction Equipment Supply | SEO Case Study |
| Murf's Frozen Custard | 1345 S West Ave, Waukesha, WI 53186 | Burger Joint | SEO Case Study |
| Integrative Family Wellness Center | 16535 Bluemound Rd, Suite 222, Brookfield, WI 53005 | Health Clinic | SEO Case Study |
| Prairieville Park | 2507 Plaza Court, Waukesha, WI 53186 | Entertainment Park | SEO Case Study |
| Animal Wellness Clinic | S31W28883 Sunset Dr, Waukesha, WI 53189 | Veterinary Clinic | SEO Case Study |