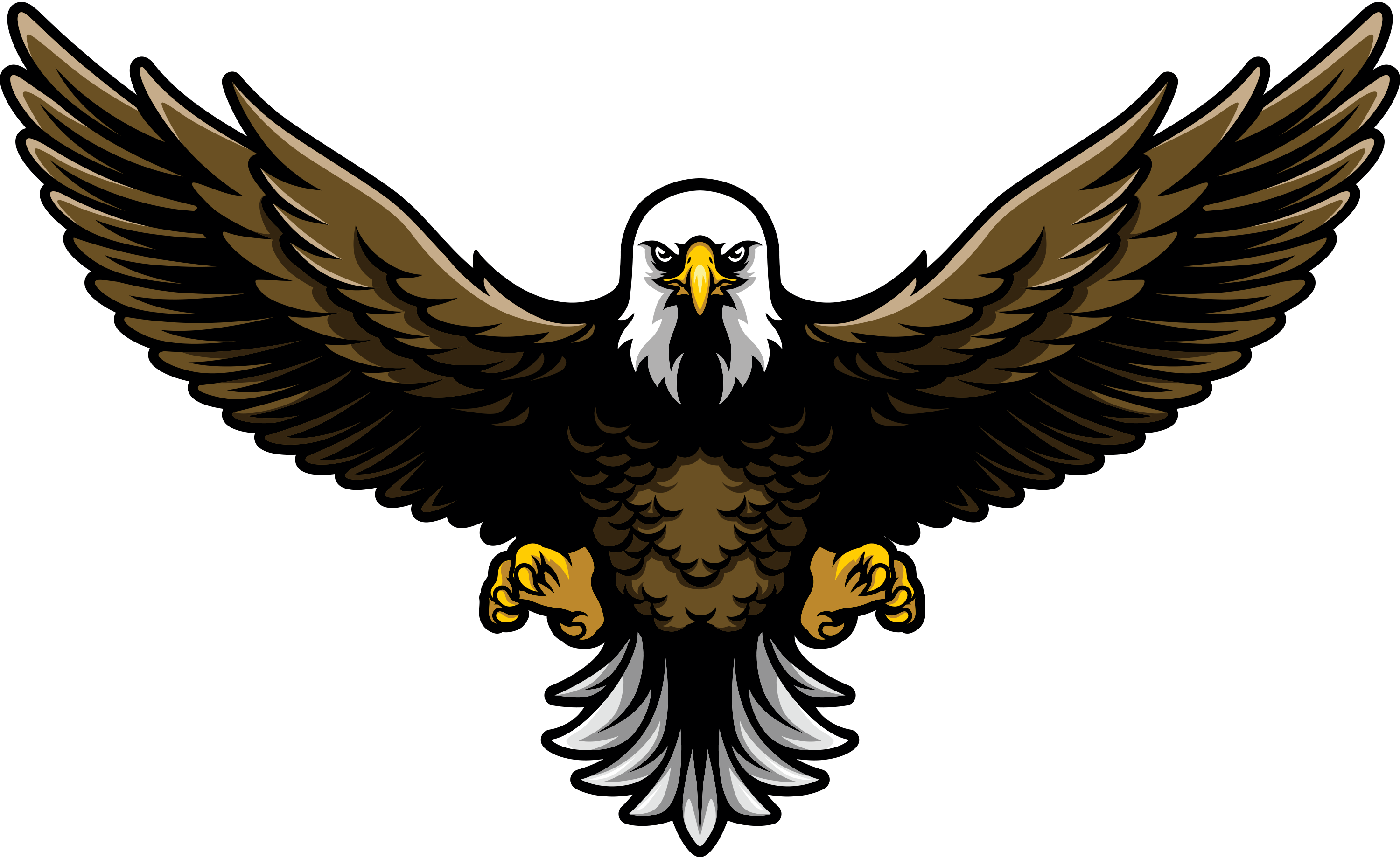 The Fly Fishers
The Fly Fishers Shop is the one-stop-shop for the highest quality fly fishing supplies, accessories, and tools. As experts in every aspect of basic and advanced fly fishing gear, the Fly Fishers provides high-quality rods, reels, waders, boots, and more. iNET designed its new website to showcase the Fly Fishers' wide range of the best fly fishing supplies available.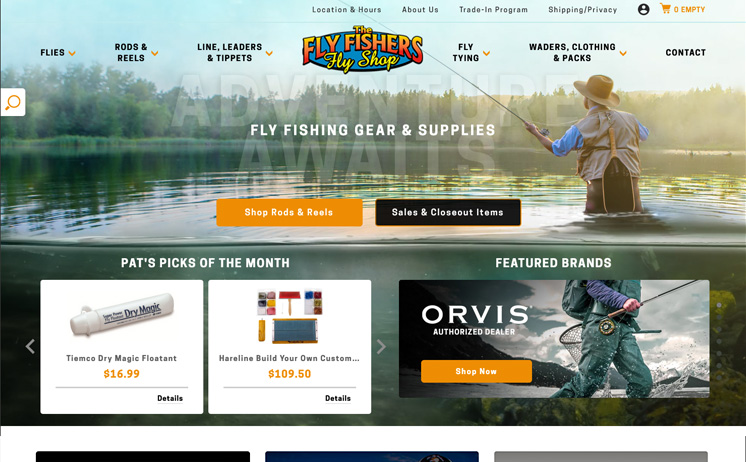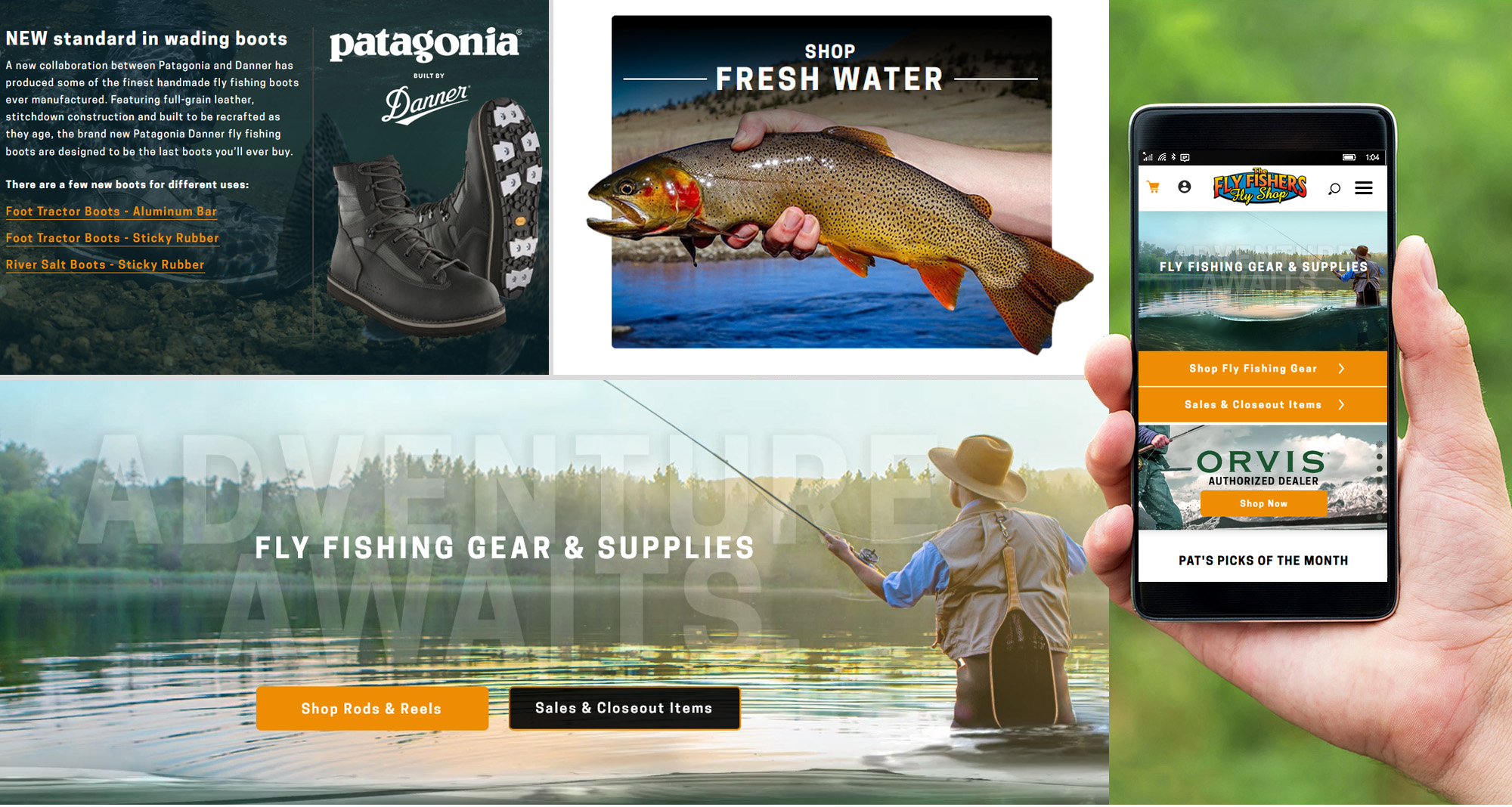 Core Services
Supply Shop by Fish Species
Gear and Supplies
Fishing Sunglasses
Flies
Fly Tying Materials & Hooks
The Fly Fishers Shop
14740 W Greenfield Ave
Brookfield, WI 53005
414.259.8100
Contact iNET-Web Now for a fresh, clean, and profit-generating website for your company.