Reviews
No other Milwaukee web designer, developer and marketer can boast anything close to our portfolio of success.
These are all actual, verbatim reviews from real iNET clients. Unlike other Milwaukee website designers, we'll put you directly in touch with our clients so you can learn about profit-generating web development from real business owners. You'll talk with a handful of similarly situated entrepreneurs who made money with a creative genius inspired online marketing platform. You'll call them and ask them anything you want. After your research, we'll offer you another list of clients. And another. And another.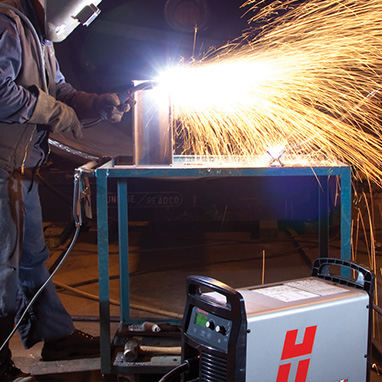 Right now we are selling half a million dollars per month AND that doesn't include the people who pick up the phone after finding welder supply.com.
Ed