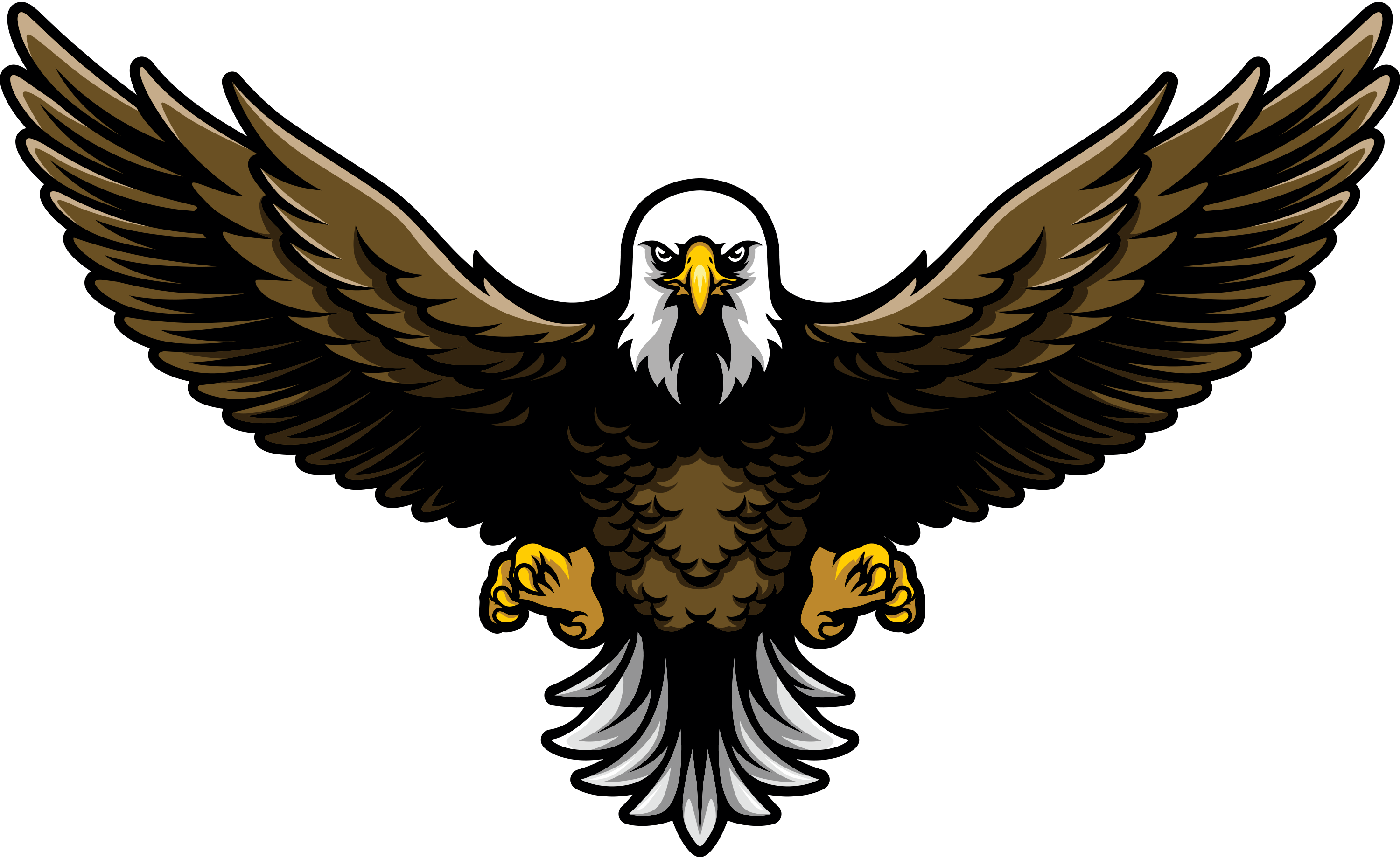 iNET Glassdoor Reviews
Employee Glassdoor Reviews
iNET Glassdoor Reviews Summary
If you see a successful person and try to replicate their behaviors, you will love iNET. If you see a successful person and dwell on inequity: don't apply. You'd just be leaving an angry Glassdoor review in 12-18 months. You can be the bitter NPC in someone else's story or the hero in your own:
REAL Employee Benefits from iNET Glassdoor
Work with REAL Business Owners
Working at iNET grants you the opportunity to collaborate directly with local business owners. Build your business savviness an dhelp improve the economy one business at a time.
Take Charge of your Team
Per our Glassdoor reviews, iNET allows team members to take the lead on client projects. Become a better leader through guiding your peers and improve your confidence in making businesses more money.
Work in a Fun, Casual Workplace
No need to worry about your micromanaging boss looking over your shoulder every day. The iNET workplace is full of fun, energetic and motivated workers like you that want to see each other succeed.
Learn Valuable New Skills
iNET works with hundreds of businesses, each bringing their own challenges. As part of the inET team, no two days are the same. You will continue to learn new skills as you go to accomplish our clients' goals.