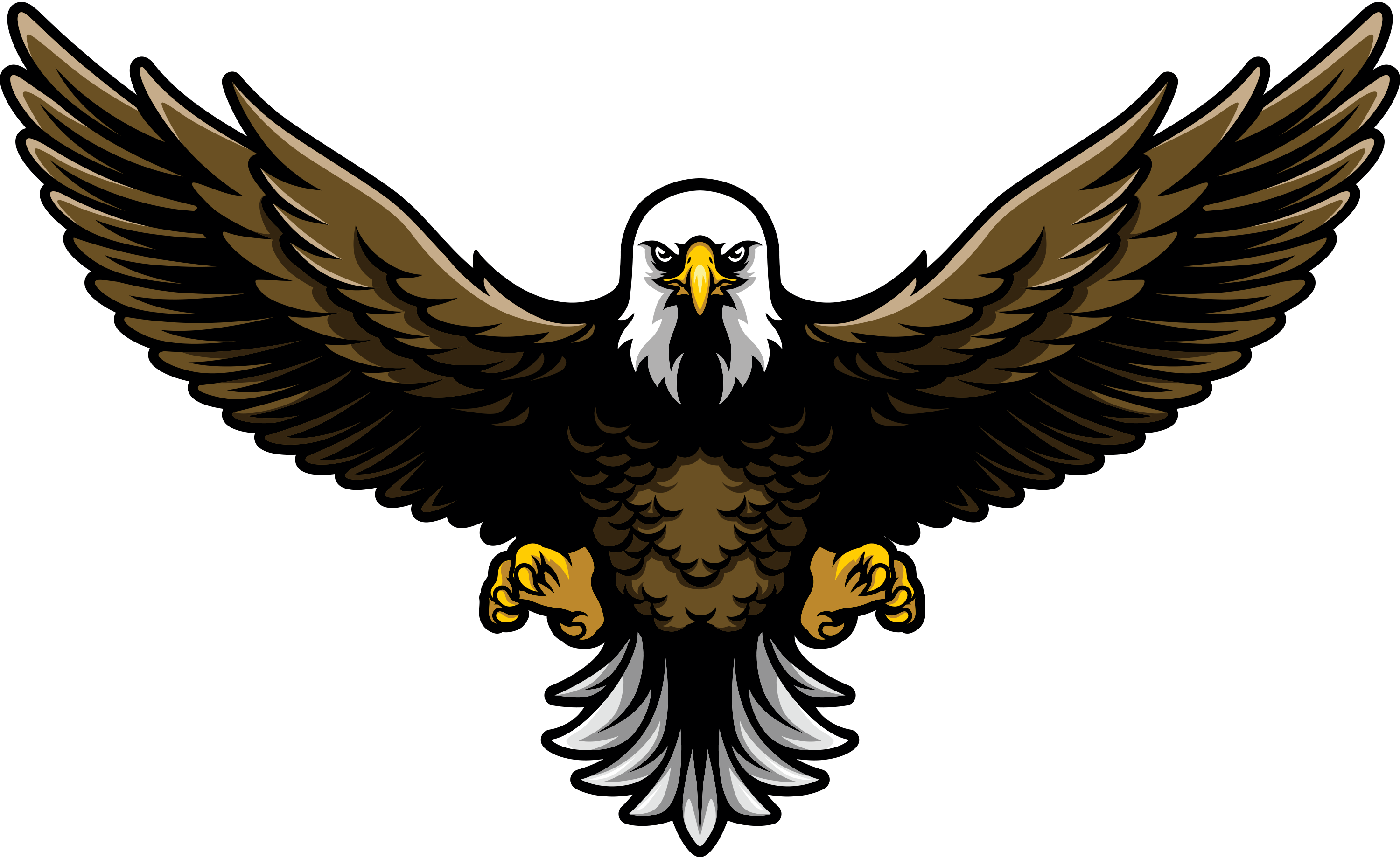 Brookfield Party Rental/Madison Party
When this event tent rental business was looking to own the market in southeast Wisconsin, they looked to iNET Web for a total re-do of their website.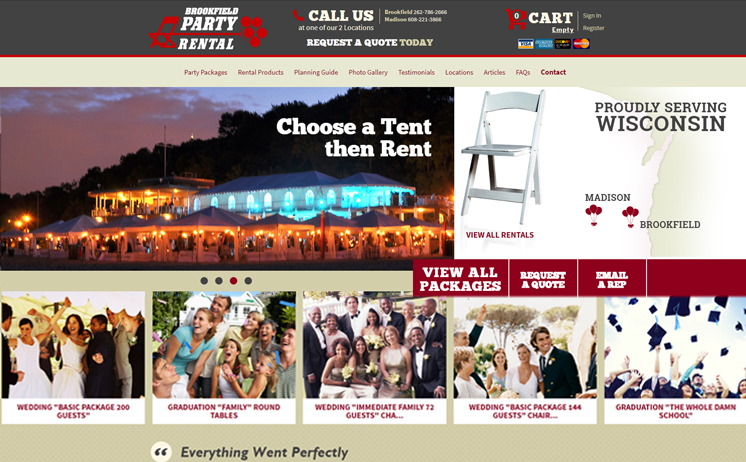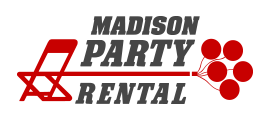 Click the links below to learn all about the unparalleled web marketing services that provided Brookfield Party Rental / Madison Party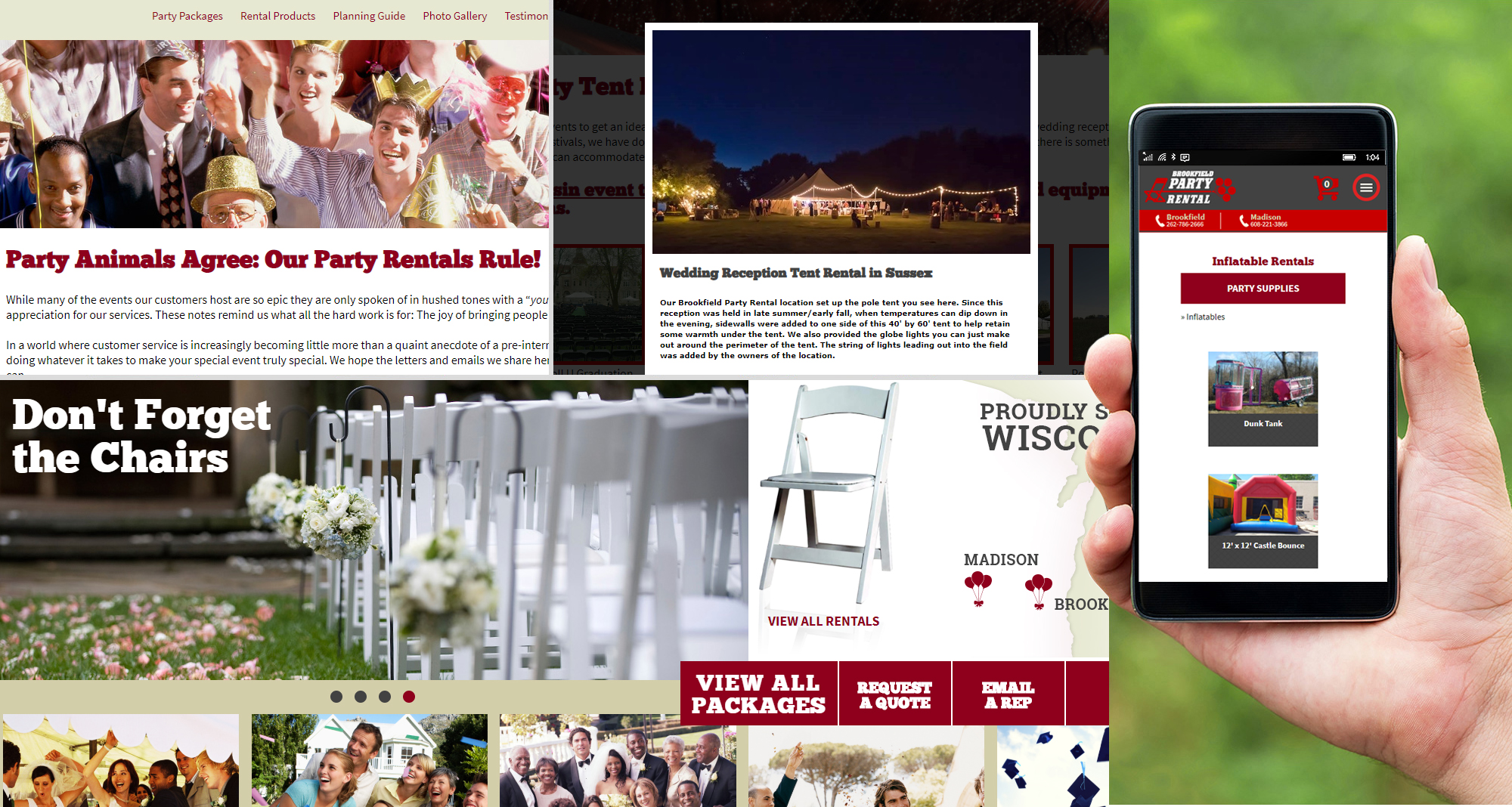 Brookfield Party Rental/Madison Party Rental
With locations in Brookfield and Madison, this business rents event tents, tables, chairs, dance floors, stages and everything else you need host a wedding, concert, graduation party, or other event.
Website Dilemma
Before coming to iNET, Brookfield Party Rental had a bland, 3-page website that didn't communicate the full scope of their capabilities. Worse yet, it did nothing to bring in new business. They came to iNET-Web for a complete makeover and an e-commerce platform for their rental items.
Technology Implemented
Creative Genius Branding & Copywriting – Layout and design – Search engine optimization – eCommerce – Content Management System – HTML –CSS – jQuery –HTML
Outcome
iNET-Web created a fresh look for Brookfield Party Rental, branding them as the party rental store for southest Wisconsin. With search engine optimized content, the site is generating so many online and over-the-phone inquiries they had to hire a chat window service provider to help handle the volume. Sidenote: iNET-Web created such engaging content that a local Milwaukee competitor plagiarized over 20 pages of it on their website.