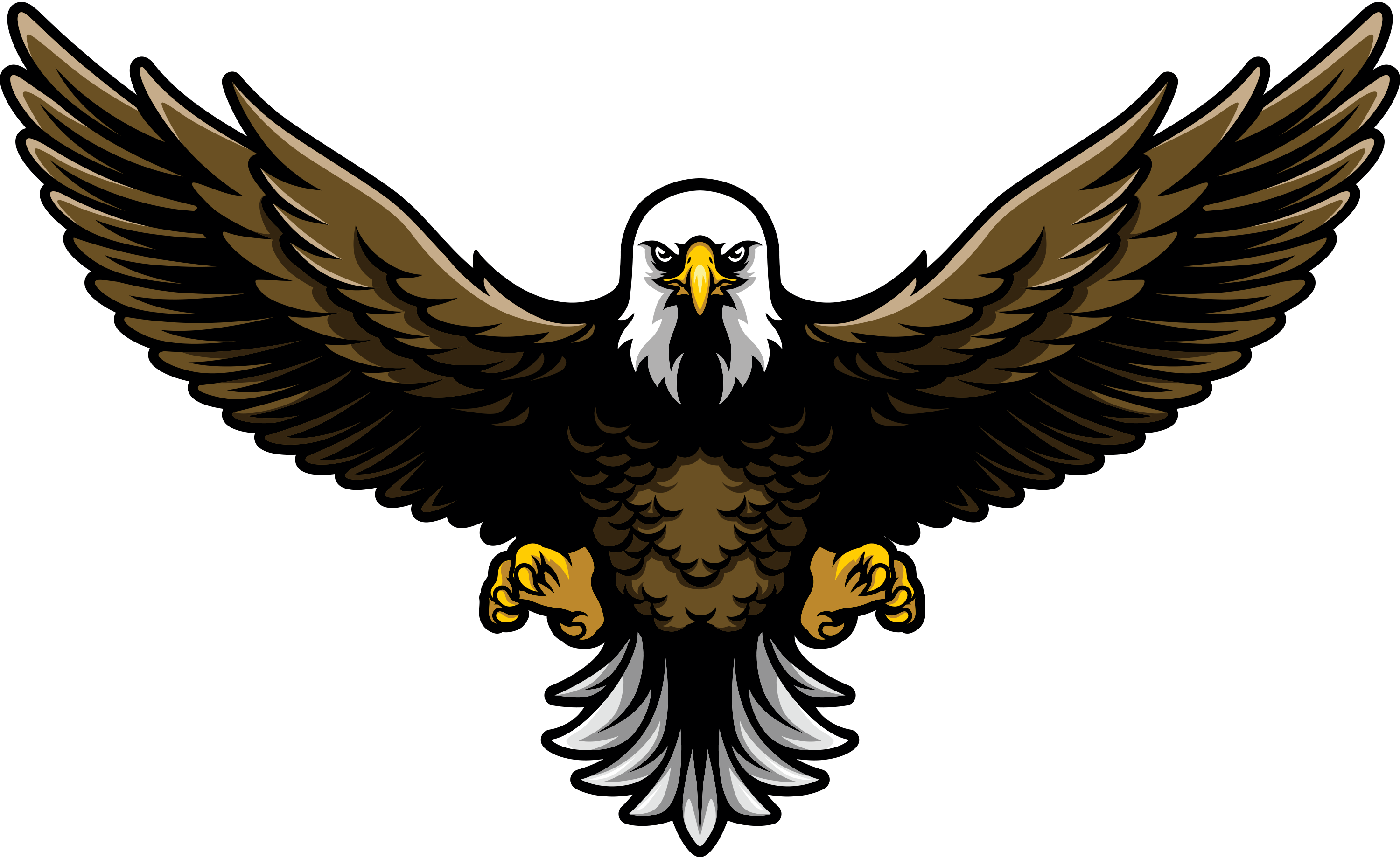 Mad Fox Party
Because planning a big event can be enormously stressful, Mad Fox Party goes out of their way to provide friendly, personalized service beyond what's expected. From small wedding receptions to big, multi-day events, they do it all—with style, attention to detail, and an inspiring "can-do" attitude.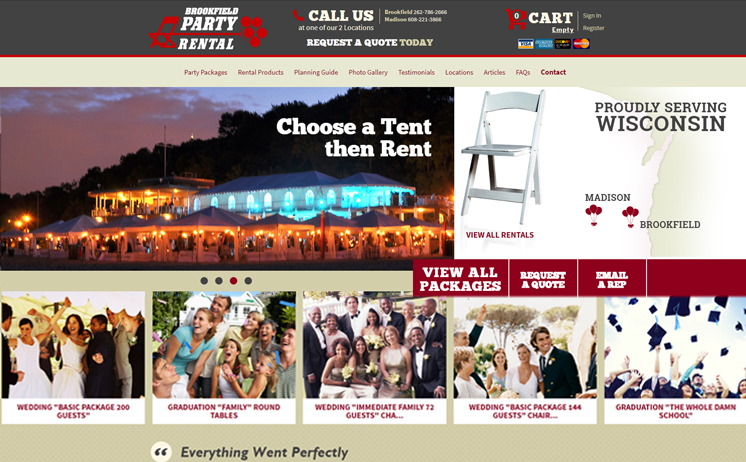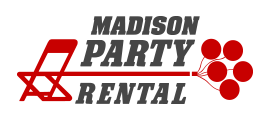 Click the links below to learn all about the unparalleled web marketing services that provided Mad Fox Party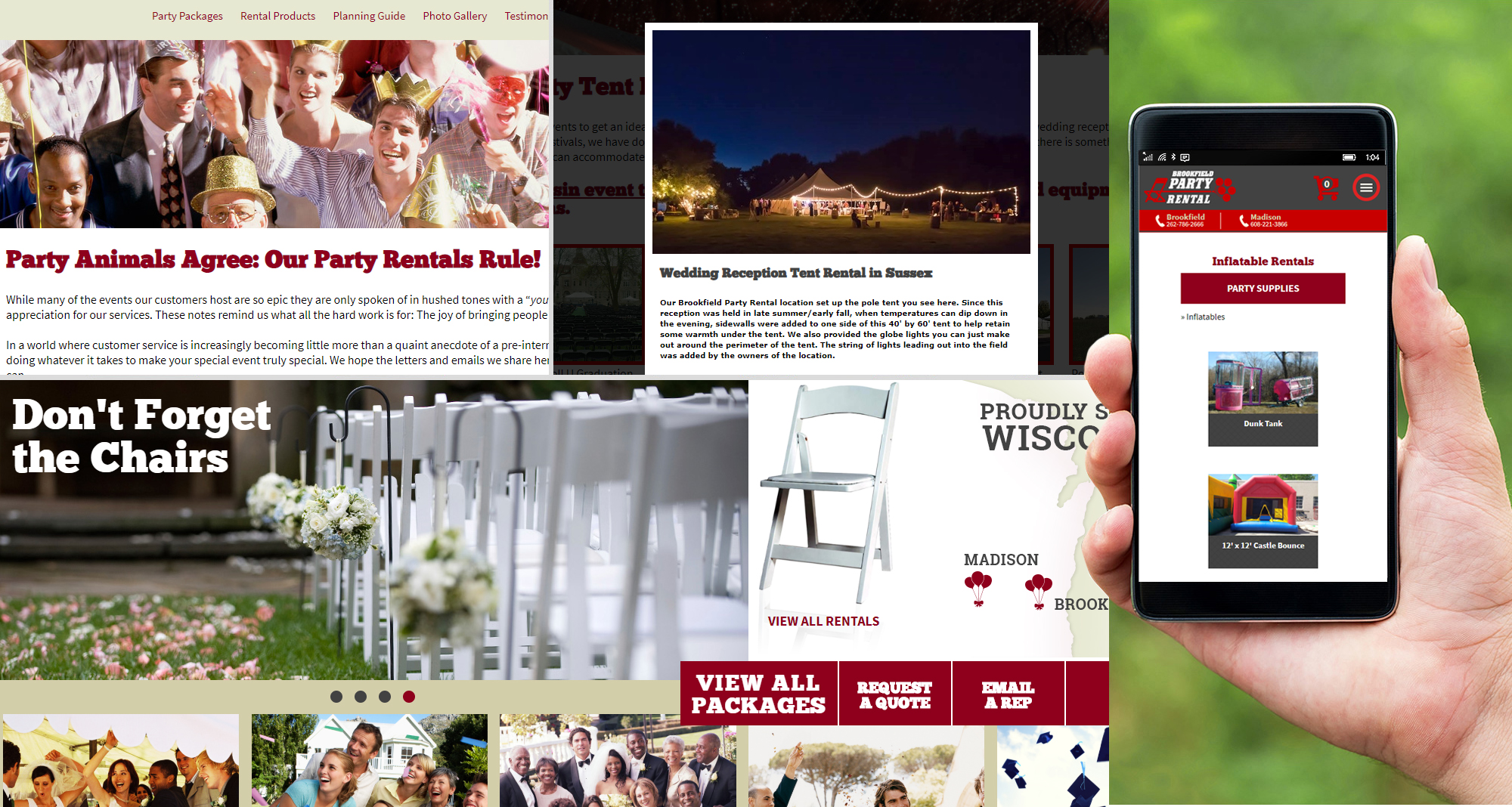 Core Services
Mad Fox Party
Brookfield Party Rental
12630 W Robin Ln
Brookfield, WI 53005
(262) 786-2666
Madison Party Rental
2150 Industrial Drive
Madison, WI 53713
(608) 221-3866
Contact iNET-Web Now for a fresh, clean, and profit-generating website for your company.