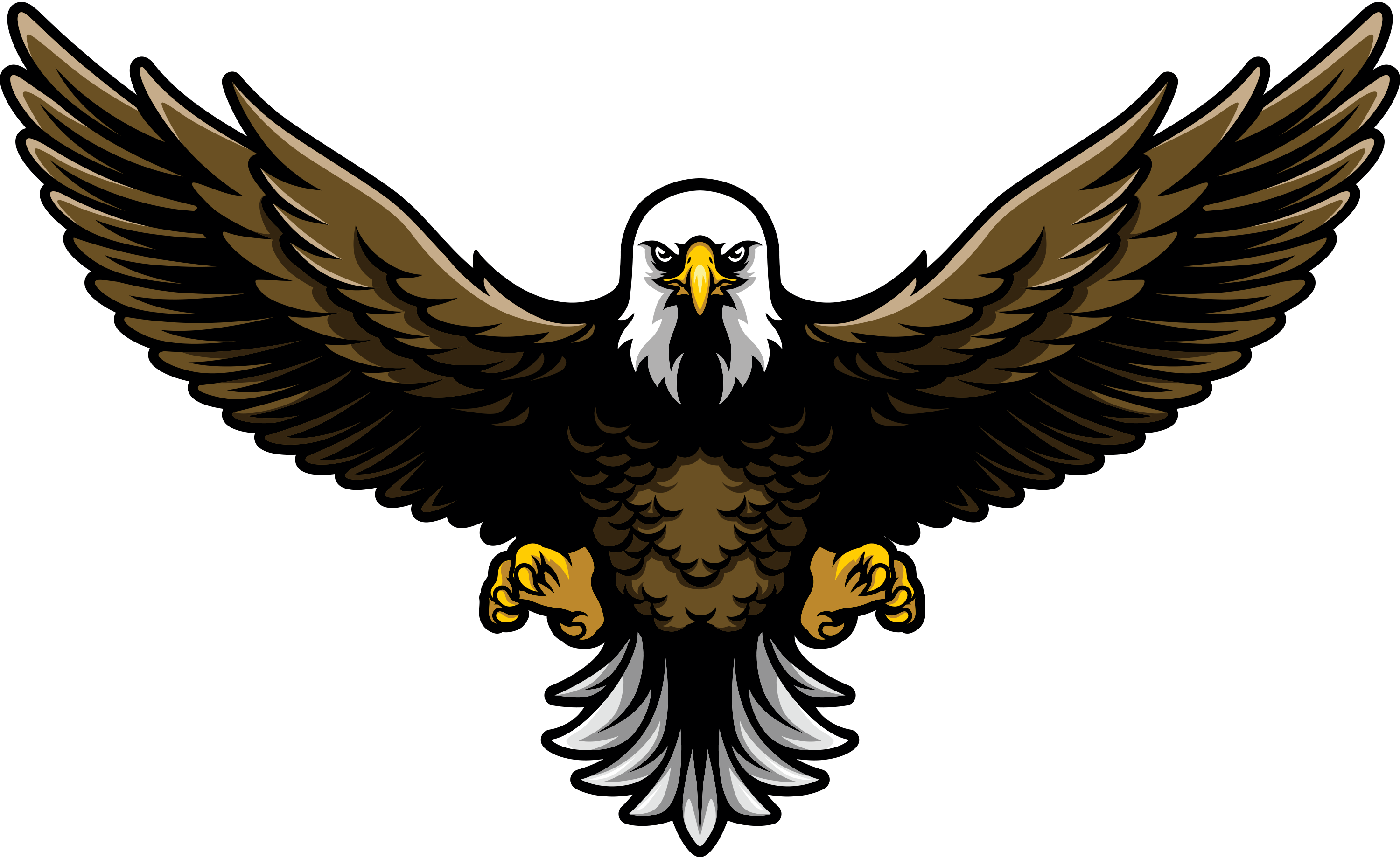 Reset Restore MD
Ketamine infusion therapy helps to treat dozens of psychological and physical ailments without the side effects of today's antidepressant and pain medications. R and R provides ketamine infusion therapy for the Milwaukee area.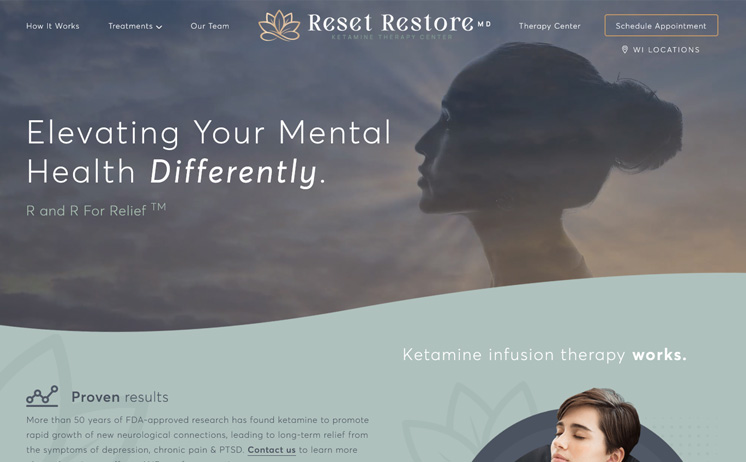 Click the links below to learn all about the unparalleled web marketing services that provided Reset Restore MD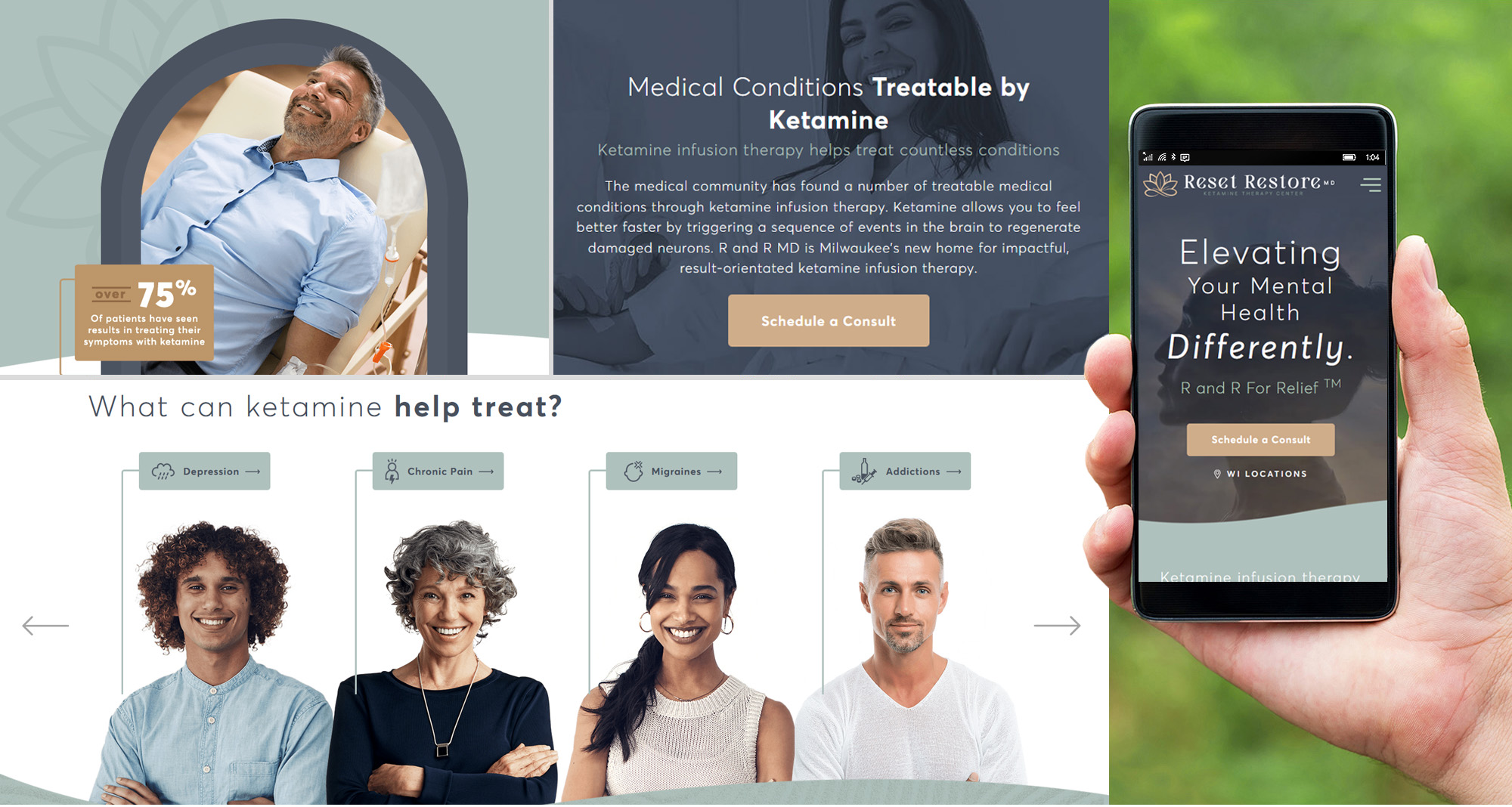 Core Services
Reset Restore MD
Brookfield
245 Regency Ct suite 101
Brookfield, WI 53045
262-357-6075
Mequon
10624 N Port Washington Rd, Suite 100
Mequon, WI 53092
262-357-6075
Contact iNET-Web Now for a fresh, clean and profit-generating website for your company.