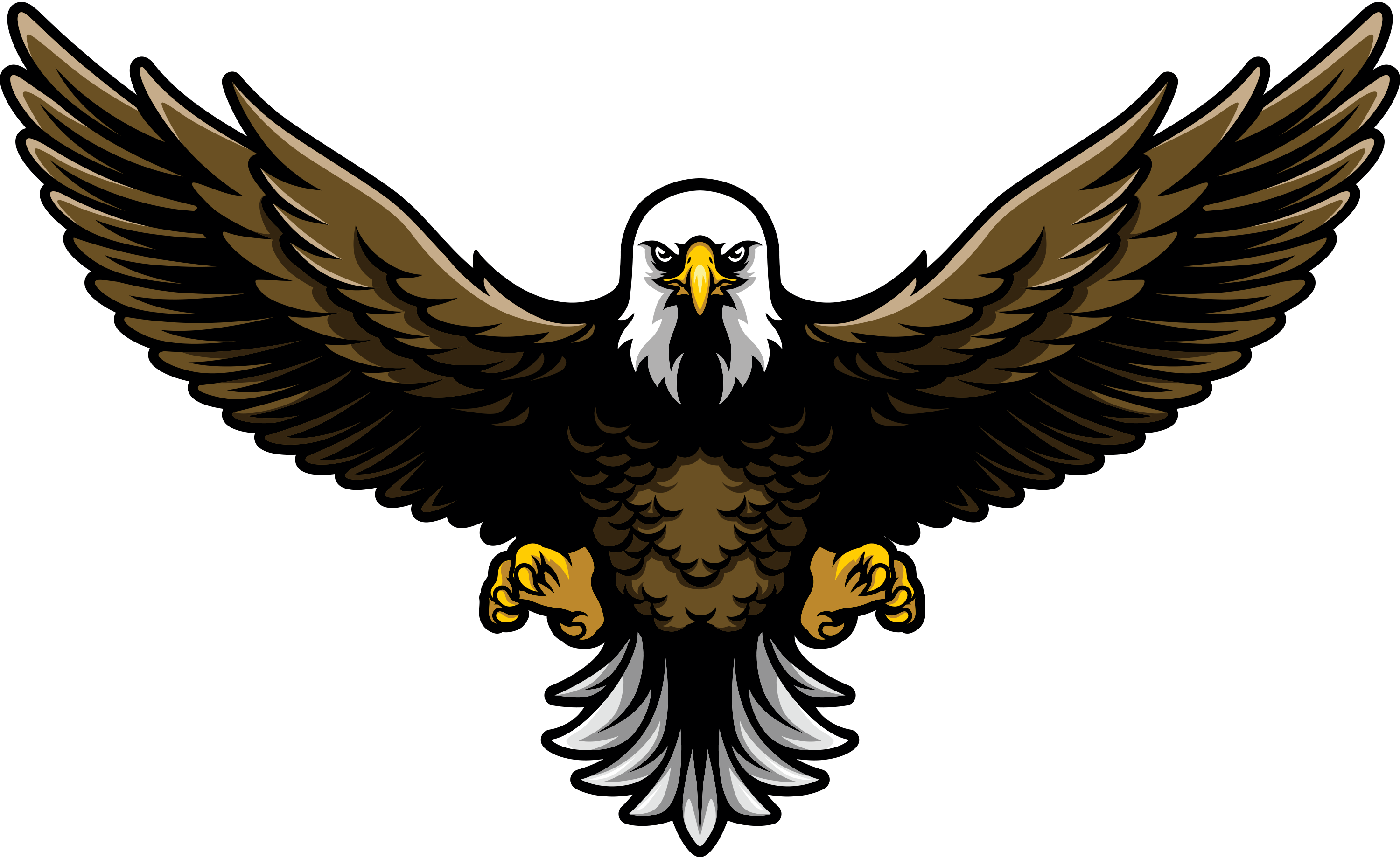 Bel Aire Flowers
Since 1964, Bel Aire Flower Shop has been family-owned and operated. Their florist shop has built a reputation of quality and service unsurpassed by the competition. Each staff member at Bel Aire Flowers offers customers personal & professional service on every order.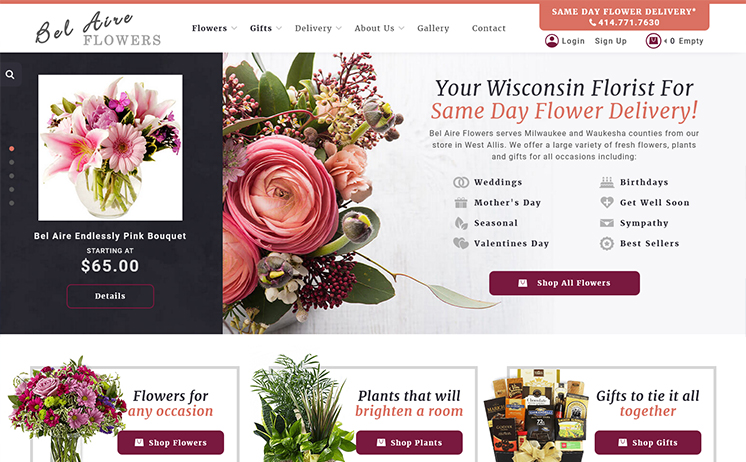 Click the links below to learn all about the unparalleled web marketing services that provided Belaire Flowers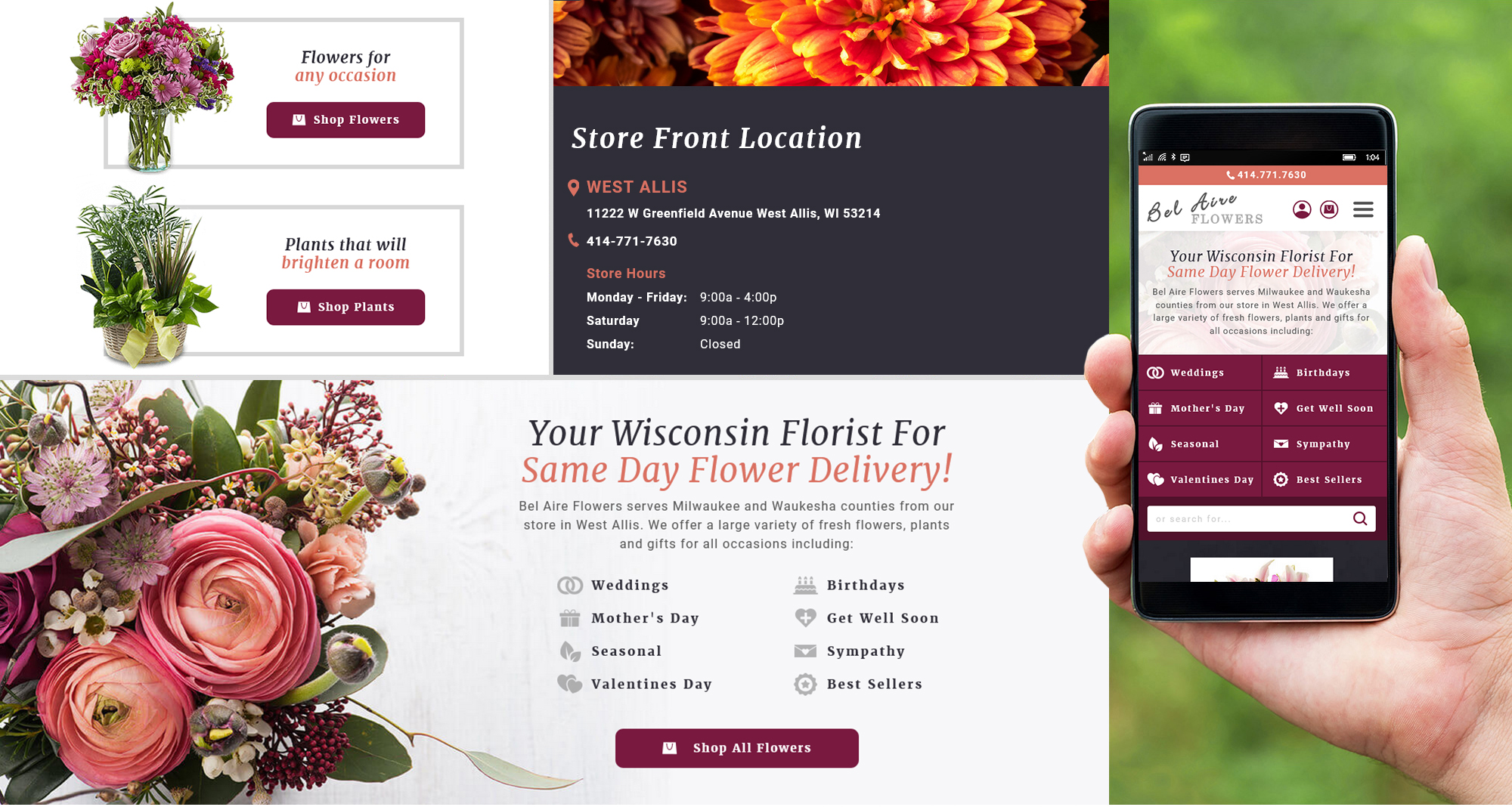 Core Services
Bel Aire Flowers
11222 W Greenfield Avenue
West Allis, WI 53214
414-771-7630
Contact iNET-Web Now for a fresh, clean and profit-generating website for your company.