Art Wood Floors
A hardwood flooring company that prides itself on the durability and beauty of its product needed the same from their web developer. Where others fell short, iNET created a responsive design, a crisp logo, and well-written content to blow the competition out of the water.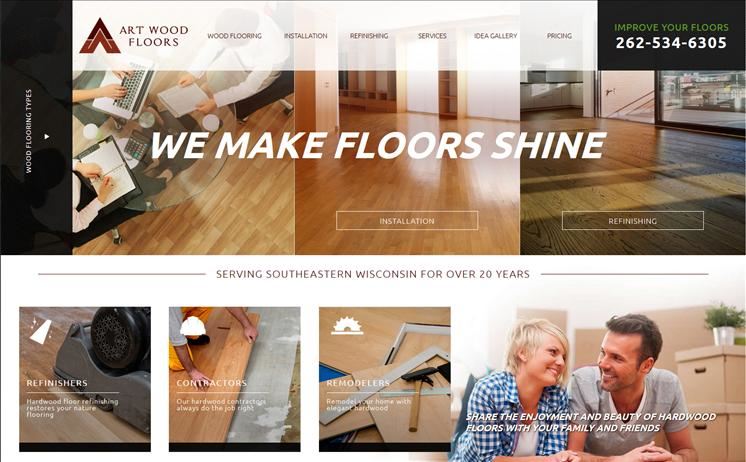 Click the links above to learn all about the unparalleled web marketing services that provided Art Wood Floors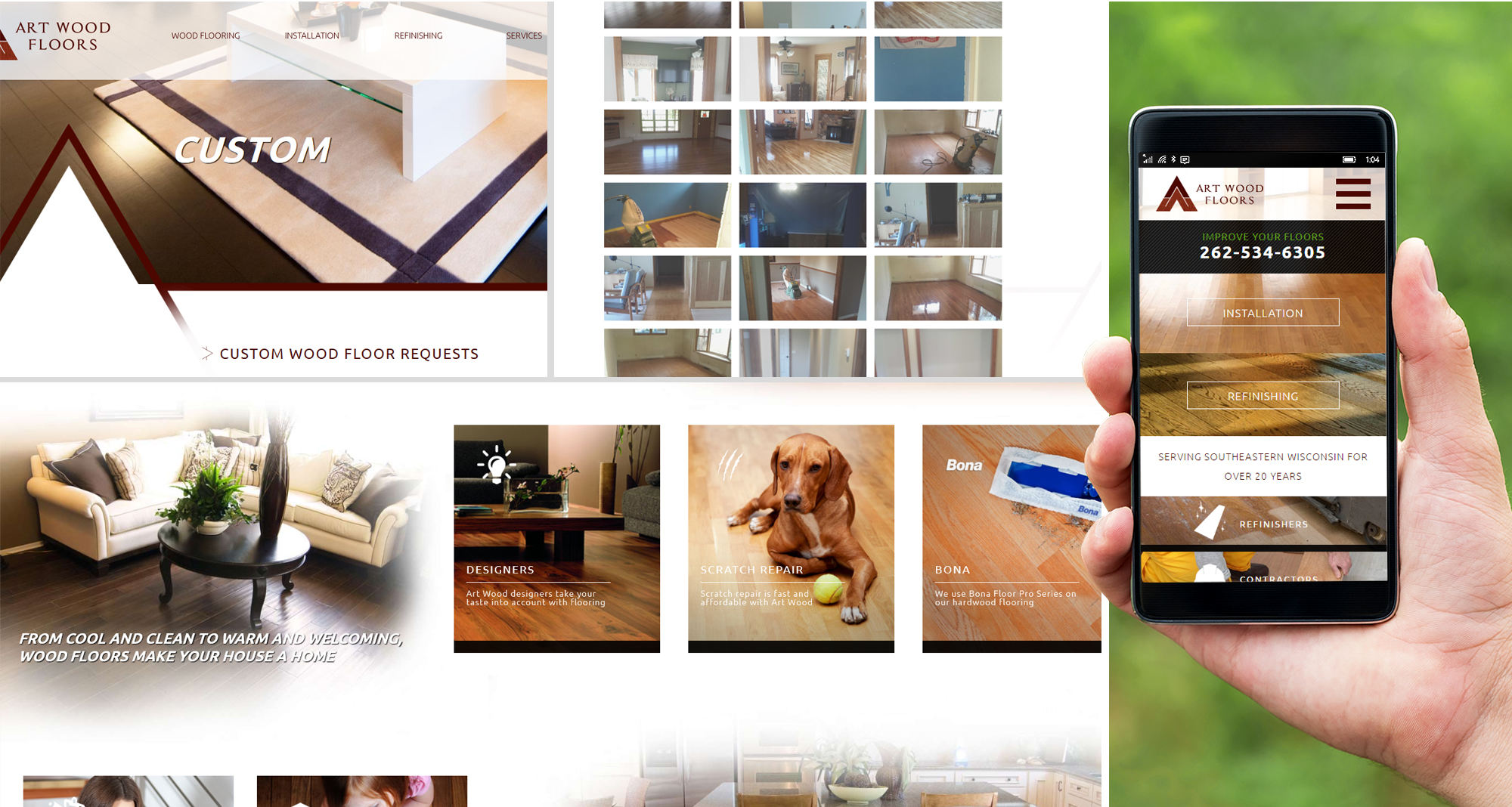 Art Wood Floors
In business since 1993, Art Wood specializes in quality installation and refinishing of hardwood flooring for homes and businesses. Unlike many flooring companies, Art Wood doesn't hire subcontractors. Their technicians do all the work themselves.
Website Dilemma
Art Wood came to iNET for its first website. The owners wanted it to highlight the natural beauty of the floors they install and refinish while persuading potential customers to hire them over the competitors.
Technology Implemented
Layout design – HTML – CSS - Search Engine Optimization – Flash – Mobile responsive design - Content management system
Outcome
iNET customized the site with a clean, modern style to appeal to an upscale target audience seeking quality wood flooring and quality workmanship. With Art Wood's new site, the company is reaching a wider audience than ever and can easily respond to email inquiries from prospective clients. The owners also love updating the site themselves.
Regain control of your website and your target audience. Contact iNET Web today.