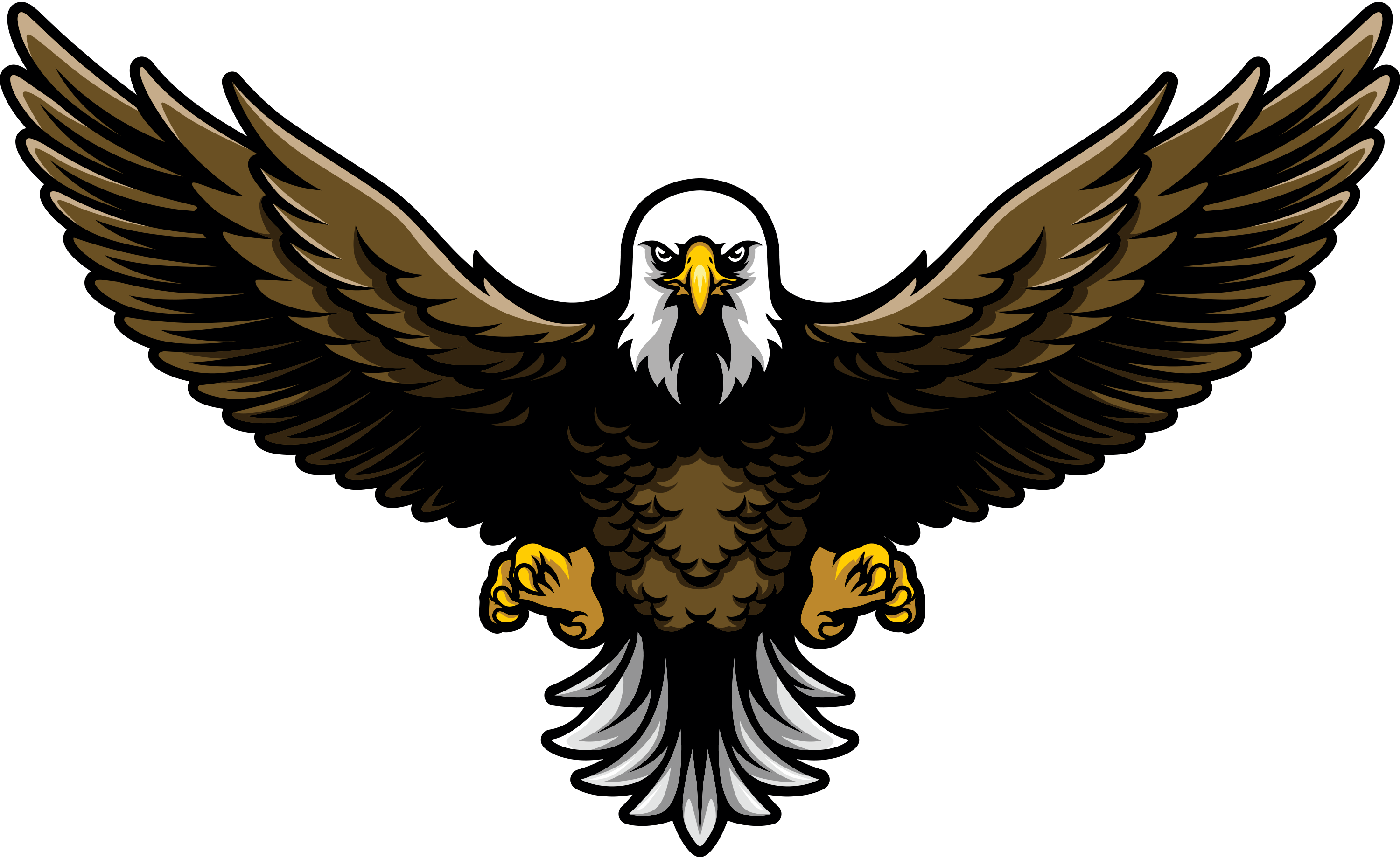 Epic Resins
Since its founding in 1958, Epic Resins has earned an international reputation as a leading formulator, manufacturer, and service-oriented supplier of epoxy resin. They manufacture epoxy resin for electronics and polyurethane structural adhesives, potting compounds, LED encapsulants, and coatings.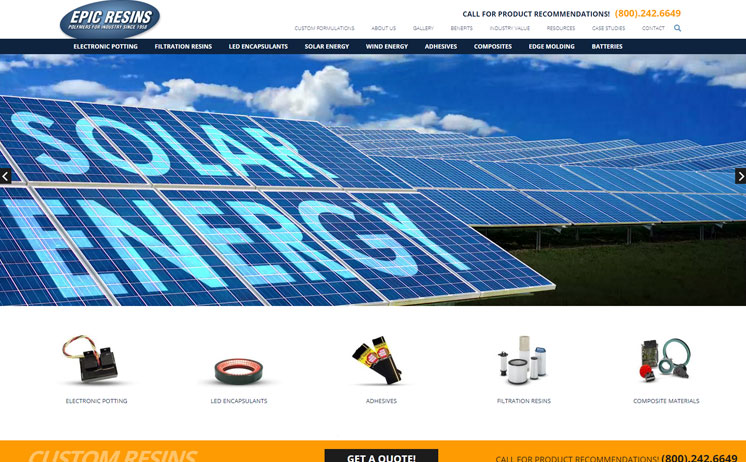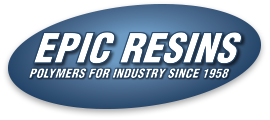 Click the links below to learn all about the unparalleled web marketing services that provided Epic Resins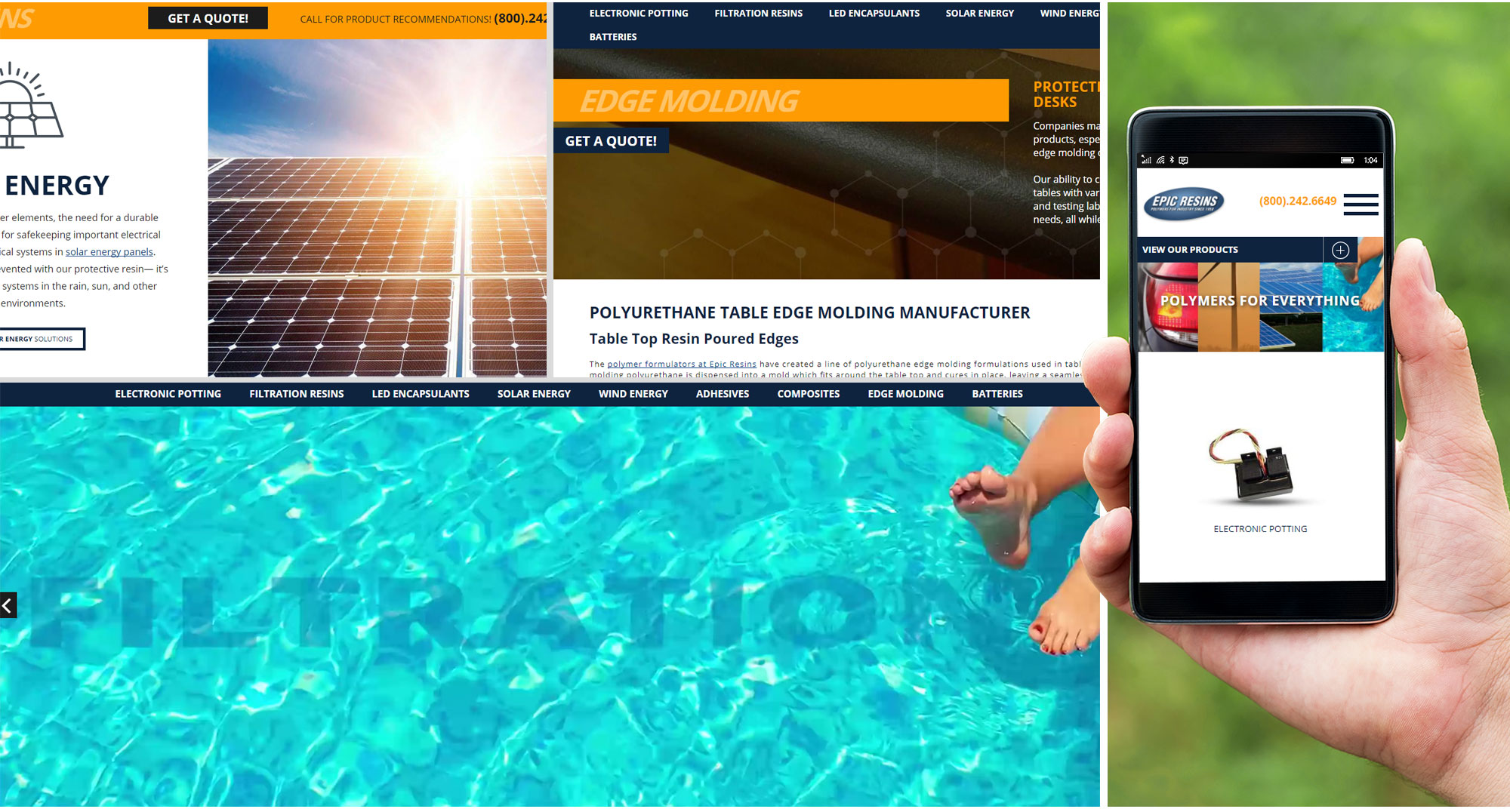 Core Services
Epic Resins
600 Industrial Blvd
Palmyra, WI 53156
800-242-6649
Contact iNET-Web Now for a fresh, clean, and profit-generating website for your company.