Pine Cellar Manufacturing
Unlike the castings Pine Cellar makes, a business is not a hardened, unchanging mass. When this Wisconsin foundry was looking to evolve and expand its customer base, iNET Web was here to make it happen.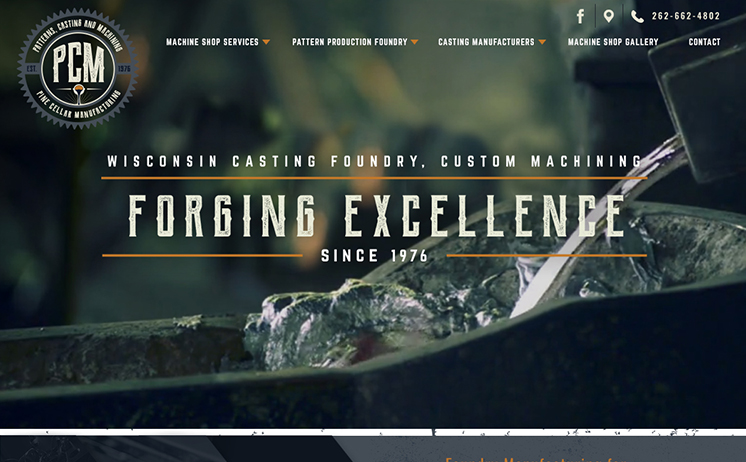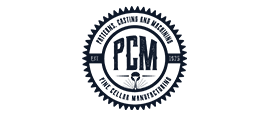 Click the links below to learn all about the unparalleled web marketing services that provided Pine Cellar Manufacturing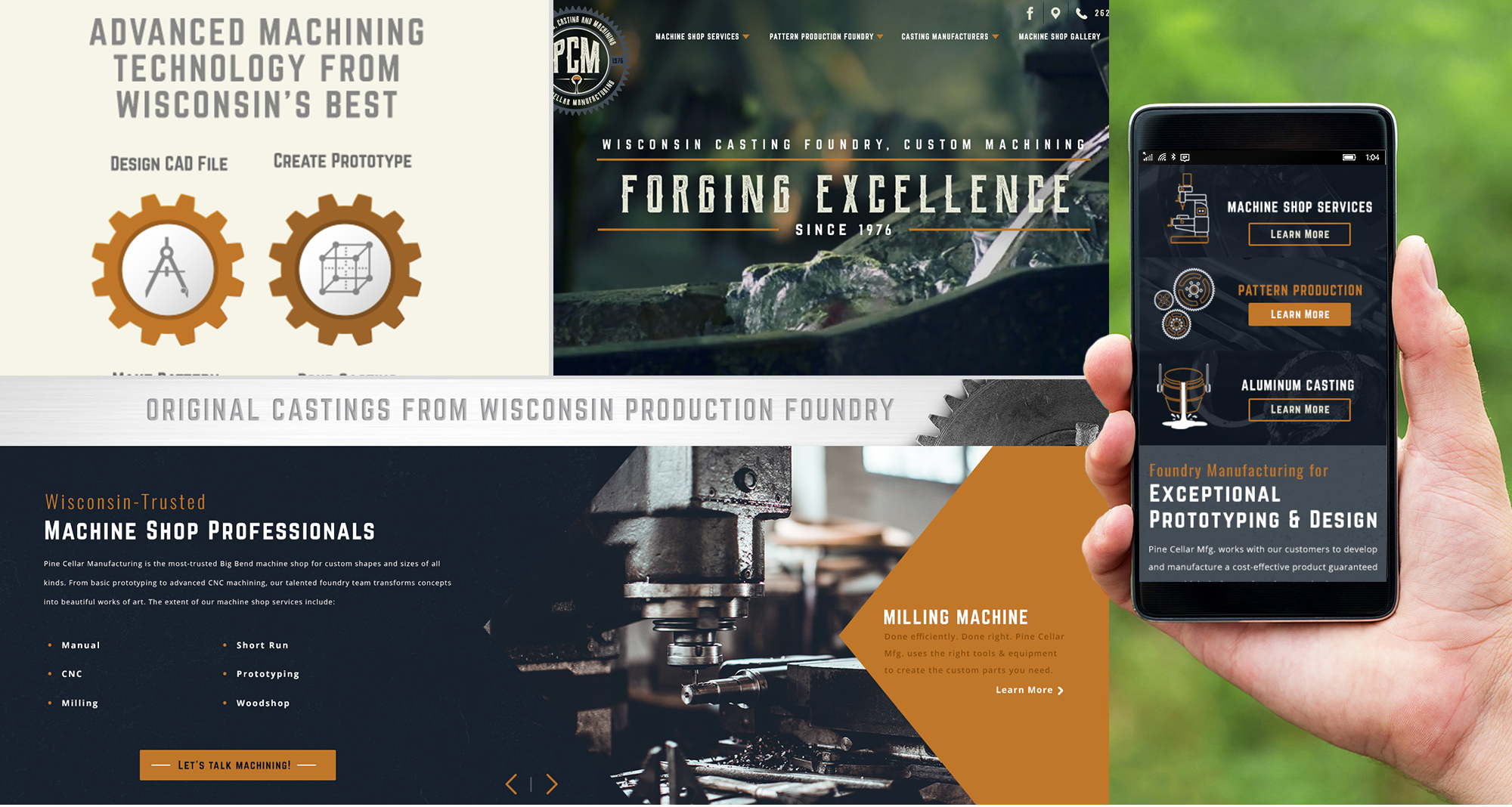 Pine Cellar Manufacturing
Based in Big Bend, Pine Cellar Mfg. is a machine shop and foundry offering everything from prototyping to advanced CNC machining. In business since 1976, they take pride in exceptional prototyping, design and casting work.
Website Dilemma
Pine Cellar had a very basic 5-page website that wasn't doing anything for them. Before coming to iNET, most of their new business came through word of mouth. The only visitors to their site were those who had been referred to it. Pine Cellar desperately to reach prospective customers searching online for the types of machine shop services they offer.
Technology Implemented
Search engine optimization – Layout and Graphic Design – Mobile Responsive Design – Programming – Creative Genius Branding & Copywriting – Content Management System – HTML –CSS – jQuery
Outcome
iNET Web designed and built a website with a fresh design that connects their old-school craftsmanship with their state-of-the-art capabilities. With an SEO-infused website, it didn't take long for this business to start seeing an increase in visitors to their site—and an increase in inquiries.