Benefit Plan Administration of Wisconsin
When this provider of benefit plan administration and consultation services needed a website that would get their business found online, iNET Web was the obvious choice.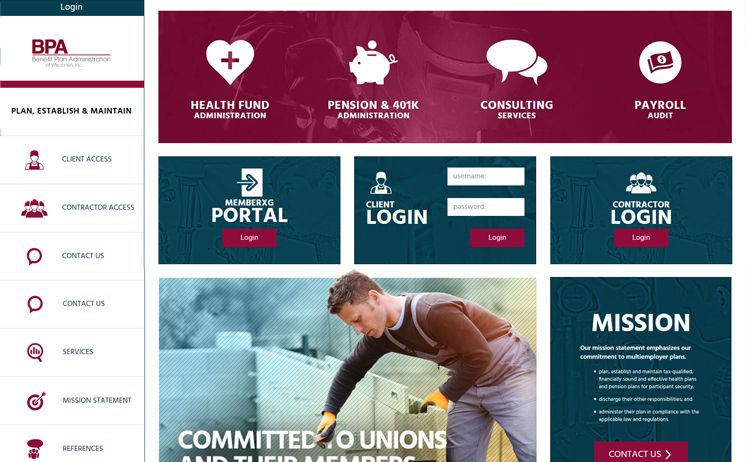 Click the links above to learn all about the unparalleled web marketing services that provided Benefit Plan Administration of Wisconsin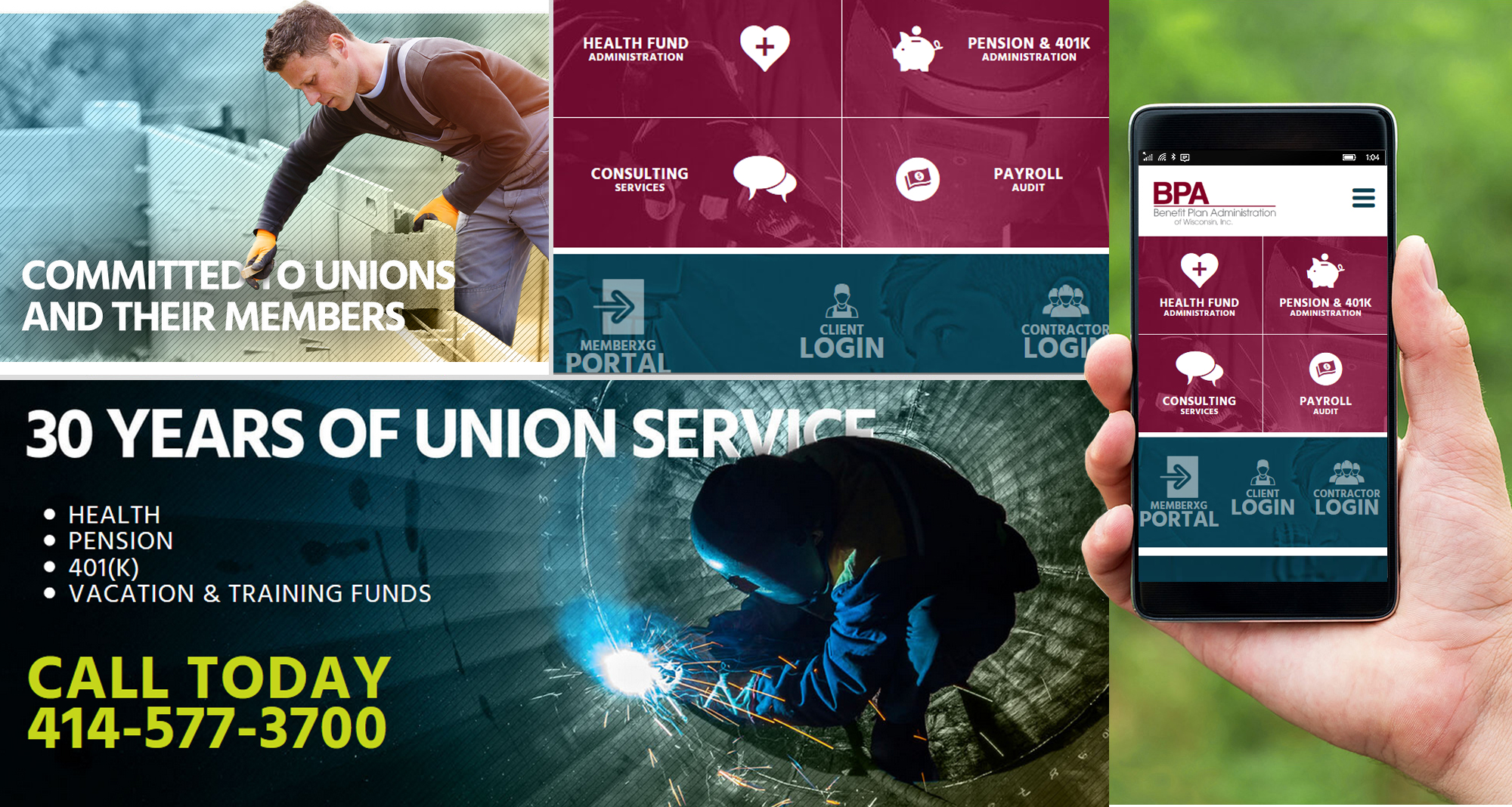 Benefit Plan Administration of Wisconsin
BPA has been providing financially sound administration and consulting services for health, pension, 401k, vacation and training funds for over 35 years.
Website Dilemma
BPA had a website designed and built by iNET in the early years of web development. Since the technologies had evolved so dramatically, they came to iNET for a refresh of their site—which would include a mobile responsive design so it would display flawlessly on cell phones and tablets, as well as a transition to an improved content management system.
Technology implemented
Search engine optimization – Layout and Graphic Design – Mobile Responsive Design – Programming –Content Management System – HTML –CSS – jQuery
Outcome
The revamped website for BPA has a fresh, contemporary look that will serve them well for many years to come. Visitors to the site can now access it on any mobile device, and content on the site can be easily updated by the client whenever necessary—a real benefit for BPA.