Prospect Training Academy
Prospect Training Academy coaches high school, middle school and elementary school kids in baseball techniques, strength training and more. iNET's web design instantly communicates to parents that Prospect Training Academy is the real deal.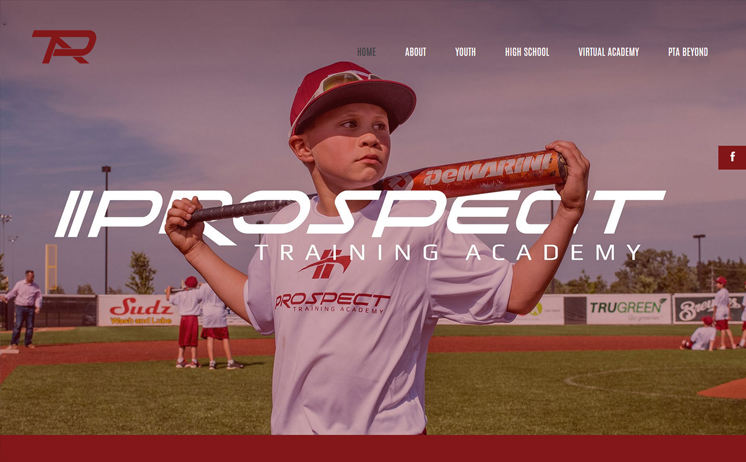 Click the links above to learn all about the unparalleled web marketing services that provided Prospect Training Academy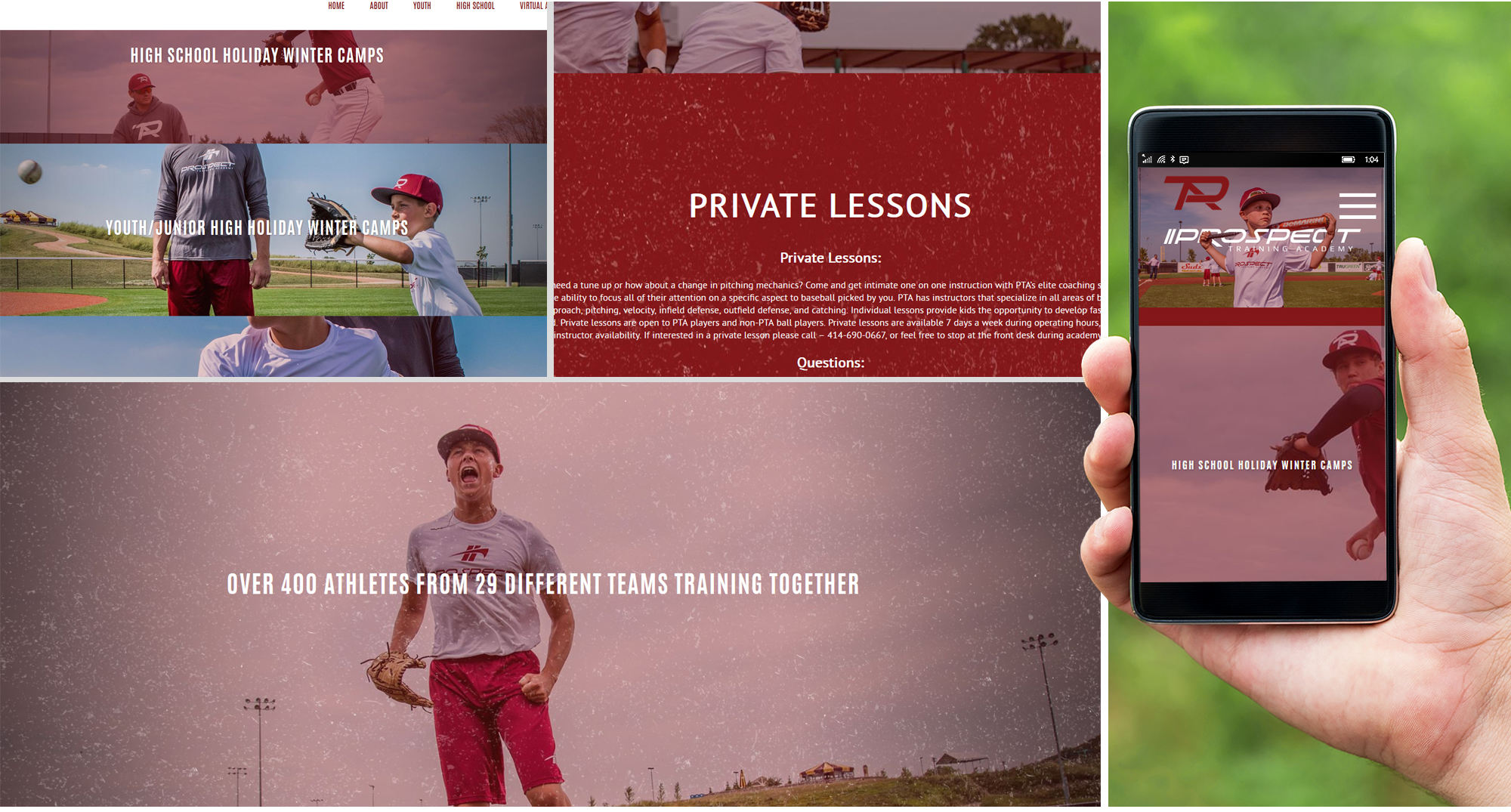 Prospect Training Academy
iNET has been playing a bat-and-ball game with the managers of the Milwaukee Wave through 30 different projects. Every time it's their turn to pitch, we knock it out of the park. They came to us for a website to promote their Prospect Training Academy, a baseball training academy in Franklin, WI.
Website Dilemmas
With no existing web presence, the Prospect Training Academy website had to be built from the turf up. It was our job to figure out how to win the game for an upstart in a market already dominated by other youth tournament leagues. Our Milwaukee logo designers were first up to bat, followed by site structuring by our A-team programmers and content development by our SEO team.
Website Technology Implemented
Logo & Website Design – Custom Programming – Professional Photography – Search Engine Optimization – HTML
Website Outcome
Visitors to the Prospect Training Academy website are greeted by an easy-to-navigate and visually appealing Home page. Since its launch in 2016, Prospect Training Academy has had thousands of visitors to their site, the majority from Milwaukee and Oak Creek. iNET propelled this custom designed website to the top of search engine results for "baseball camp Oak Creek" searches, effectively stealing the base another youth camp website was daydreaming on. Enrollment surged, proving once again iNET Web is the company to call if you want to step up your game.