Lake Michigan Marathon
Marathons and other races are incredibly popular with runners, especially if they bring something unique to the table. The Lake Michigan Marathon lets runners get off the road and enjoy the scenery of the Wisconsin Lake Michigan shore front. iNET optimized the Lake Michigan Marathon race website to bring in more runners in more races.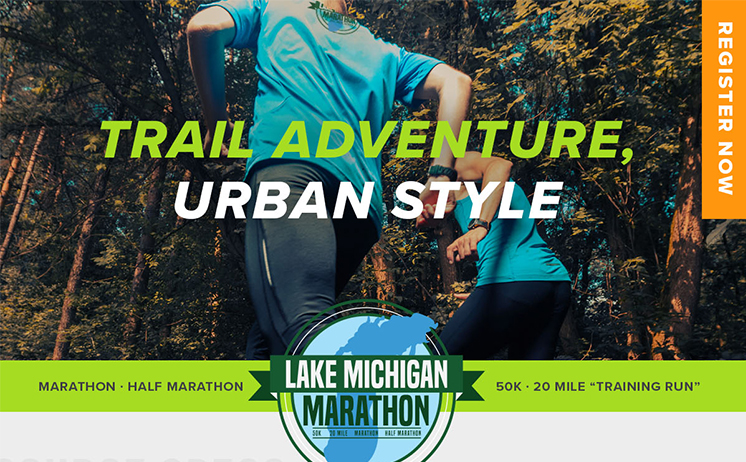 Click the links above to learn all about the unparalleled web marketing services that provided Lake Michigan Marathon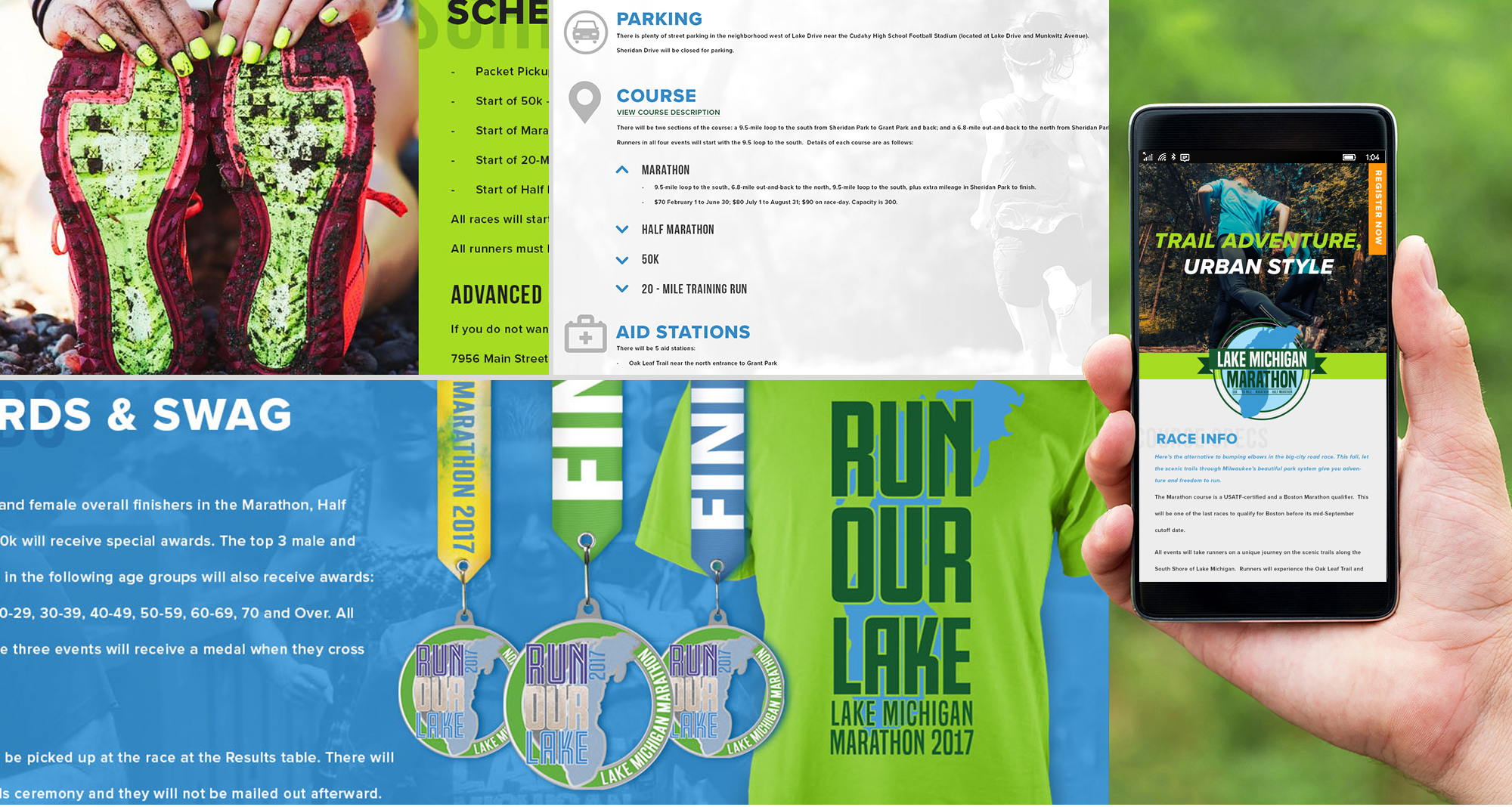 Lake Michigan Marathon - Web Marketing for a Marathon Event
The Lake Michigan Marathon takes runners off the roads and puts them into the scenic trails around the Lake Michigan lakeshore. With several longer courses available, the races are very popular with advanced runners.
Website Dilemmas
A major challenge for any event website is getting the word out in time. The Lake Michigan Marathon needs runners to register in advance, meaning their website had to be easy to find for racers.
An additional problem was the race location not being in sync with the overall branding. The race events take place along the Lake Michigan shoreline in Wisconsin, not Illinois, Indiana, or Michigan.
Technology Implemented
Search engine optimization – Layout design – Content Management System – HTML – Creative Genius – CSS
Outcome
The races went off without a hitch thanks to iNET Web. Runners were able to register well in advance of the race in all events and age categories. The details on the website helped runners know where to park, where to expect water breaks on the course, and full course details. Many runners can now use the Lake Michigan Marathon as their official Boston Marathon qualifier. The shirts and finisher medals were popular too.