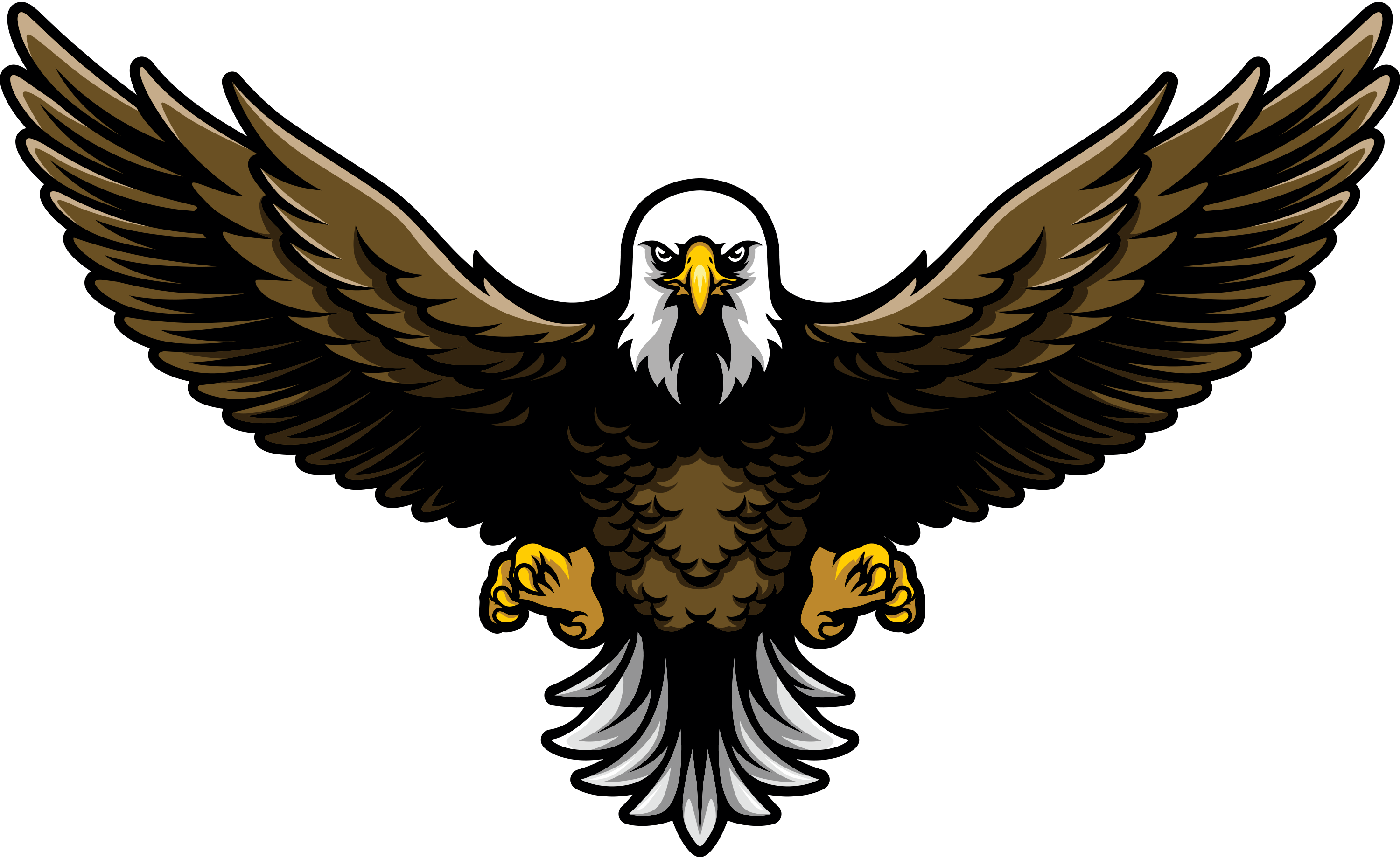 Dousman Small Business Website Design & Digital Marketing
A Website Without SEO Is Like a Fire Without Fuel
Between 1990 and 2000, the total number of households in Dousman grew by 58% and the population grew another 45.3% from 2000-2010. An explosion like that creates opportunities for businesses long after the fact—take advantage of the market and beat the competition with a custom, creative genius inspired website from iNET Web. Gain web traffic, leads, and customers with research based SEO from our web marketing gurus. iNET is the best web developer for Dousman small businesses—hands down.
Everyone knows a business can't be without a website. What too many businesses fail to realize, though, is that a website by itself just isn't enough.
Picture a campfire. It's burning strong, providing plenty of light and heat. But if more wood isn't added to the fire, it will slowly die out. A website is much the same way. Even a website that's been properly optimized for search engines will fizzle out in time without more fuel.
In the case of websites, though, the fuel is Search Engine Optimization (SEO).
SEO from iNET Web Adds Fuel to the Fire
Businesses who hire iNET Web for monthly SEO work see their website constantly supplied with new content, as well as behind-the-scenes tweaks to conform with the ever-changing best practices for SEO.
While other web development firms pitch Pay-per-Click and social media campaigns, neither of which has any lasting value, an investment in SEO is the only proven way to rise to the top of search engine rankings—and stay there!
Of all the web development firms in the Milwaukee area, only iNET Web is the only one with a steadfast focus on SEO work. We could be like the rest and sell you on PPC and social media, but we don't for one simple reason: It's a waste of money.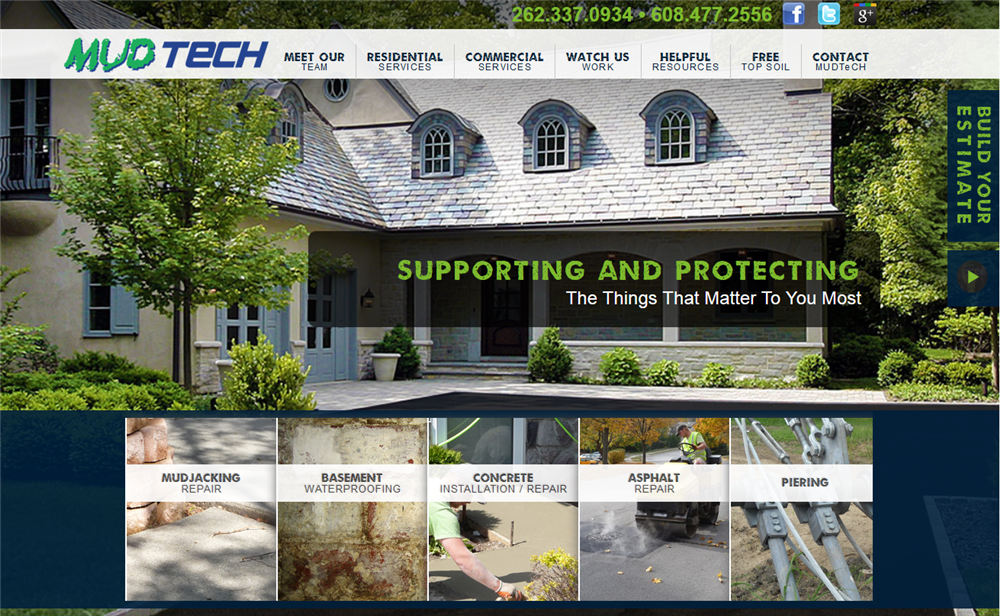 Business Cards to Broadcast: iNET Web Is a Full-Service Marketing Partner
With a name like "iNET Web," you might think all we do is build websites. Actually, we're much more than just websites. We also produce print work (ads, brochures, posters, you name it!), radio ads, videos, and every kind of photography—from product shots to 360-degree interior and exterior photos.
Point is, if you ever need anything else for your marketing, iNET Web is here for you. And who better to handle it than the very people who created your online brand?
Are you ready to supercharge your Dousman business with a profit generating website? Contact iNET today.