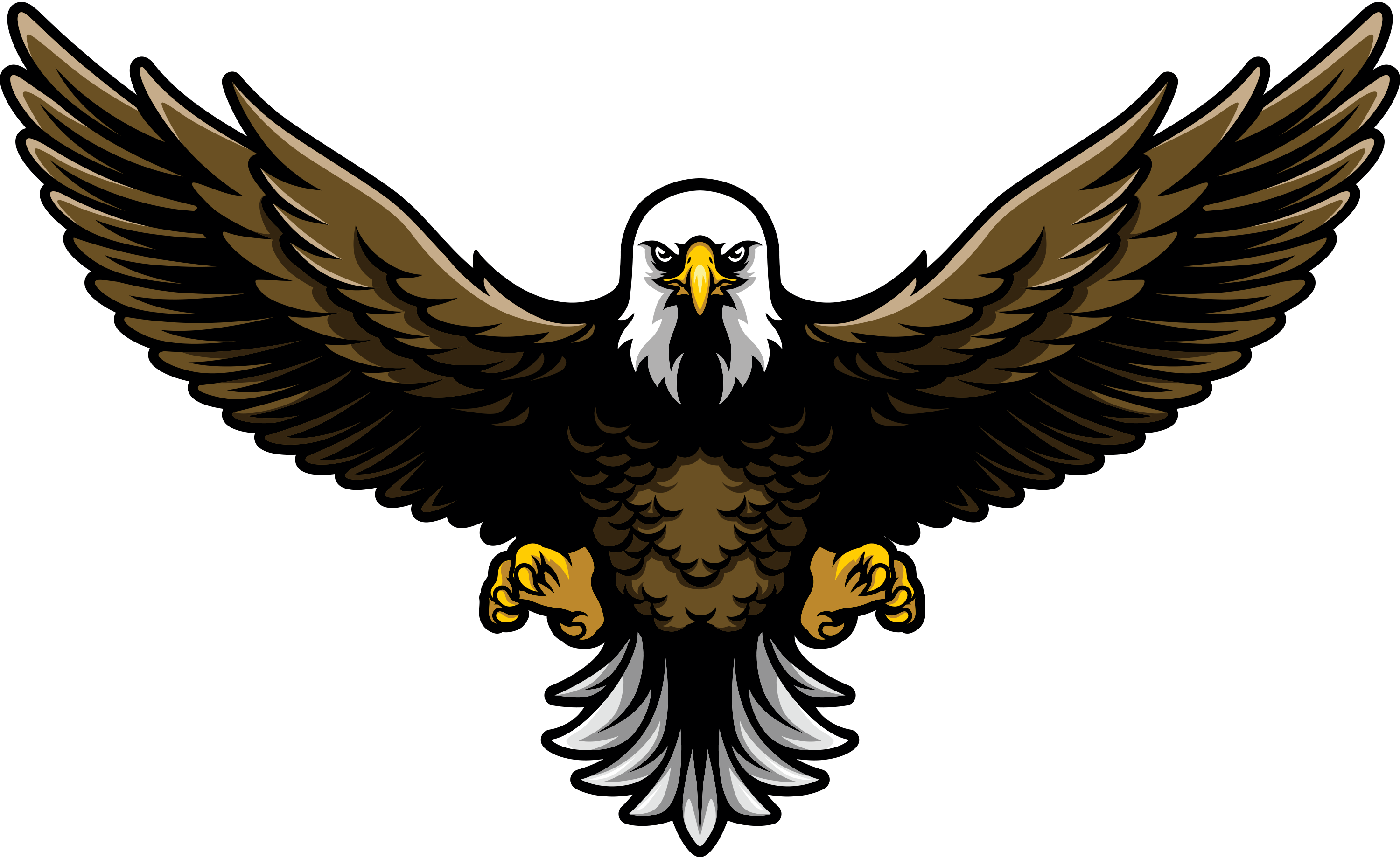 Pewaukee Small Business Website Design Portfolio
Professional SEO Powers Pewaukee Businesses to the Top of Search Engine Results
There are businesses in Pewaukee that have an unfair advantage over their competition. It's not just that they have a website, either. It's that they have website infused with creative genius marketing and iNET Web's hi-octane SEO (short for Search Engine Optimization).
SEO is what gets a website noticed by Google (and the other search engines). Done properly, it's also what propels a website to the top of search engine results pages for all the online searches relevant to what the business offers. In other words, it's what ensures people find your website.
Countless studies of web user behavior have all come to the same conclusion: most web users never venture beyond the first page of search engine results. Why? Because A) People just don't have the time for an exhaustive web search; B) Most people are basically lazy; and C) They figure the businesses at the top of the list are their best options.
The point is: You need to be on the first page of search engine results, and the best way to get there is with a robust, fast-loading website and Search Engine Optimization—both of which you'll get with iNET Web as your web marketing partner.
Ongoing SEO Work for Maximum ROI
Many businesses think once they have a website they can just put it on auto-pilot. Not so. Google, the all-seeing and all-knowing search engine, knows when a website is stagnant—and before long your competitors start pulling ahead of you in search results.
iNET Web offers ongoing Search Engine Optimization work to all our clients. Through content development, keyword research and implementation, and a range of other "white hat" SEO practices, we keep our clients' websites at the top of search engine results pages.
Websites That Mean Business
If your website isn't bringing you more leads, it isn't working. Our focus on profit-generating websites is radically different from the typical malarkey of social media and Pay-per-Click schemes espoused by other Milwaukee web development firms. For us, it's all about the bottom line…your bottom line.
A Full-Service Marketing Agency…Disguised as a Web Development Firm
Sure, "Web" is right there in our name, but website design isn't all we do. iNET Web is actually a full-service marketing partner. Radio, video, photography, print advertising, business cards—we do it all. (Except for sign twirling and sky writing.)
iNET Web marketing services include:
These Pewaukee Businesses Get Their Edge From iNET Web:
| Company | Address | Business | |
| --- | --- | --- | --- |
| Rion Waterproofing | N45 W25011 Lindsay Rd. Pewaukee, WI | Basement Waterproofing | |
| Integrated College Planning LLC | 2351 Silvernail Rd. Pewaukee, WI | Financial Planning | |
| Lake Country Auto Care | 449 Hickory St, Pewaukee, WI | Auto Repair | |
| Office Furniture Warehouse | 1272 Capitol Dr, Pewaukee, WI | Used Office Furnishings | |