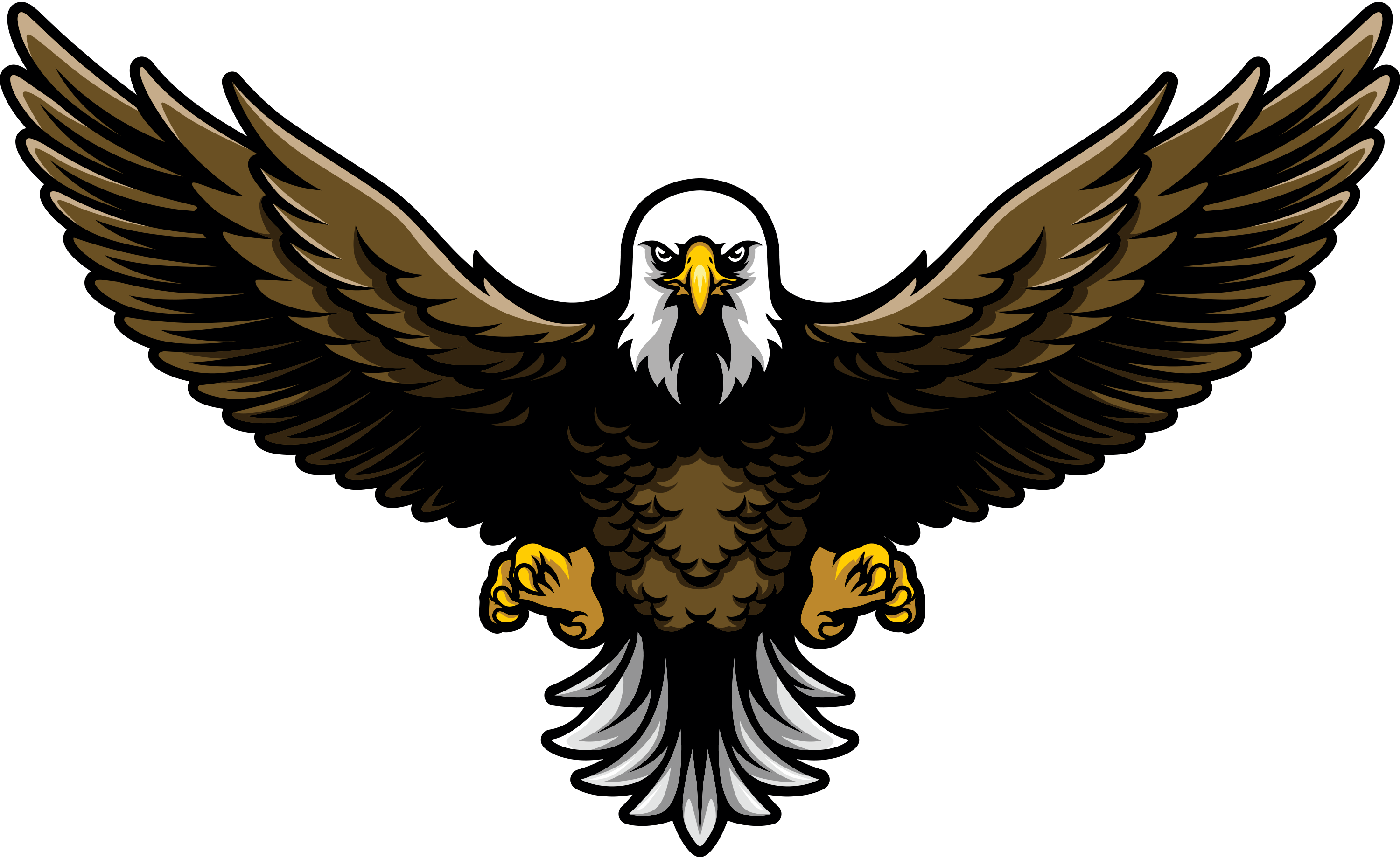 Brookfield Small Business Website Design & Web Developers
iNET builds PROFITable professional websites for businesses in the Brookfield, WI area. We handle your online marketing from top to bottom. Skip the daisy chain of outsourcing and partner with iNET for a streamlined digital marketing strategy.
The median household income in Brookfield grew over 6% in 2017 and the trend is projected to continue, which is good news for business owners in town because more income means more spending. Take advantage of the trend and stay ahead of the competition with a beautiful, custom, creative-genius inspired website from iNET. Ensure people can find your site and convert clicks to customers with research driven SEO that will put you on top. For the best web developer for Brookfield small businesses, look no further than iNET Web.
Brookfield website development successes:
Brookfield creative genius web design for maximum PROFITability
You'll be lucky if your run-of-the-mill web developer can handle even one of the following half as profitably as iNET.
User experience optimized website design
Thrilling front-end interactive development
Flawlessly executed programming
Seamless database integration & management
Sprawling ecommerce development
Brand defining copywriting
Search engine optimization
You Need Results, Not Hype
While other web development companies talk the talk, iNET is busy walking the walk. Unlike the fancy pants web developers spouting the latest social media hype, iNET is all about websites that actually make your business more profitable.
How do we do it?
Simply put, we're Google search engine masters. Our SEO savants research the keywords your most likely prospects are using in online searches, then target them in our content. It's part science, part art—and no one does it better than iNET Web.
With search engine optimization by iNET Web, your website will appear at the top of search engine results pages for all the most commonly searched terms related to your business.
Just one thing: Are you prepared for a tsunami of inquiries?
More than SEO... Much more
iNET refuses to be pigeonholed as just another web development company. Whatever it takes to help you prosper, we're on it.
Need an ecommerce platform? Consider it done. Need a new logo? Here are some designs. Want a radio ad? We're already working on a script. It all adds up to better ROI than you'll get at any other web marketing firm in Wisconsin.
Build a Serious Business Website
The first step to having a great website is a great design. A DIY website from an online purveyor of templates may look good at first glance, but your website will look like thousands of other sites using the same template. You need to stand out, not blend in. Which is why you want a custom-designed iNET-built website based on your unique brand.
When you pour time and money into an amateur WordPress or Wix template-based website, you're setting yourself up for disappointment. For starters, the plug-ins required to expand the capabilities of these template sites require professional programmers to get them to work properly. Worse yet, these sites are notoriously prone to hackers.
Google has made it known that websites with poor user experience will be relegated to the back of the bus. Now, look at our sites – look at them. Beautiful, fast, easy to use, and they sell for you.
Ongoing SEO for Ongoing Results
Your website isn't done when it goes online. If you don't do anything to optimize your online presence, your site will quickly be overtaken by competitors. This is where iNET SEO services come in.
We keep your site up-to-date with proven, "white hat" SEO techniques. We keep the content fresh and relevant to both search engines and customers so your website stays above and ahead of the competition.
Website content also has to be easy for Google to index, and it has to be deemed trustworthy by them in order to show up at the top of search engine results pages. iNET has the in-depth knowledge to keep you in Google's good graces.
And at the top of their search engine results pages.
Engineered to Make Money
iNET websites are all about making money. eCommerce platforms are the difference between $1,000 in monthly sales and $100,000 in monthly sales. Whether you're selling diapers or worm castings, ecommerce is the best way to offer your products to customers.
A powerful ecommerce platform is like having a storefront that's open 24/7. iNET has clients who have literally made millions by combining SEO and ecommerce. If you sell products that can be sold online, an ecommerce website will catapult your business into the 21st century and ring up more sales than you ever thought possible.
Because we build ecommerce sites from the ground up and host them in our own facility, we are able to provide exceptionally stable and hack-proof sites. And if anything were to go wrong, you'll have locally based technicians working on it immediately--not someone based in India.
Radio – A Forgotten Powerhouse
We don't do radio because it's an exciting new technology… it's not. We do radio because radio makes our clients rich.
Radio might not seem like a natural partner to online marketing, but just think of all those commuters tuned in to the radio for traffic and weather updates. What better opportunity than radio to get your message out to them?
Nothing gets people looking your business up online like a compelling offer in your radio spot. When Google sees a surge in traffic to your site, they take notice and reward it with even higher rankings on search engine results pages
Radio + web marketing = Success.
Are you ready to get started with a profit generating iNET web presence? Contact us today to get started.
| Company | Address | Business | |
| --- | --- | --- | --- |
| Grieve Law | 225 Regency Ct. Ste. 200 Brookfield, WI 53045 | Attorney - Criminal Defense | Website Design |
| Dr. Bonness | 20320 W. Greenfield Ave. Brookfield, WI 53045 | Cosmetic Surgery | Website Design |
| Bonness Skin Care | 20107 Lord St. Brookfield, WI 53045 | Cosmetics | Website Design |
| Integrative Family Wellness | 16535 Bluemound Rd. Suite 222 Brookfield, WI 53005 | Holistic Medicine Providers | Website Design |
| S&K Plumbing | 20880 Enterprise Ave. Brookfield, WI 53045 | Plumber | Website Design |
| Hanning Group | 225 Regency Ct. Ste. 210 Brookfield, WI 53045 | Commercial Office Space | Website Design |
| Angermeier & Rogers, LLP | 200 S Executive Dr #101, Brookfield, WI 53005 | Estate Planning | Website Design |
| Giersch Group | 225 Regency Ct. Ste. 220 Brookfield, WI 53045 | Bookkeeping & Consulting | Website Design |