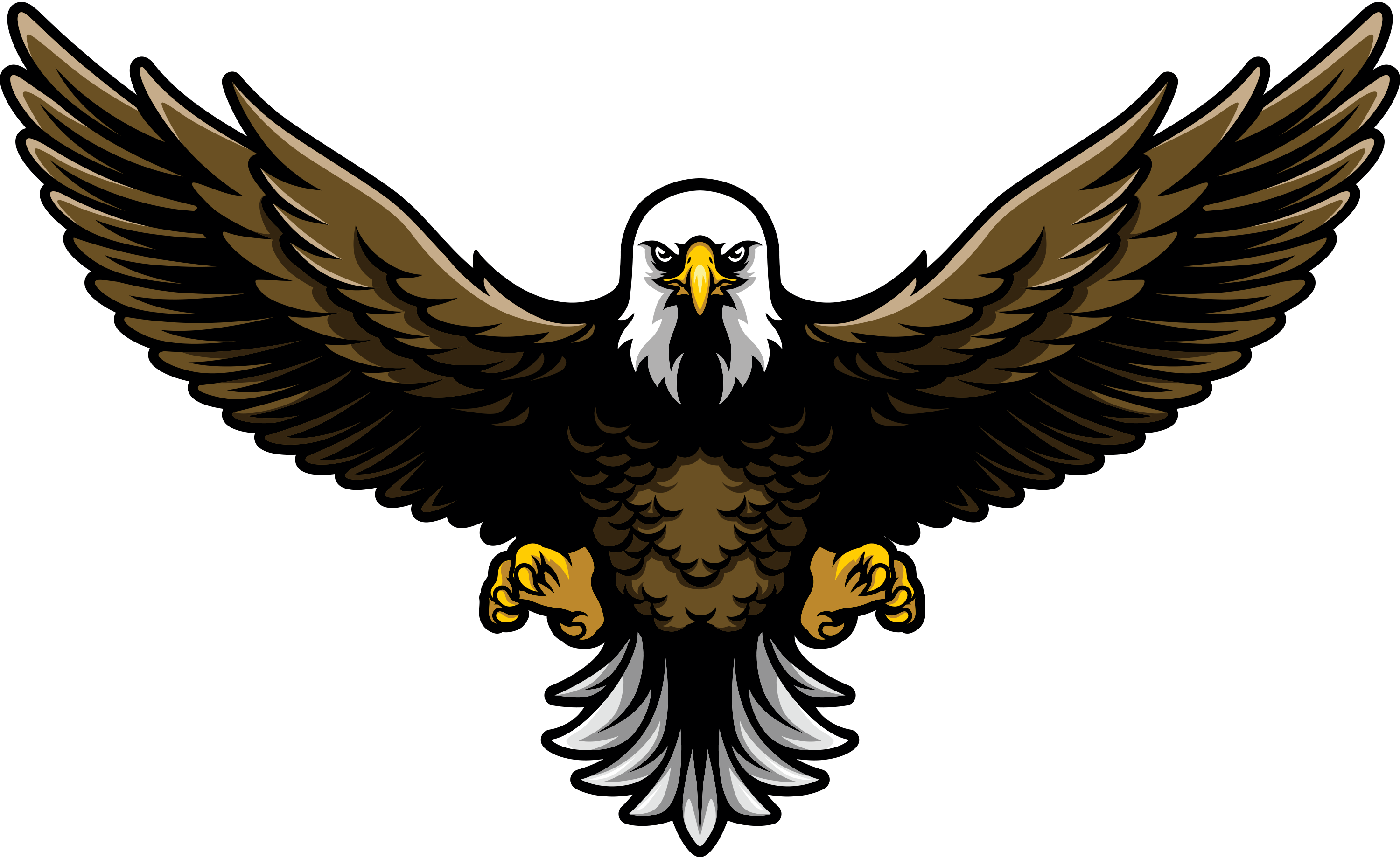 Web Marketing for Jewelry Stores
iNET's Online Marketing Services
iNET provides jewelry stores and other businesses with everything from website design and hosting to monthly SEO work and e-commerce. It all starts with meeting with you to discuss your budget, map your business plan and choose the online marketing services best for you.
iNET's Marketing Services Include:
By using a combination of these services, iNET's team of Creative Geniuses can dramatically increase your visibility to search engine users and bring in new customers.
Check out this Success Story for Powers Jewelry:

How SEO Impacts the Online Jewelry Market
People often use specific words and phrases when searching online for jewelry. iNET Web researches these keywords to better understand how your prospective customers are searching, then we integrate these words and phrases into the content and metadata on your website to optimize it for search engines. Search Engine Optimization (SEO) ensures your website is found by the prospective customers you want to target.
Since 75% of Google users never scrolling past the first page of search results, it is vital your business shows up on the first page. With a website built by iNET-Web and regular SEO work, you'll see your website rise to the top of search engine results pages. iNET's ability to achieve first page Google search engine rankings for jewelers and other businesses is what makes us Number One in SEO, custom web design and online marketing.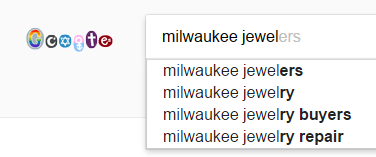 iNET Web offers E-commerce Services for Online Jewelry Stores
Looking to add e-commerce capability to your brick and mortar jewelry store? iNET Web offers both e-commerce and mobile responsive design so customers can shop and place orders online using a desktop, smartphone, tablet or another mobile device.
Facts about online shopping:
96% of Americans have shopped online in their lifetime
Only 28% of small businesses have e-commerce capabilities
Average e-commerce conversion rates are between 3 and 4 percent
E-commerce average purchase for new customers is $24.50 and $52.50 for repeat customers
Ready to take your business to the next level? Get iNET started on your jewelry store website.