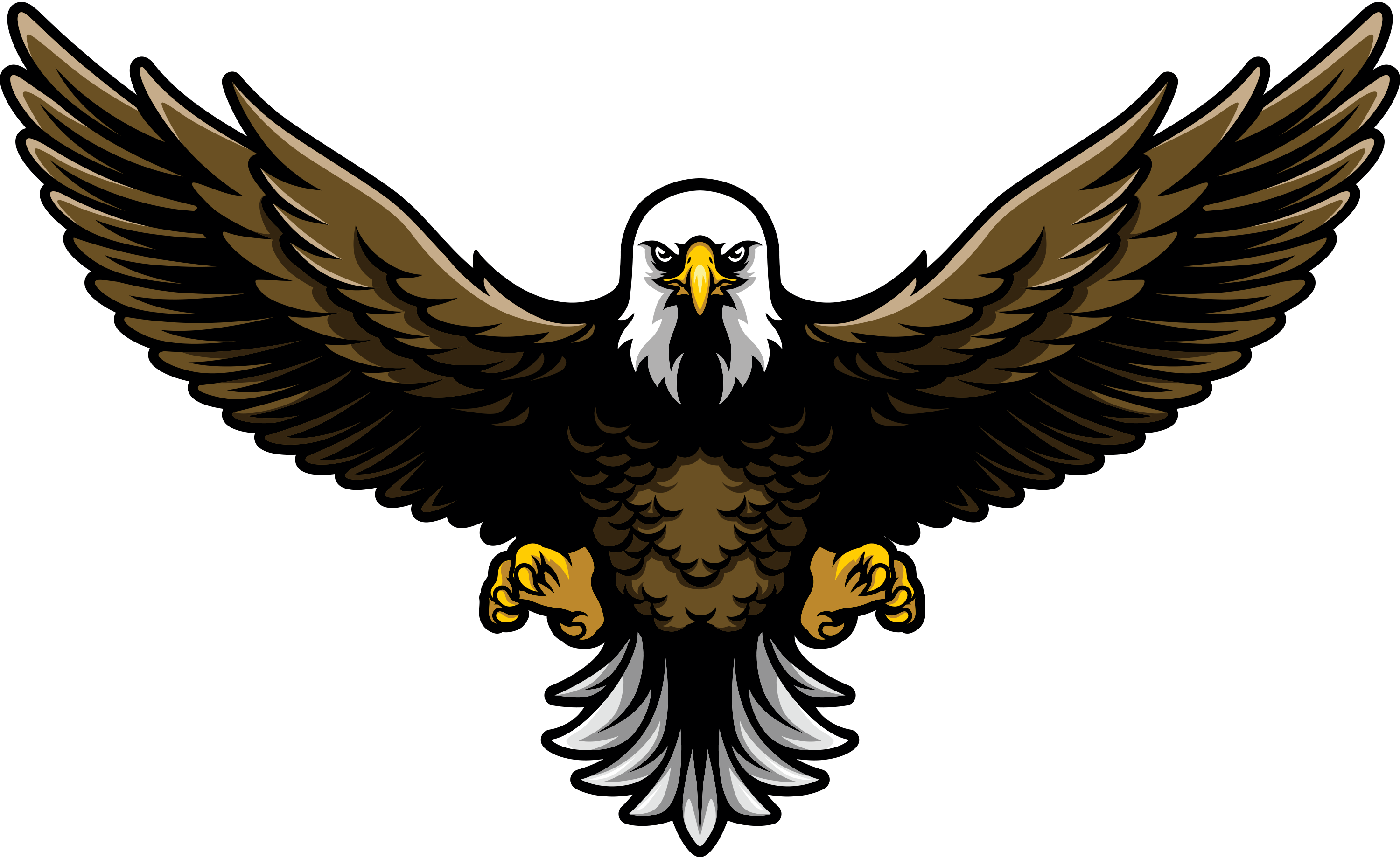 Web Marketing Services for the Education Industry
SEO Helps Your Business Get Noticed
Before designing or redesigning your website, iNET does extensive research to determine which keywords would help your website appear higher in Search Engine Results Pages (SERPs). Below, "online education" is typed into the Google search bar. The bolded words after "online education" are keywords. Google records the most common keywords associated with queries. The more keywords that are tactfully incorporated into your website, the more your website will appear in queries from interested customers. iNET incorporates keywords into text and metadata to rank higher in SERPs. However, we don't just spam your webpage with keywords. We create meaningful content that compels readers. This helps to gain trust within your industry and form lasting relationships with clients.

Why Do You Need SEO to Grow?
Instant answers are a distinctive feature of the 21st century. People don't Google something to browse through a few pages of answers. They click on the first website that catches their eye. In fact, 53% of users who input a query click on the first link they see. If your website is not ranked at least in the top three for common keywords associated with your company, your odds of generating significant web traffic drop exponentially. On top of that, 67% of internet users use search engines as their first source of information for higher education institutions. More people than ever before trust Google with their education decisions, and iNET will help you take advantage of the market today.
Other Services to Enhance Your Business
iNET doesn't just do website design and copywriting. We are here for all of your marketing needs, even ones that aren't listed below. We have a talented team with expertise and backgrounds in all areas. Here are some of the additional services we offer:
Marketing is an investment, and iNET wants business to get the most value out of the money they spend. We work with you to determine what strategy works best based on your budget, and we're always focused on your bottom line!
Check Out Some of Our Education Success Stories!