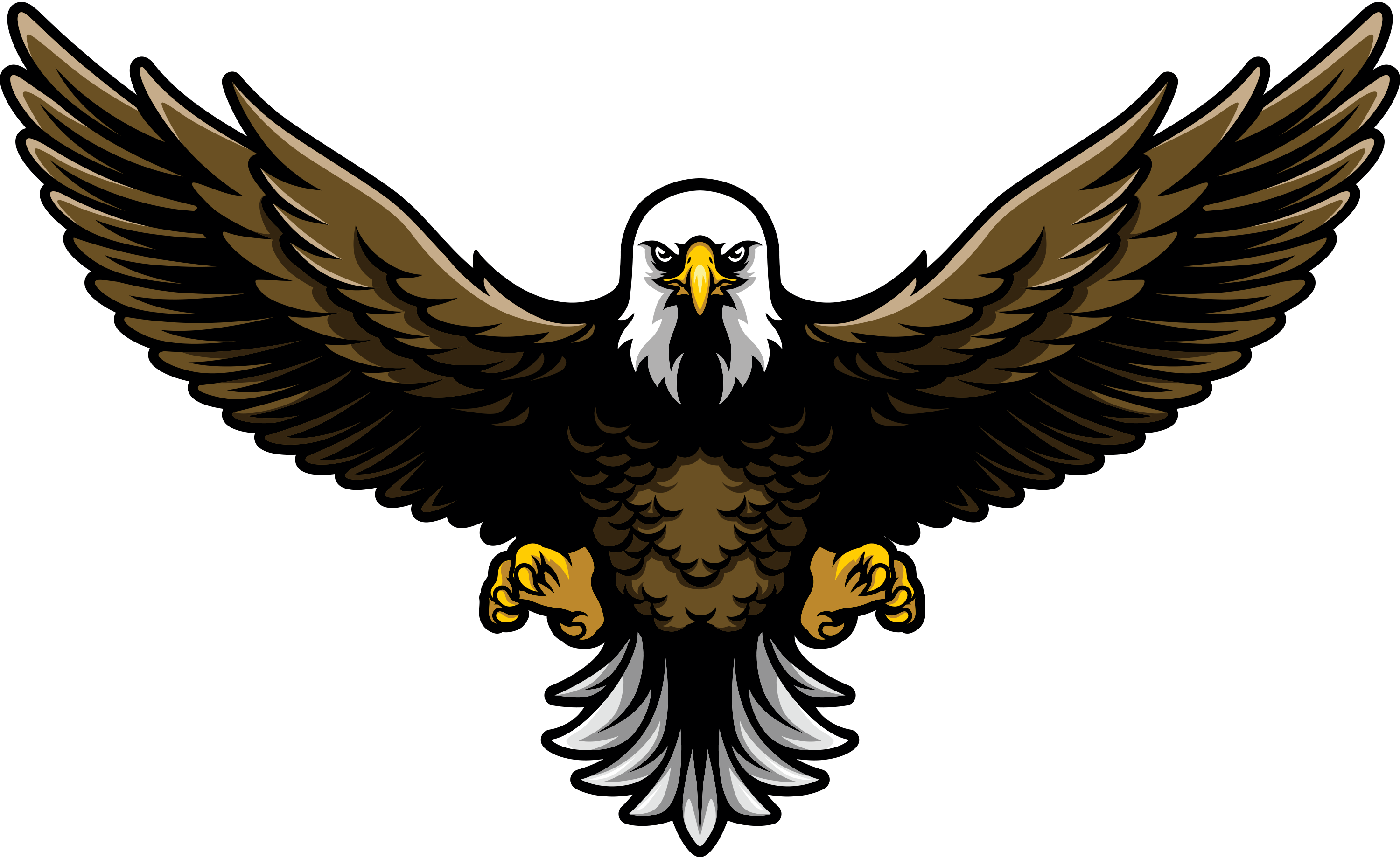 Market Your Business with High Production Video Tours
Keep Your Milwaukee Business Relevant with a Promotional Video Tour of Your Facility!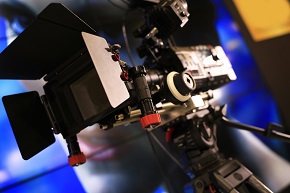 Video tours have become an increasingly popular marketing tool for companies who want to promote their business in a digitalized world. There's only so much updating your site can do before it begins to fall back into looking stale and boring, which is why the marketing team at iNET Web want to show you all the benefits of creating a video tour of your business's facility.
Whether you have a small building or a large corporation to promote, iNET Web can handle your website's brand new, state-of-the-art video tour!
Thinking about doing a 360 degree panoramic virtual tour of your business instead? Check out iNET's photography services for getting a quote on our services.
High Quality Shots Make Your Business Look Beautiful
Video tours are more than just a simple tour – when you hire the professionals at iNET Web to create your video, you'll be getting the very best in creative videography and high production quality. iNET's Creative Genius marketing skills and keen eye for style will ensure your video tour will look beautiful and professional, and we'll be sure capture the spirit of what your company is all about when developing your company's video tour.
Check out this beautiful video tour we did for the Ries Graphics facility in Butler, WI.
Show Off Your Company's Expertise with On-Screen Testimonials
Professional video tours can have many different elements, including testimonials from employees who speak about the company they work at. Testimonials can go the extra mile to convey to customers your company's trustworthiness and professionalism, allowing customers and future employees to see all the wonderful benefits of your business.
Want Anything Else in Your Video Tour? Your Wish is Our Command!
Your company's video tour is how YOU want it, which means you can work together with iNET to include whatever other elements you want to help promote your business! Whether you want music, voiceovers, animations, or anything else you feel you want to include, the expert videographers at iNET Web are here to help you out. Check out all of the professional video marketing we've done for clients in the past!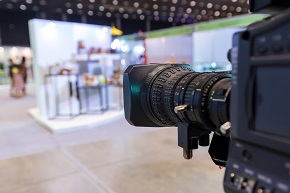 Personal, Professional and Persuasive – iNET is the Way to Go for Your Business's Video Tour!
Getting a first-hand view of your facility will show your customers a more personal side of your company, allowing them to feel more connected with you and your business than ever before. Building trust with clientele is important for any business, and showing a video of your facility and of your employees will add that personal touch customers love. You can't go wrong with a beautiful, professional, high-quality video tour made by the experts at iNET.
Don't wait – call the expert videographers at iNET Web today to learn how YOU can get started on your business's video tour!