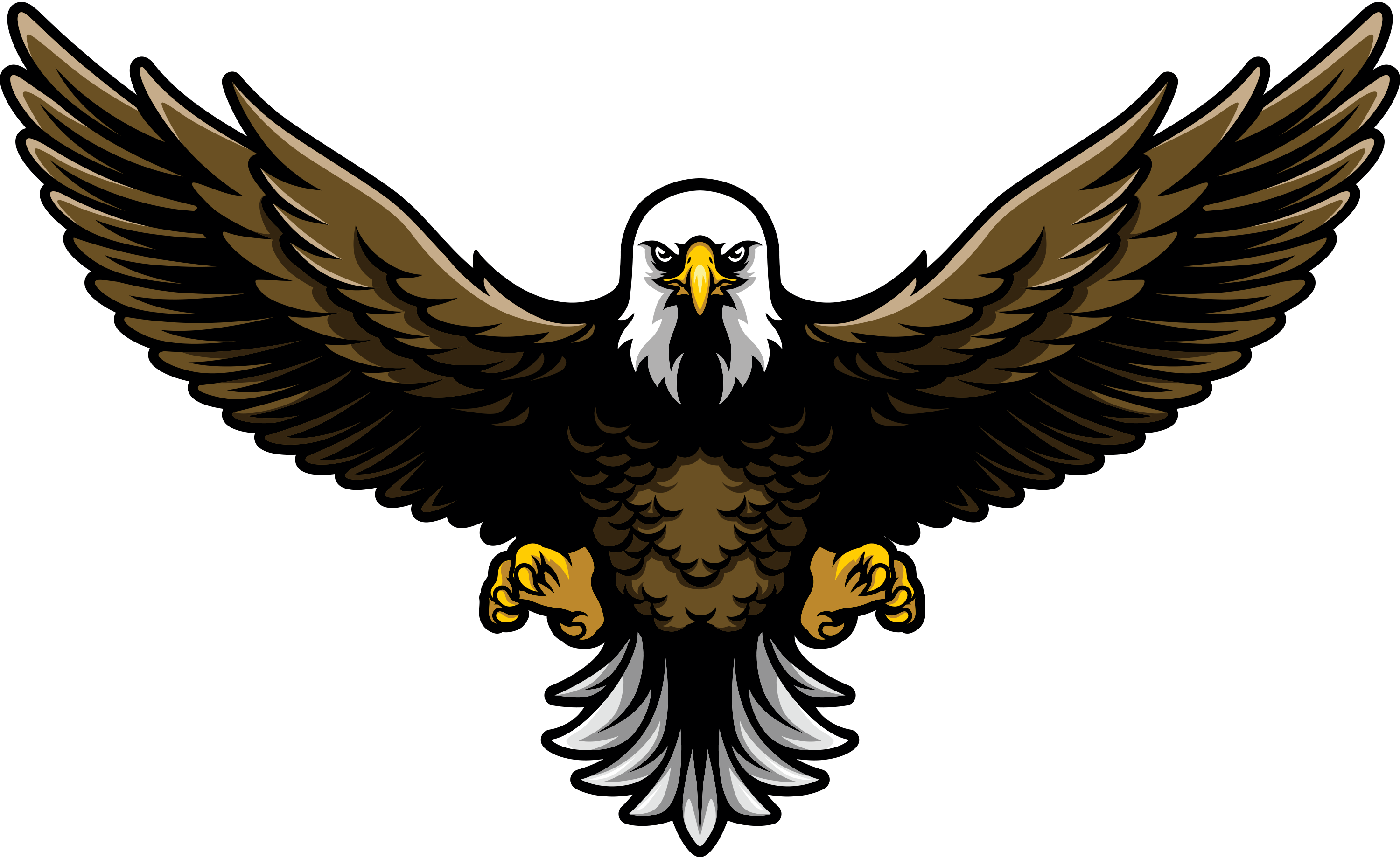 Google Maps 360° Virtual Tours for Businesses near Milwaukee, WI
iNET Builds 360 Panoramic Business Tours for Google Searches
iNET Web is a trusted Google business photographer, and we currently offer a new service that allows us to capture and create high resolution, 360 degree panoramic walkthroughs for Wisconsin businesses.
Our Google Business View photoshoots mean we'll only be on site for less than an hour (majority of the work is post production)
There is no need to close for the duration of our visit, and we will blur any customer's faces for privacy purposes
360 Degree Virtual Tours Improve Business Reputation and Increase Revenue
What we do is give your prospective new clients an interactive, 360 degree, virtual experience of your business from the comfort of their own living room. This gives your business a positive impression before they even walk through the door! It is also a great way to give yourself a boost over your competitors, whose Google street view photos only give a brief glimpse of their storefront.
Also, you own all of the photos we take, and once the process is complete we can even incorporate the finished panoramic view into your business website as well! Your new panoramic business view will be directly published to Google Place pages, Google Maps, and various other Google applications, making your business more attractive to online search engine users.
How iNET's Google Business View Photoshoots Work
Our professional website photographers will first setup the perfect time to meet at your business. We urge all of our clients to choose a time where traffic is minimal, natural lighting is at its best, and you have roughly 15 to 30 minutes available.
We currently offer two different types of photography services:
For the first option, we can do a single, fixed panoramic of your showroom, waiting room, or other high traffic area. This method is typically preferred by small companies, and single showroom galleries, but it limits online viewers to only one location without the option to fully explore around.
However, for business owners who want to give Google users the ultimate virtual reality experience, we can create a full-scale walkthrough of your business by linking multiple, high-resolution panoramic views throughout the facility. In order to give you the highest quality visuals possible, iNET's photographers use the Iris360, the same camera Google currently uses to capture their street views. Unlike other Google Business View photographers who can be backed up for months, we customarily have the finished results edited and uploaded to Google maps in no time!
Why choose iNET as your Panoramic Business Photographer
iNET Web is a team of professional web developers, search engine content strategists, and online marketing specialists whose central focus is to provide our clients with innovative online solutions. We directly use our knowledge, experience, and profit generating outlook to make you more money.
Unlike our competitors, our photographers are professionals that meticulously use their skill to create 360 degree images with crisp visuals, smooth transitions, and carefully calculated lighting that gives potential customers the most pristine inside view of your business possible.
To learn more about iNET's 360 degree panoramic business photography contact us today!