Wisconsin Art Marketing Company Brings Profitability to Life with Creative Genius
Branding & SEO Makes Successful Marketing for Milwaukee Artists Achievable & Affordable
Learn How to Sell Your Art with Guidance from our Advertising Experts
The "starving artist" stigma has followed you relentlessly your entire career. From getting teary-eyed phone calls from your worried parents to receiving unwarranted donations from sympathetic neighbors, there's nothing worse than being perceived as "struggling." You're in Milwaukee, you're established and you have a little flexibility with your budget.
It's time to get the exposure you deserve.
Your portfolio has taken years to build and you're not scraping the sidewalks for a meal. Art marketing is all about building you an honest reputation so you're perceived as you should be. The best Wisconsin marketing strategies incorporate a number of strategies to push your name and increase awareness of your art in the localities you're targeting.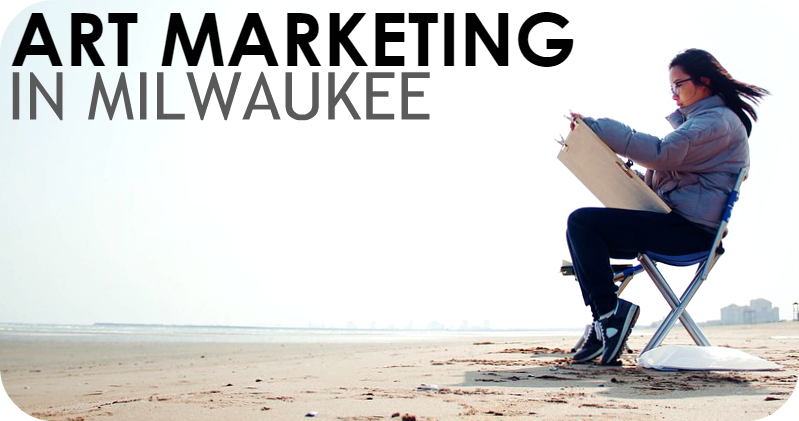 iNET Web executes successful art marketing plans for...

Art Classes
Art Galleries
Art Supplies
Art Colleges
Art Lessons
Art Prints
Art Exhibits
Art Stores
Art Therapists

The importance of having an active marketing campaign and website to showcase your artwork cannot be stressed enough. Radio ads and search engine optimization bring real art buyers with money to spend to a hub you've set up on the Internet and your website converts these leads into sales. The online art market is growing - are you going to be a part of it?
Why You Can't Afford to Insource Your Art Website: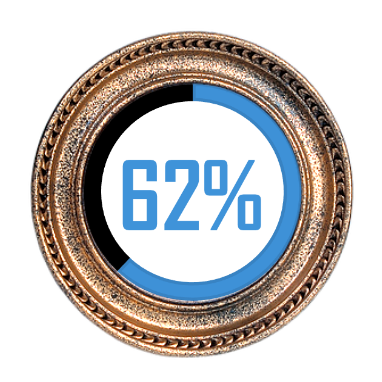 Content marketing costs this much less than other methods.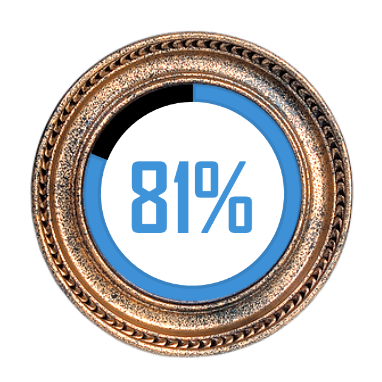 Amount of art buyers purchasing pieces online with a laptop or PC.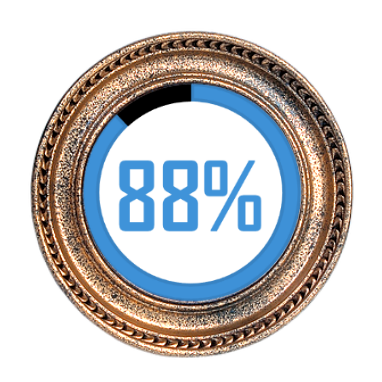 Consumers calling a business within 24 hours of a local search.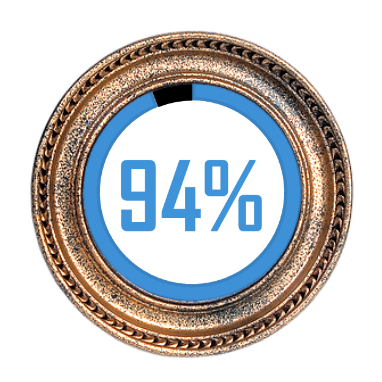 People citing web design for why they trust or reject a website.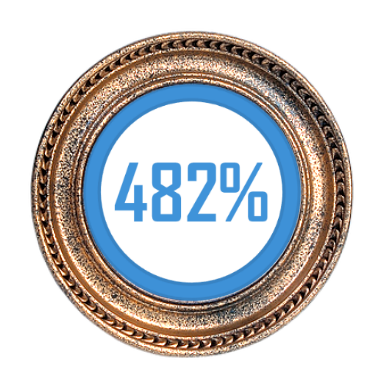 How much the online art market will grow in the next few years.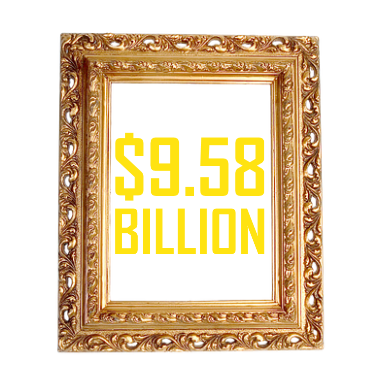 The predicted value of the online art market by the year 2020.
Online Art Market & Website Statistics from Forbes, Statista, Artsy, ImpactBND & Tyton Media
SEO for Artists Reveals How Art Buyers are Searching
Search engine optimization (SEO) is a great first start for whatever marketing strategy you choose. From selling art prints, paintings and even tattoo services, SEO for artists gives a solid indicator of what potential clients are really looking for. Not only can you discover the motivations of your target audience, but you can easily see the demand for your work and services in different locations. You'll soon discover targeting cities like Milwaukee and Waukesha will be one of the more profitable decisions you can make. Check out the success of one of iNET Web's successful art clients: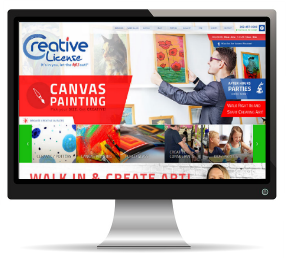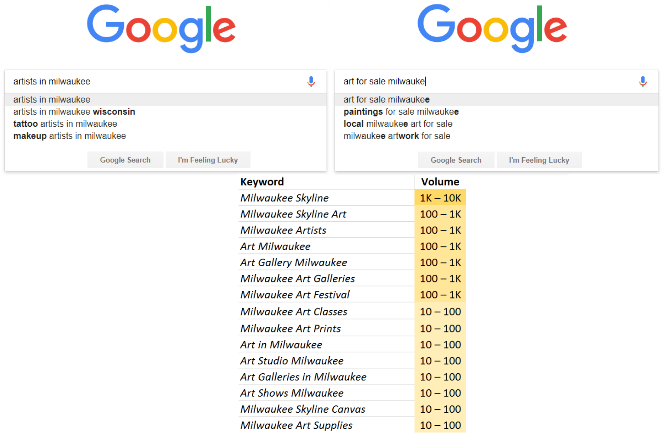 Start Your Marketing Plan Today & Sell Your Art