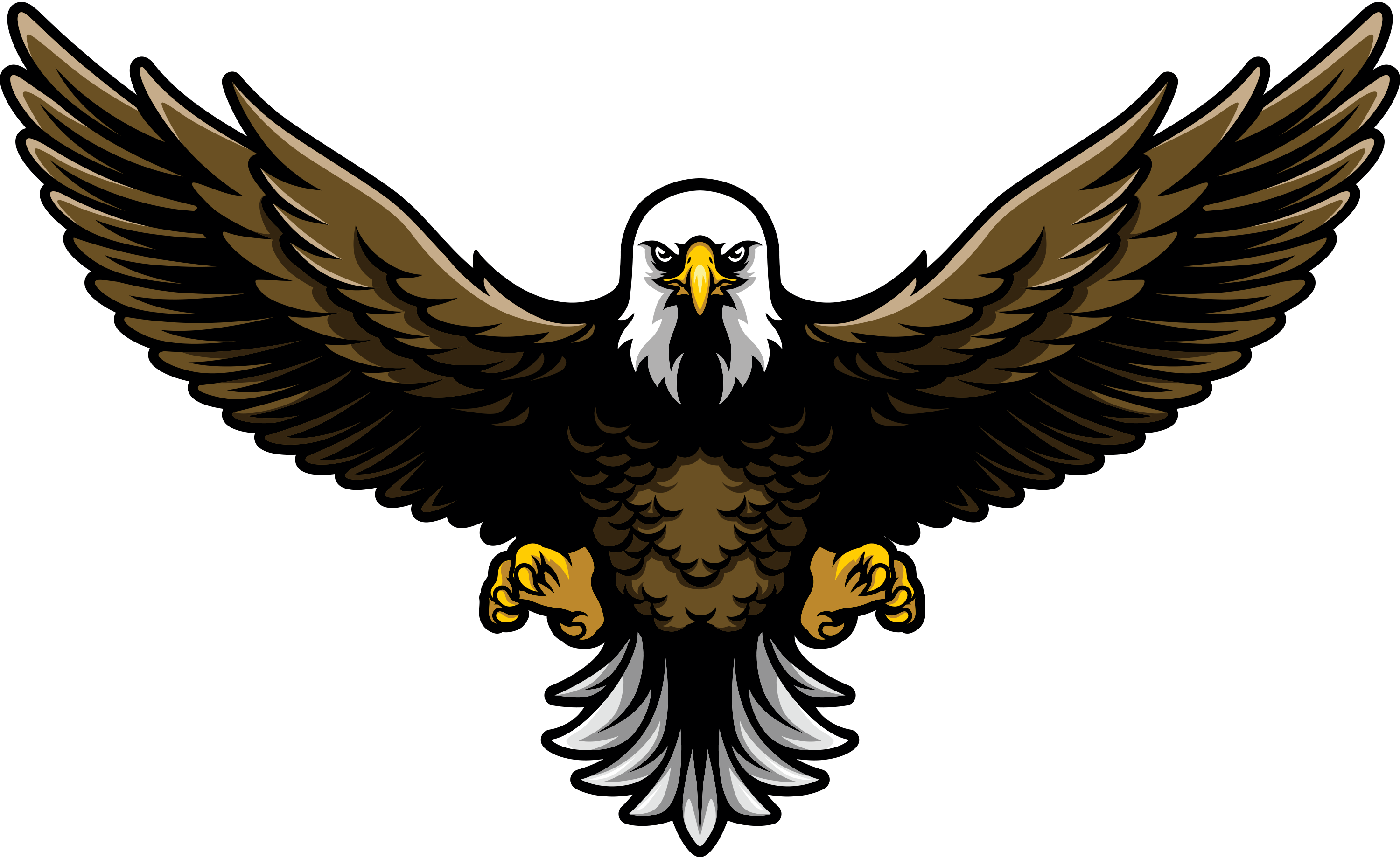 Wisconsin art portfolio website design: profitability starts here.
Your New Art Marketing Ally: SEO
Search engine optimization (SEO) is a great first start for whatever marketing strategy you choose. Whether you're selling art prints, paintings or tattoo services, SEO for artists gives a solid indicator of what potential clients are really looking for. Not only can you discover the motivations of your target audience, but you can also see the demand for your work and services in different locations. Targeting cities like Milwaukee and Waukesha will be one of the most profitable decisions you can make.
Thinking like an art buyer
A customer is looking for art prints. You just so happen to make tons of those. The customer types in "art prints" and sees: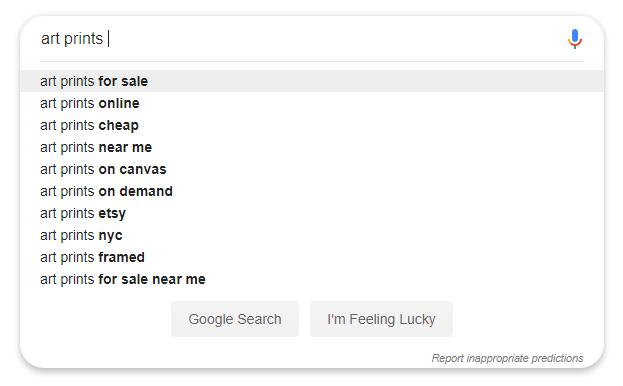 Relevant results for that query are determined by the most recognizable names and fitting keywords. Our SEO team analyzes popular results and search trends to find words and phrases your target audience uses. Then we weave those words and phrases into your portfolio website so that Google and other search engines view it as a worthy candidate for the top three results. Free template websites will rarely get you on the first page.
Why A Great Portfolio Website Is Key to Profitability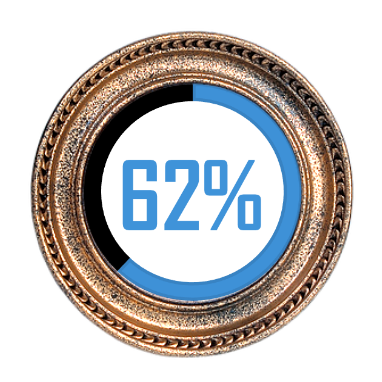 Content marketing costs this much less than other methods.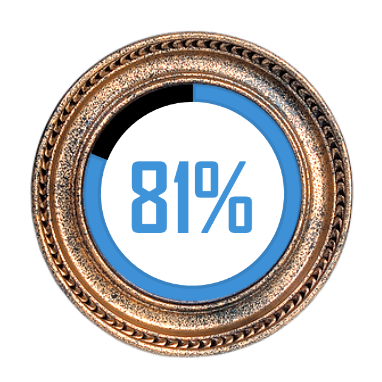 Art buyers purchasing pieces online with a laptop or PC.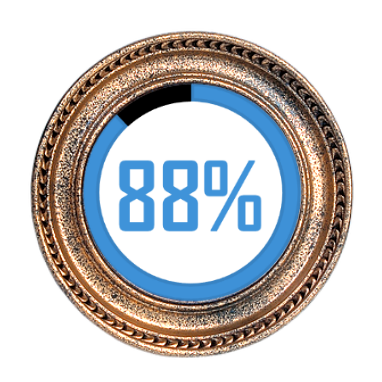 Consumers calling a business within 24 hours of a local search.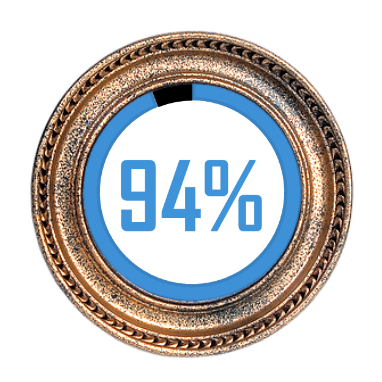 People citing web design for why they trust or reject a website.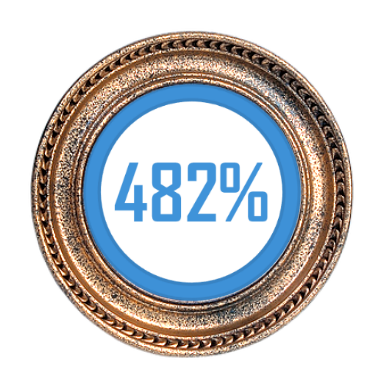 How much the online art market will grow in the next few years.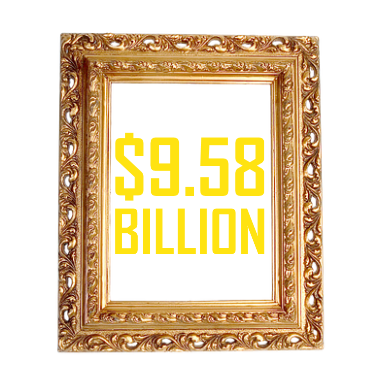 The predicted value of the online art market by the year 2020.
Online Art Market & Website Statistics from Forbes, Statista, Artsy, ImpactBND & Tyton Media
Your Go-To Wisconsin Business for Custom Web Design
Our writers and web developers don't believe in chasing Likes or cookie cutter templates that pretend to be unique. iNET's profit-generating websites are designed according to your brand's goals and values. iNET Web executes successful art marketing plans for all sorts of artists and creatives, including:
iNET Web works hard to win more traffic to your website without compromising your artistic integrity. In fact, investing in a professional custom-coded website is one of the best decisions you can make for promoting your art.
iNET's digital marketing toolbox
We don't just optimize and design websites—we are the go-to place for all of your art marketing needs:
Just having a beautiful website is no longer enough. If you want to be heard in the Wisconsin art community and beyond, you need to be visible first. Our SEO, web development and other digital marketing services help your brand find a voice so you can put your art out there, get more customers and make more money to keep doing what you love. Don't take our word for it, though. Check out a small sample of our many successes: