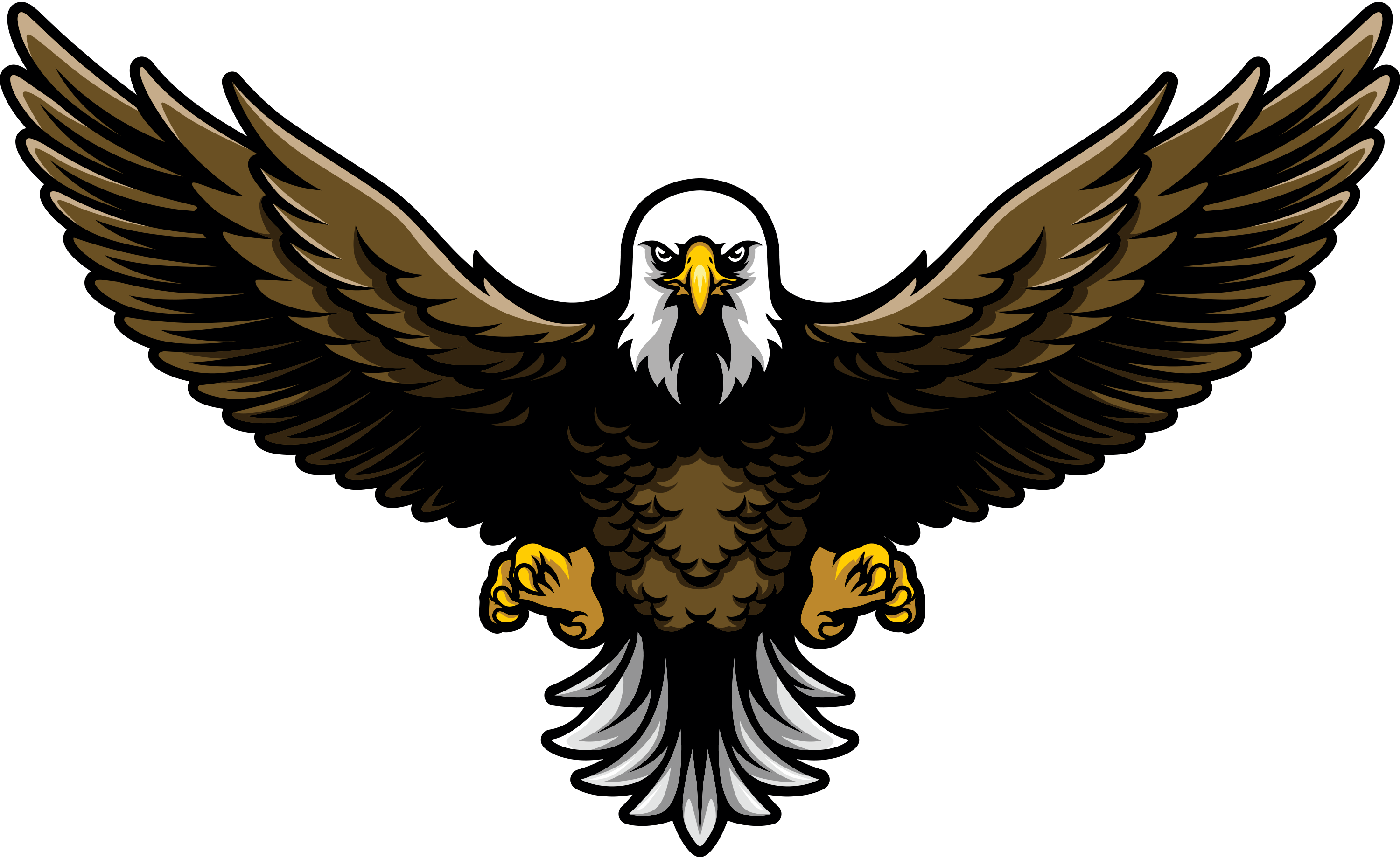 Shelby Keefe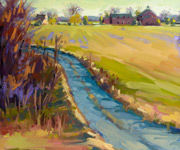 The creative genius inspired iNET Web Waukesha website designers proudly contribute to Milwaukee's business and art communities with custom creative website solutions helping these business and non-profit organizations accomplish their goals. Milwaukee community artist Shelby Keefe visited iNET Web looking for a custom website solution to both sell her Impressionistic artwork and connect Wisconsin artists with a national artistic community. The iNET Web Milwaukee website developers economized their brimming website design skills with a simple yet effective online marketing solution allowing Shelby's art to truly speak for itself.
Shelby Keefe is no stranger to the creative geniuses of iNET. Having first worked with iNET at the Lakefront Festival of the Arts, Shelby knew they were a force to be reckoned with. Years later, as a jury member of the 2nd Annual Milwaukee Domes Art Festival, Shelby worked closely with iNET, the producers of the festival. She experienced firsthand the quality websites and work done by these creative geniuses and knew they had the edge she needed for a top notch website.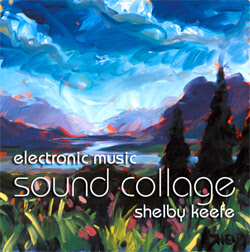 INET Web is the Milwaukee website design company accustomed to creating art gallery quality online marketing solutions assisting great local artists like Shelby Keefe distribute their art. The creative genius inspired Milwaukee web designers created the Studio Shelby Available Paintings and Performance Arts pages to market Shelby's artwork and art lessons in a subtle yet classy way. No obnoxious sales tactics here! An artless Milwaukee web designer would haphazardly throw Shelby's paintings into a generic, template photo gallery suited for selling junkyard parts. The Milwaukee website design team custom built an online slideshow gallery resembling an art gallery. INET Web's custom created online art gallery features a cool thumbnail slideshow for fast browsing. The slideshow of paintings is reminiscent of times spent walking an art museum's corridors admiring artwork.
The creative genius inspired Milwaukee web designers then created the Studio Shelby Workshops and Happenings pages assisting local and national artists to appreciate each other's art. If music is more your cup of tea, tune in to Shelby's electronic sound collages and enjoy the variety of Shelby's many talents. Or if you're looking to hire Shelby to teach a class or commission a painting, visit her contact page and you'll be able to get in touch with her almost immediately.
INET Web is the Milwaukee web design company combining professionalism with artistic integrity to provide industry and genre-defining online marketing solutions for Fortune 500 companies to local Wisconsin artists. Contact iNET Web's creative genius inspired Milwaukee website designers for an online marketing solution exhibiting both your professionalism and artistic vision!