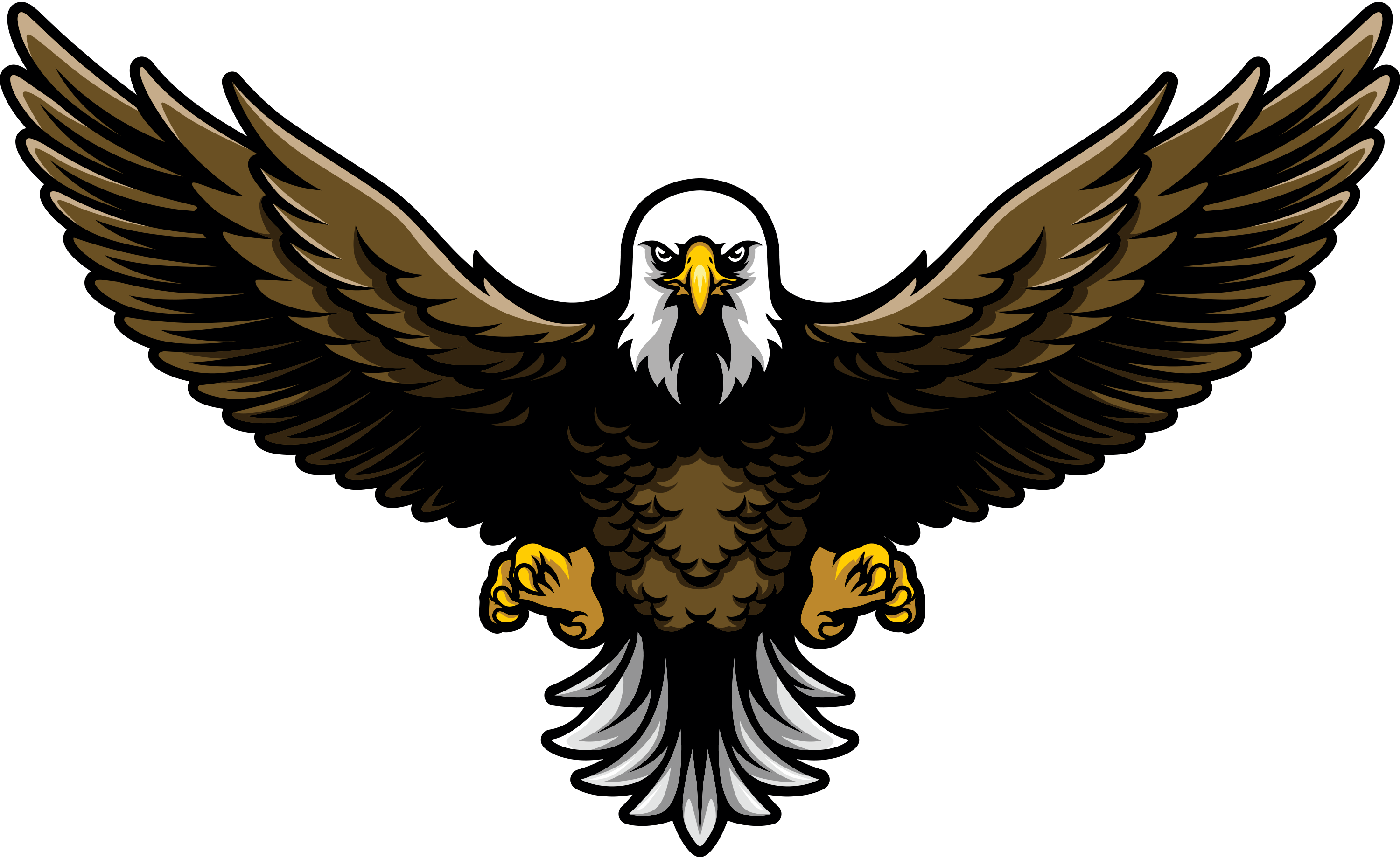 Wisconsin illustration website design: profitability starts here.
SEO: The key to online visibility as a Wisconsin illustrator
What those How to Become an Illustrator books and blogs won't tell you is that search engine optimization is what gives you online visibility. Search engine optimization (SEO) is the method of designing a website according to how people search so that people can easily find your illustration portfolio online.
iNET Web's professional SEO writers in Waukesha can analyze the search trends of your target audience and increase your website's search engine ranking. For example, a search for "watercolor illustrations" reveals the most popular subjects people search for: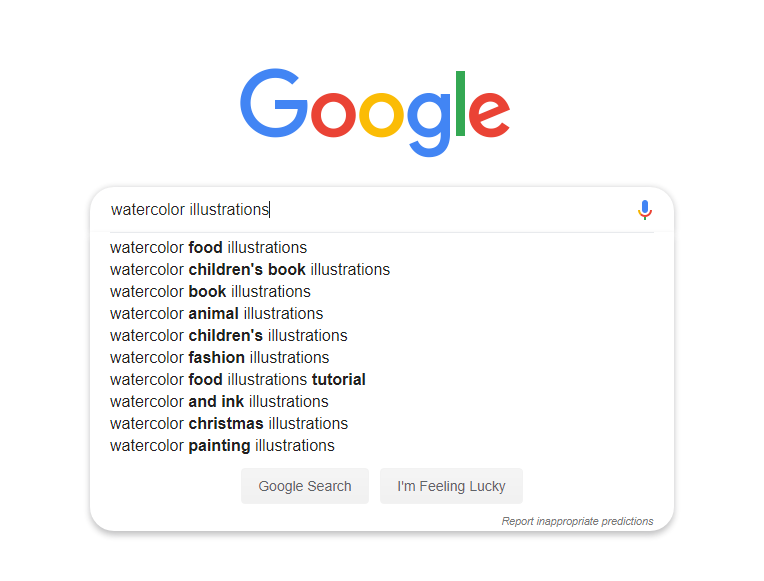 When the potential client searches for the nearest illustrators, search engines like Google account for reputation and relevancy in the ranking system.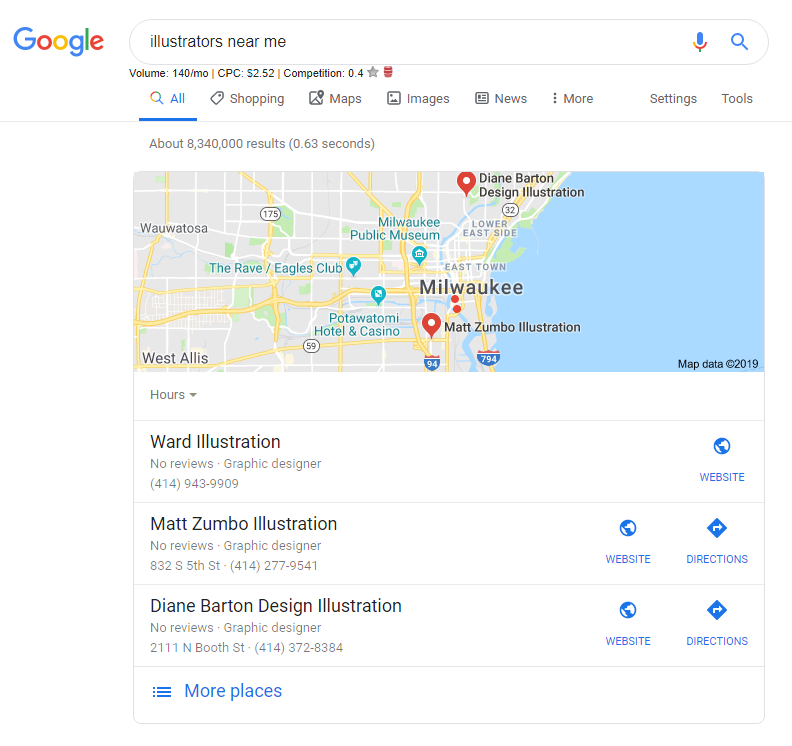 Well-known or highly-rated illustrators are more likely to make the top three results. If, however, you specialize in more watercolor animal illustrations, you could outrank someone else's illustration website for that search term because your website fulfilled the query better.
Custom Illustration Website Design from iNET's Creative Geniuses
How template websites can hurt your illustration career
To be noticed online as an illustrator, you need more than a beautiful website. You need a beautiful mobile-friendly, custom-coded website with clear navigation that can support ecommerce. You need a website that reflects your unique style and doesn't restrict you to cookie cutter website templates like "Classic" or "Minimalist".
A free template website would crack under all of those demands. Google is trained to ignore "bad websites," and all too often, website templates have slow load times and confusing user experience. These factors among others earn them lower rankings. An original, coded-from-scratch website is a better investment in the long run.
Wisconsin businesses love our digital marketing agency
iNET makes profit-generating websites for businesses across Wisconsin from our location in Waukesha. Our work gives our clients an exceptional ROI that changes their lives. Just read our reviews. iNET does more than website design; we can take care of all marketing aspects for your illustrations, including:
iNET's web developers, SEO writers and graphic designers can create websites for all types of illustration, including:
Editorial illustration
Book illustration
Scientific illustration
Comics
Technical illustration

Historical illustration
Fashion illustration
Concept art
Storyboarding
Textile design