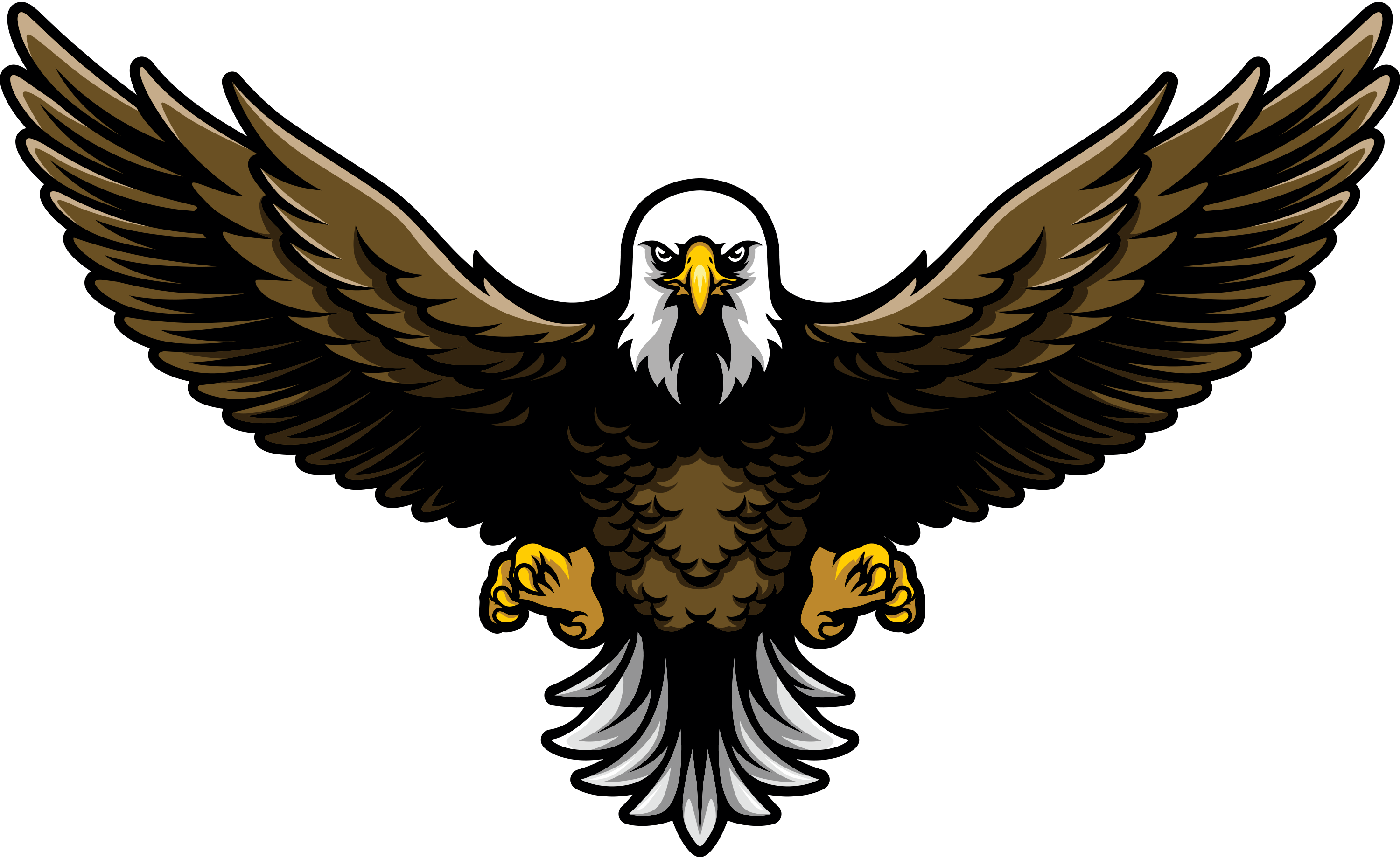 What's Wrong with a WordPress Website for Your Business?
Advice from a Milwaukee Web Development Company that DOESN'T use WordPress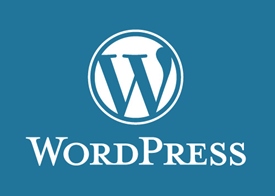 If you've looked into getting a website for your business, you've no doubt come across plenty of Milwaukee area web development firms that use WordPress for building their clients' websites. Before you consider hiring one of these firms, you need to know a little about WordPress.
WordPress is a Content Management System originally designed to provide an easy-to-use template for blogging. With a basic WordPress site, you add posts, build static pages, and use built-in widgets for social media feeds. If you're looking for a blogging platform for personal use, it's a good choice.
If you run a business, though, and want to go beyond the bare bones capabilities of WordPress, you have to use third-party plug-ins. This doesn't seem like any big deal, until you need these add-ons to work well with each other. Then you need custom programming to make it work. Cha ching!

WordPress websites are also notoriously vulnerable to hackers. Many businesses with WordPress websites have to deal with several hacking attacks per month. If this makes you nervous (and it should), have iNET Web build you a custom website with limitless capabilities, ironclad security, and an easy-to-use content management system we can show you how to use in a free, 1-hour training session.
Why Do So Many Milwaukee Web Development Agencies Use WordPress?
They'll never admit it, but they use WordPress because it's a lot easier than building custom websites. There's no programming or coding skills needed, and with the templates already designed the only work remotely close to designing is choosing a layout, a color scheme and the fonts. Basically, it's the easy way out.
While WordPress is fine for DIY amateur bloggers (and maybe even some professional ones), it's far from ideal for a business. And the reasons go deeper than just its limited design options.
3 Big Problems With WordPress Websites
1. Security
WordPress is the most widely used Content Management System today, with over 75 million websites using it. Sounds reassuring, doesn't it? Its ubiquity, however, has also made it a prime target for hackers.
The code used by WordPress is rooted in programming techniques over a decade old, and this makes it vulnerable to hackers. WordPress sites are known to routinely have security incidents. How routinely, you ask? Almost every month. If you don't mind having visitors to your website redirected to a porn site every once in a while, go right ahead and have your business' website built on the WordPress platform.
With so many ne'er do wells hacking WordPress sites, you really have to stay up on your security protocols. It has been likened to moving into an apartment in a dodgy area of town, where you always have people knocking on your door, messing around with your locks and generally trying to find a way to break in and rip you off.
And get this—since WordPress doesn't block repeated, failed attempts to log in, digital thugs can run automated password crackers that try hundreds of passwords at once. While this is going on, your site will be so mired down processing it all that any legitimate potential customer visiting your site will find it insufferably slow and just leave.
Gee, thanks, WordPress!
2. Plug-ins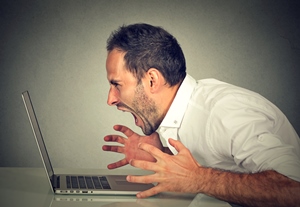 Plug-ins are mini-programs you can add to a WordPress site to extend or expand the capabilities of the site. These plug-ins are developed by third parties who have nothing to do with WordPress, other than being fans of the service.
There are plug-ins for just about everything, from creating a form, to adding a slideshow, and even for setting up an online store. Currently, there are about 40,000 plug-ins available. By the time you're reading this, though, there will probably be well over 40,000.
The problem with adding plug-ins to a WordPress site is they can bog down a website in fairly short order. Internet users today aren't likely to wait around 20 seconds while your site loads. Most of them figure if a website doesn't instantly appear on their screen, it's not working. You can say goodbye to those prospective customers.
To make matters worse, any time you upgrade WordPress, the plugins tend to stop working (remember plugins are developed by third parties). You end up going down a lot of rabbit holes trying to get your site to work with the plug ins or changing the plug-ins to work with your site.
3. Template-Based Design
"Stunning Templates In Just Minutes!" or so they say. And at first glance, the templates available on WordPress look pretty darn good. Remember, though, there are thousands upon thousands of other WordPress users with access to the same templates. This pretty much guarantees no matter how you use a WordPress template, it's going to look a lot like someone else's website.
Another thing to consider: even though you may find a template that works well with your existing branding, it won't be a perfect match. You can hire a web developer to customize the template and update style sheets, but this is going to add to your cost (and, yes, you will definitely need a pro to do this work).
At a certain point, having a custom website built by iNET is going to look like the better deal. What's surprising to many WordPress users is how soon they arrive at this point.
Best Advice: Get a Real Website from a Real Web Development Agency
If you're serious about growing your business, you'll bypass the DIY route and the wannabe web developers using WordPress and head straight to iNET Web.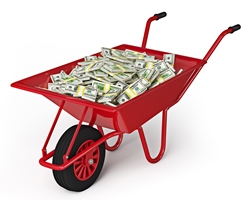 Unlike so many Milwaukee web development firms, iNET Web builds every website from the ground up. Instead of a pre-designed template-based website, you get a custom coded, custom designed site with virtually infinite capabilities and secure hosting.
One more thing you get with an iNET Website: a healthy infusion of SEO (Search Engine Optimization) to get your site to the top of search engine results pages.
iNET Web is All About Maximizing Your Profit
Cold, hard fact: A website is worthless if it doesn't bring you new business. When it comes to return on investment, no web development agency in Milwaukee comes close to iNET Web. Our websites look great, and they bring in new business for our clients. Lots of new business.