Milwaukee Branding, Websites & Logo Design for Photographers
Bring Your Photography Marketing Ideas to Life for Increased Exposure & Better Profits
Photography Advertising Agency Puts a Focus on Getting Clients to Your Studio & Selling More Prints
Photography studios around the state need the best Wisconsin marketing strategies to compete with the rise of DIY digital photography. Getting more potential clients to contact you is all about making your past work easily accessible online. iNET Web has the experience, the resources and the capabilities you need to bring in more business, including:
Collaborative Logo Design
Large Scale Re-Branding Services
Custom Programmed Websites
High-End Video Development
Mobile Responsive Sites
Fully Realized UX Modeling
Keyword Optimized Site Content
Your art is all about capturing moments. Marketing your photography is all about capturing opportunities. The statistics on websites point to the same conclusion: if you're not actively targeting a niche online, you're losing out on BIG numbers. Wedding and freelance photographers no longer need to rely on word-of-mouth to boost business. iNET Web is your best source for advertising plans built to put the numbers below in your favor:
Users who base their opinion of a website only on its design.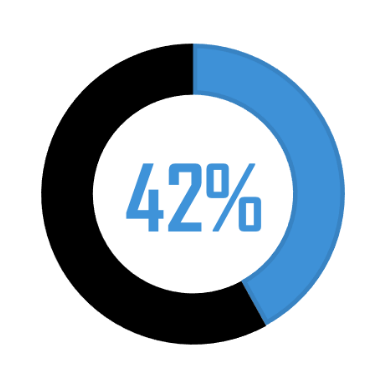 Users unlikely to return to a mobile site after a negative experience.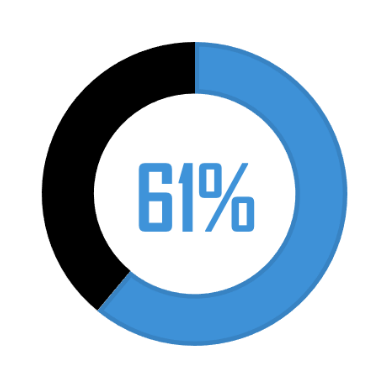 Responsive sites are noted as essential for the success of photography sites.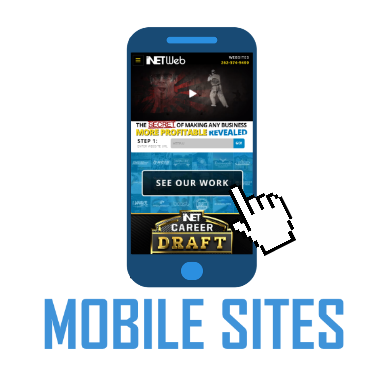 Video content will account for this chunk of internet traffic this year.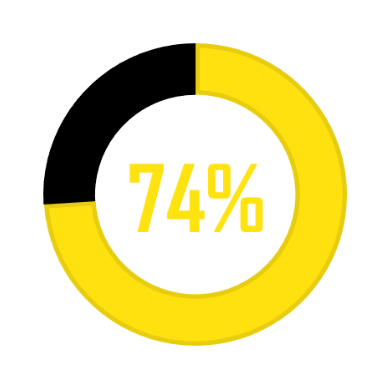 Online experiences starting with an inquiry on a search engine like Google.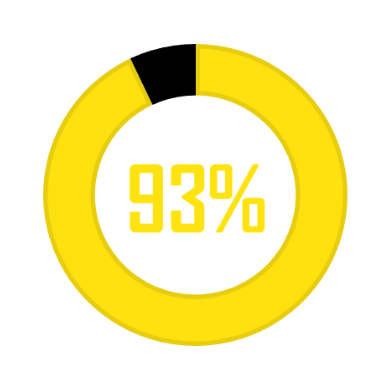 Search Engine Optimization is considered key for websites by design experts.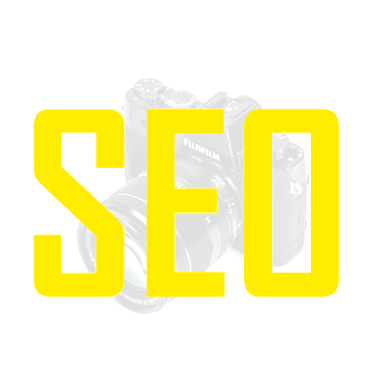 Photography Marketing Statistics from MicKinsey & Company, Kissmetrics, KPCB, imFORZA & Foreground Web
SEO is the Beginning of Marketing for Photographers
From keyword research to monitoring what is bringing users to your site specifically, search engine optimization (SEO) is the first step Milwaukee photographers are taking in branding their business. Our team of SEO Specialists is made up of deeply analytical professionals who are dedicated to making you #1 for real money- making terms.
Not only does SEO play an important role in copywriting, but it can establish a strong base for branding your business, choosing a domain and can even play a part in logo design. Call iNET Web today to learn more about the benefits of our website design and development services. Our SEO puts you on the direct path to...
Discover what your clients are searching for
Structure your website around their questions
Attract new leads to your photography studio
Increase awareness of your services
Change the way you're perceived
Solidify your place in the market
When you turn your camera on, the possibilities are limitless. From pet photography to senior portraits for high school students, every project you're on requires a steady wave of creative energy and an open mind. Marketing for photographers isn't any different. Luckily, iNET Web has departments full of developers, SEO specialists, copywriters, researchers and website designers so you can spend more time doing what you love while we keep your phones ringing off the hook.
Start Marketing Your Wisconsin Photography Studio with iNET Web
iNET Web has a number of marketing methods available for everyone from freelance photographers to established photography studios. Get your business off the ground or push your roots in the Milwaukee market even deeper with our advertising services: