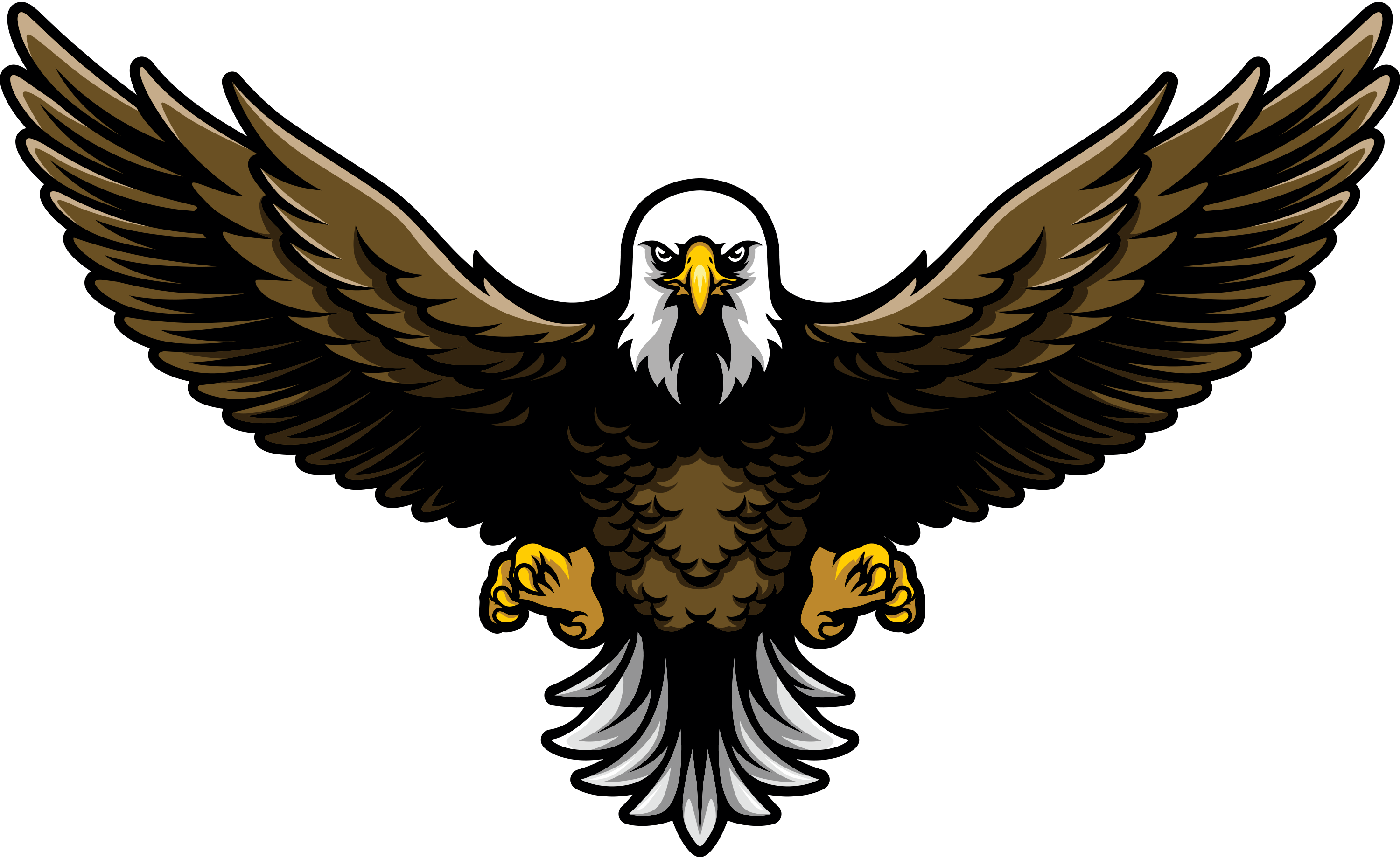 Wisconsin filmmaker website design: profitability starts here.
Why Wix and Wordpress won't get you far in the film industry
At first, using free website templates might seem like a good idea. They're easy to use, look pretty good and don't cost a penny. At least, that's their initial appeal. The truth is, free website templates are:
Not unique: You think that minimalist theme looks cool. So do the other filmmakers.
Not secure: Web templates are just as notorious for hackability as they are for usability.
Not discoverable: Website builders claim to have SEO tools, but these tools are usually basic and undermined by larger technical issues. Most search engines are trained to ignore "bad websites" with messy code.
Not free: Customizing your website's code, adding plug-ins and using tons of storage space will cost you extra. If you're trying to create a great user experience for your videos, expect to battle website problems and lose money "fixing" them.
Your website should be a reflection of your film or animation style. It needs a great user experience so people stay on your site and keep watching. Most of all, it needs to be found in the first place.
Get Custom Web Design & Marketing from iNET in Waukesha
Relying on monetization from YouTube and other video-sharing platforms can get frustrating as creators battle everything from censorship to random algorithm changes. Why deal with so much uncertainty when you could have a mobile-friendly, custom-coded website with clear navigation that even does ecommerce for your merch?
iNET offers more than web design; we have a wide range of marketing tools and services to help you promote your films or videos. Whether you're showcasing a lengthy documentary or an animated short, iNET's professional web developers, graphic designers and SEO writers are up to the task.
How organic SEO helps filmmakers more than likes and comments
Search engine optimization (SEO) is your best chance at getting your work discovered when someone types in "milwaukee film production".
Google and other search engines determine a page's ranking based on branded search terms and query fulfillment. Popular or highly rated brands and companies are more likely to make the first page because they're considered trustworthy.
The same goes for websites that are the best or most relevant "answer" to the search term. A search for "indie films about" reveals the most popular film content people look for.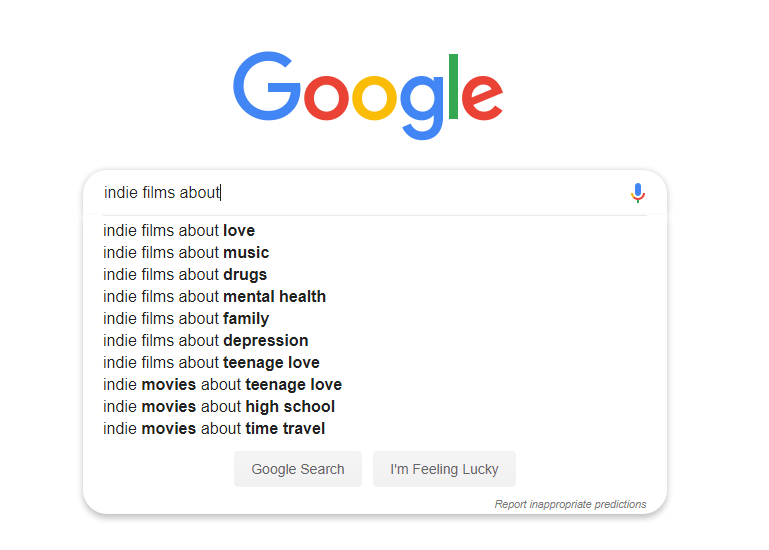 iNET's professional SEO writers analyze the search terms your target audience uses and then uses those keywords and phrases to craft a website that people can discover.
iNET is located in Waukesha. We have served clients from Elm Grove, Brookfield, Madison, Pewaukee, Dousman, Milwaukee, Randolph, Oak Creek, Whitefish Bay, Waukesha, and other locations in southeast Wisconsin.