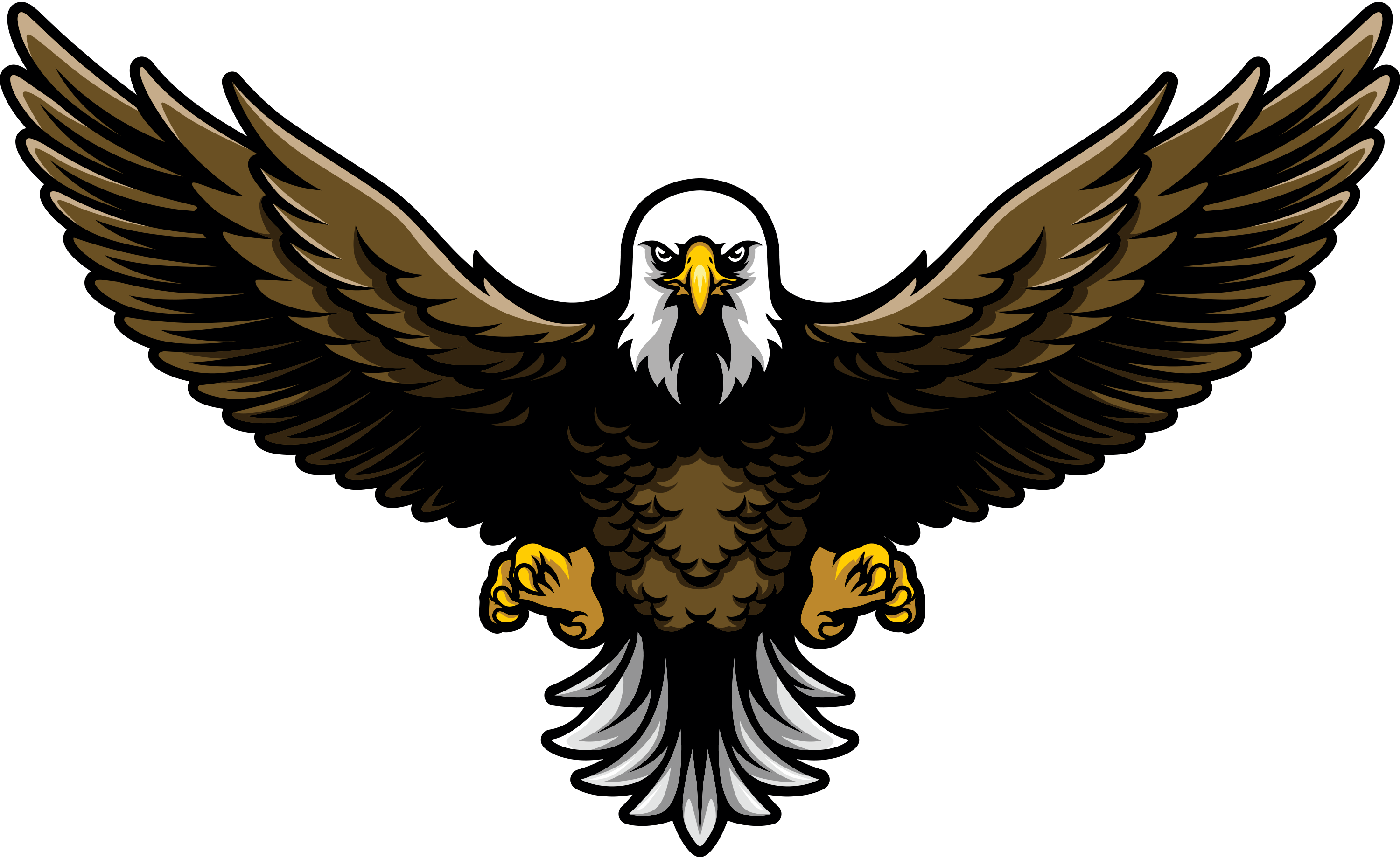 Web Marketing Services for Insurance Providers
SEO: The hidden tool of insurance website success
Before people do business with you or even interact with your insurance website, they need to be able to find it. Google and other search engines rank websites based on popular branding and relevant keywords. Search engine optimization (SEO) involves using keywords to help a website rank higher in results. When a person types in "life insurance", Google may provide these suggestions:
The keywords reveal that most people want to know about the cost of insurance first. Our SEO experts take information like this and use it to structure your insurance website. When people are looking for "life insurance cost," we work to make sure Google views your website as the most relevant result for that search term.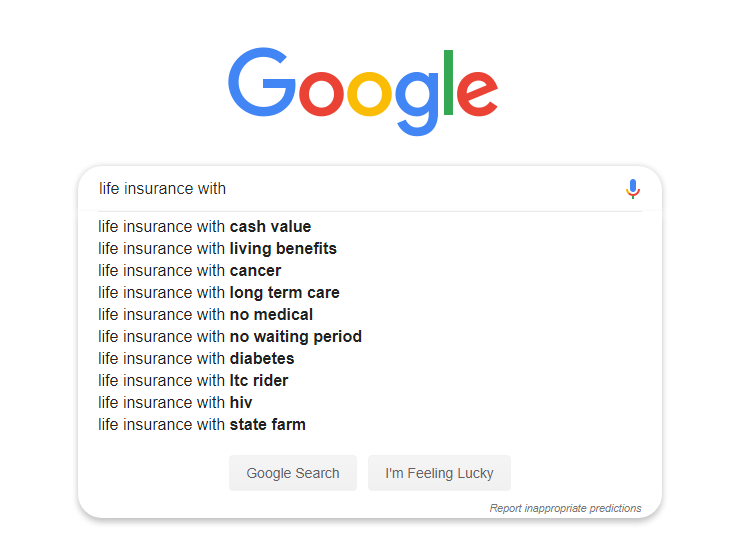 Adding the word "with" reveals that, besides cost, people are also looking for specific features or coverage for long-term illnesses. We emphasize the things that make your insurance company stand out and can help you win for search terms like "life insurance with no waiting period."
SEO comes down to knowing how people search and what they're compelled to click on. We don't use pay-per-click ads because people don't like them, and they won't make you money. Even though organic SEO takes longer, the return on investment is worth the wait. If you want people to find and interact with your insurance company website, our SEO writers can help it reach the first page.
When it comes to insurance marketing, iNET has you covered.
We don't take websites lightly. If you want to succeed as an insurance company, a custom-coded website is your ticket to the top. iNET's web developers custom code websites for all types of insurance companies:
Health insurance companies
Auto insurance companies
Life insurance companies
Travel insurance companies
Farmers insurance companies
iNET has succeeded for hundreds of clients throughout Wisconsin. Check out some of our profit-generating websites for the insurance industry: