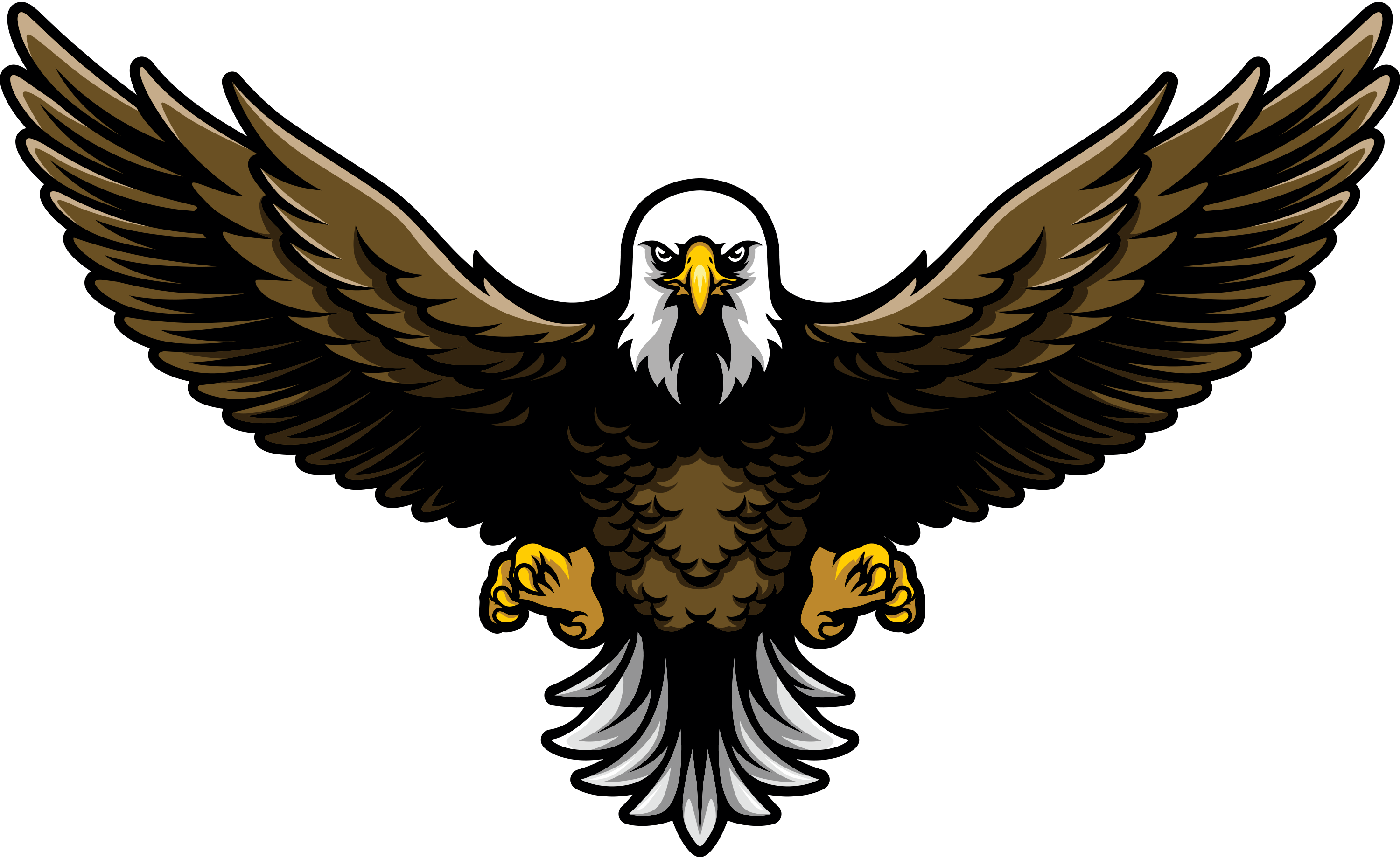 Restoration CE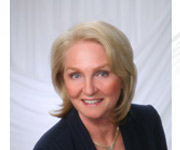 Angela, part-owner of Restoration CE, said, "Our old website was a mess with zillions of pages. Our iNET website is simple, easy to navigate. I liked the cleanness. The Site Edit was easy to use. Josh (salesperson) was great and Shane (graphic designer) did a really good job."
The iNET Web Milwaukee website graphic designers created the Restoration CE website with a succinct website design emphasizing the warm, humane element of Restoration CE. The Milwaukee website designers at iNET Web graphically defined Restoration CE with a principal website image portraying the first action commencing new business relationships; the handshake. The handshake website image extends a virtual hand to website viewers, sincerely greeting them to share the Restoration CE relationship building experience. Maintaining brevity, the creative genius inspired Milwaukee graphic designers incorporated images of the Restoration CE leading staff members to communicate with website viewers on a personal level, warmly encouraging them to choose Restoration CE's business professionals.
INET Web's Waukesha website designers optimized Restoration CE's website with an airy spaciousness allowing website viewers intuitive website navigation. The creative genius inspired Milwaukee website graphic designers at iNET Web economized their artistic talents creating a concise blue and green color scheme unifying the custom created Restoration CE logo with the website menu bar. By economizing the graphic stimuli, iNET Web's Milwaukee graphic designers allow the website's information to breathe. The graphic brevity of Restoration CE's website provides website viewers clear, uninterrupted access to the website's information. Utilizing iNET Web's exclusive online content management system, Site Edit, Restoration CE updates their website with the latest insurance industry information at their convenience without assistance or additional cost from iNET Web.
Looking to advance your career in the insurance industry by continuing education? Trying to network with insurance agents and increase agent referrals? Get your insurance career off the ground or back on track with the professional insurance educators at Restoration CE.
Has the unprofessionalism of wannabe Milwaukee web developers left you searching for a reputable Milwaukee website design company able to graphically define your business and increase your online profitability? Get your business off the ground by topping the search engines with an iNET Web online marketing solution.