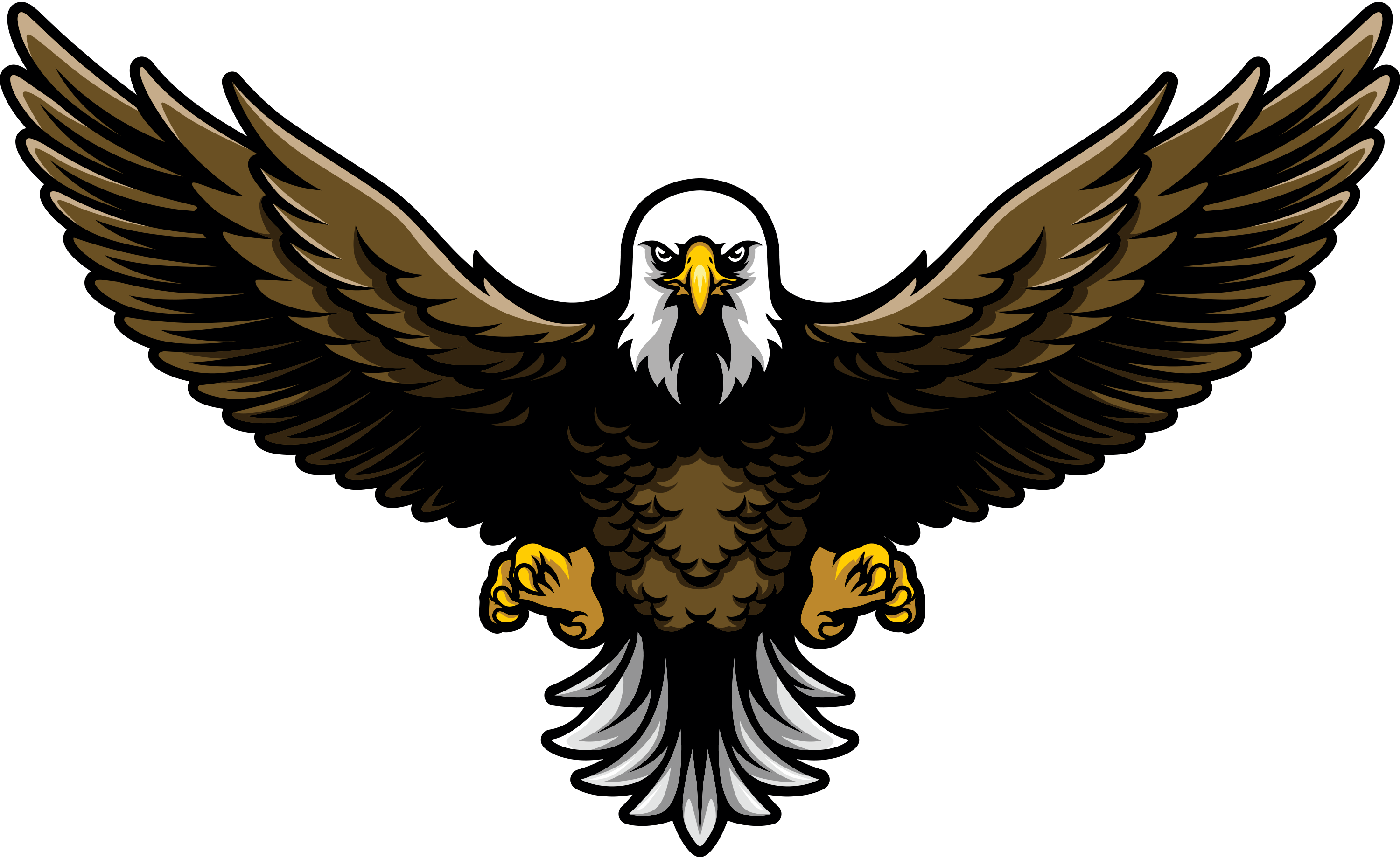 Water & Amusement Park Insurance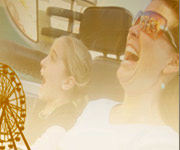 Within a few months, iNET website development has QUADRUPLED the number of theme park insurance leads Water & Amusement Park Risk Insurance LLC has coming in. The team at Water & Amusement Park Insurance is very glad to have chosen iNET to develop an online marketing platform and lead generator.
When Water & Amusement Park Risk Insurance LLC came to iNET they had no website presence whatsoever. Starting from scratch allowed iNET to do graphic website design from the ground up, starting with logo design to create a graphic identity. Most companies who come to iNET for a website already have a graphic identity they're invested in. Take a look at the Water & Amusement Park Risk Insurance Services site to see what a website looks like when iNET creative website graphic design geniuses are able to design a site without any limitations imposed by previous graphic designers. The logo uses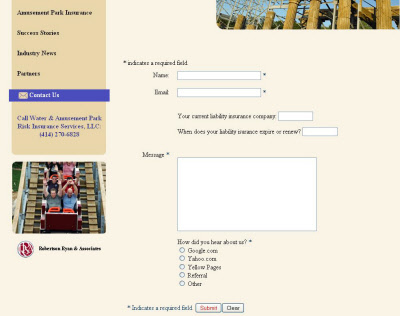 waterslide and rollercoaster silhouettes to create a simple, attractive look, immediately communicating what Water & Amusement Park Risk Insurance Services does to site viewers visually. iNET transferred this logo to Water & Amusement Park Risk Insurance business cards, replacing their previous collateral design. iNET also created two different themes for the main website layout – one aimed at general amusement park/roller coaster insurance and one for water park insurance, each with a somewhat different feel appropriate for its target market. Lots of pictures of people having fun at amusement parks, seamlessly blended with roller coaster and water slide illustrations create a vibrant, professional look, instantly securing credibility with website viewers. A Flash animation picture rotator with mosaic transitions between images changes photos on the site automatically and also responds to mouse clicks adding to the dynamic feel of the website. Water & Amusement Park Risk Insurance Services regularly gets positive feedback about the look, feel, and navigation of their website marketing platform.
With their subcategory insurance industry specific breakout website marketing platform, Water & Amusement Park Risk Insurance LLC was lacking in website content definitive of their two areas of expertise in both water park and amusement park insurance. Not only did the web site need great content representing the agency in a professional manner, the website content needed to be correctly composed in order to aid in the upward push of Water & Amusement Park Risk Insurance to the top of search engines like Google and Yahoo where profits are made on the Internet. iNET copy writers stepped up to the plate and hit the ball out of the amusement park. The written web marketing content reads well and works as a vital cog in getting traffic to the site.
With two graphic looks, and two domain names (amusementParkRiskInsurance.com and waterParkRiskInsurance.com) linked to the website, Water & Amusement Park Risk Insurance LLC actually has two websites in one. Linking two separate domain names to the website helped to build search engine value for each, giving the website more value in "water park insurance" queries than it would have if only the amusement park insurance website domain name was used. iNET Web also did some additional search engine optimization (SEO) to help Water & Amusement Park Risk Insurance get found in native search engine queries, where the vast majority of online traffic and profits are generated. The SEO work iNET did with the website launch, as well as the custom, proprietary search engine friendly code iNET uses on every website, have helped the website reach #2 on Google for "water park liability insurance" after only a few months. Water & Amusement Park Risk Insurance is also on the first page of Google for a host of other terms, helping them to QUADRUPLE the number of leads they get. What would your company pay to QUADRUPLE your incoming leads? With iNET Custom Creative Genius inspired website development and search engine optimization radically increasing your business leads is more affordable than you ever thought possible.
Contact iNET Web today at 262.574.9400 or use our easy contact form to experience what profit generating website development is all about! You might just decide to use your website development profits to buy your own theme park, insured by Water & Amusement Park Risk Insurance LLC, of course!