Marketing in the Cosmetic Surgery World: What's On the Outside Does Count
iNET Web Offers Far More Than a Quick 'Nip & Tuck' Marketing Strategy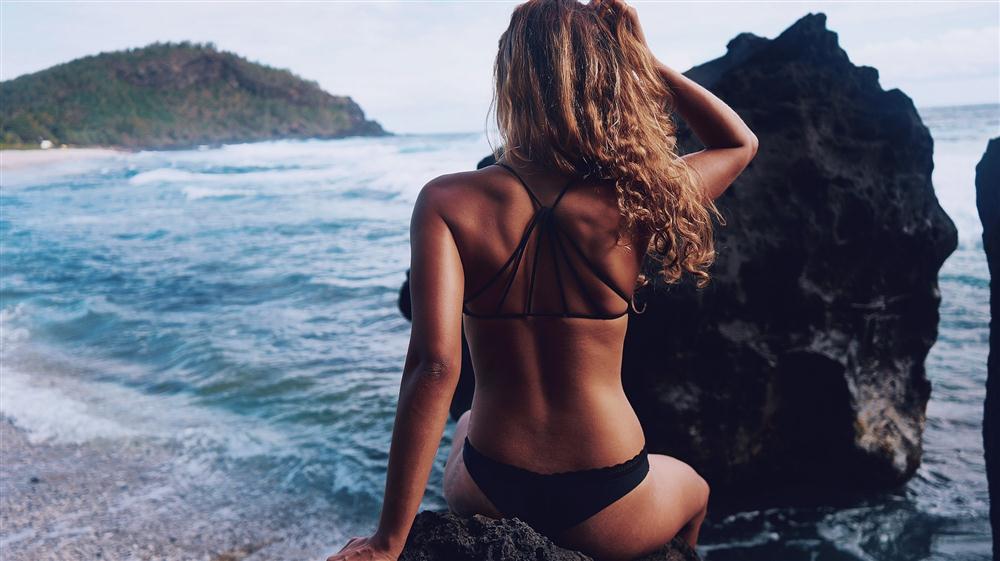 Tucked away on the east side of Waukesha, iNET Web has a stellar reputation of crafting custom websites, radio ads, and more for local businesses hungry for profitability.Our hundreds of clients back us up with their iNET success stories as proof.
We're awesome at what we do…and we know it. Now, we're sharing our skills with the cosmetic surgery industry to help make your business more profitable than ever.
iNET offers the cosmetic industry several different marketing styles, including:
Logo & web design
High-end website construction & development
Killer content & SEO
Photography & video
Pick and choose from our services or opt for the whole package.
Every Business Needs a Website
Face it, there are a lot of different cosmetic surgeons out there. You've got a ton of competition. How do you become the big fish in the small pond? Get a website, of course. But not just any website…
iNET Web offers you a plethora of custom website options. Yes, plethora. Our websites can do just about anything, except make you coffee. We're still working on that.
Our top-notch web designers, developers, and programmers are always on their A-game, and can create a drop-dead gorgeous site for your business, which can include:
Booking appointments online
Medical resource information
In-depth look on featured services & procedures
Custom-made widgets for a unique user experience
Know Your Target Audience…
You need an audience. Without them, you don't have a client base to harvest from. Identifying your audience is one of the most important, but difficult tasks. Lucky for you, we've already done most of the work.
People who typically search online for plastic surgery and related terms are:
New moms who want their pre-baby body back
Middle-aged men who want rapid weight-loss
Older women who want a new lease on life
GOOD NEWS: the cosmetic surgery industry is already popular on Google. An iNET-crafted website will only make your business more profitable.

People who search online usually encounter these Google suggestions…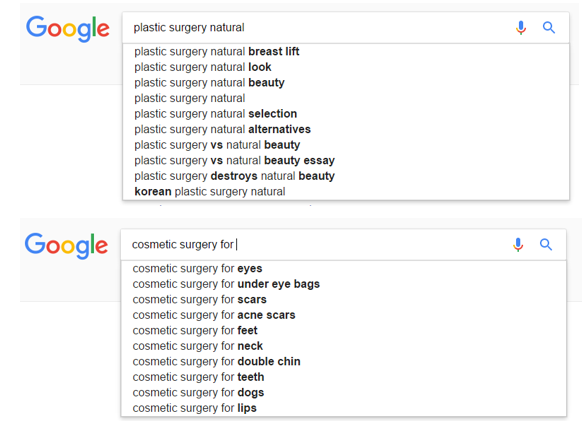 Here at iNET, we're all about designing a website that makes sense. Users will avoid your site completely if they can't easily navigate and retrieve the information they need in 2 to 3 clicks. In the Internet age, the business-to-customer relationship is easily severed by electronic glitches.
Why INVEST in the World Wide Web?
Business owners typically shriek and run away whenever they hear the word invest.
In their minds:

Investing does mean more money out of your pocket, BUT putting that money back into your business with branding, web design, and radio causes a return on investment (ROI) cycle to unfold. Simply put; it takes money to make money.
Investing in a shiny, new, iNET-crafted website for your cosmetic surgery clinic tells the world you're serious, without saying a word. You are THE BEST of the best, the cream of the crop, and you're worth every penny future patients are willing to shell out.
Our custom websites show you're: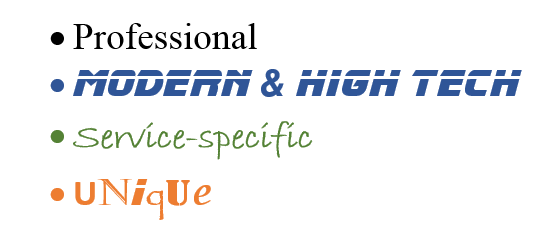 We're a Kind of a Big Deal
It takes an entire team of creative geniuses to build an awesome, custom-made website:
Copy/SEO (Search Engine Optimization)
Too much marketing jargon? Let's take a step back…
How did you find this website? Probably by searching:

Ta-dah! iNET comes up in the top 2 results, all thanks to our magical Word Wizards, or SEOers.
iNET's SEO is the magical potion that pushes businesses up to the top of Google search results, leading users to find you right away. Our SEO potion mainly consists of two ingredients:
1-part analytics
3-parts creative flair
Mix well, and you've got the perfect formula for success. Our ongoing SEO services ensure your cosmetic surgery business is sitting pretty atop Google search, bringing you a steady stream of new patients.
Professional Video & Photography
Aside from quality websites, iNET excels in visually wowing our clients with stunning video and photography. And if you're in the cosmetic surgery industry, you know just how important outward appearances are. We've got all of the equipment in our in-house recording and photo studio:
Green screen for filming captivating video
High-quality photography for profile photos, products, & more
You can talk about how cosmetic surgical procedures help patients feel beautiful again, but what about showing some real results? Before and after transformation photo galleries are very popular.
Creative Genius Radio Ads
If you listen to News/Talk 1130 WISN, you've probably heard "creative genius" growl through your speakers. Those are all iNET ads that make money for our clients.
Are custom radio ads really necessary?
Of course! We've create awesome ads for dozens of companies, of which every ad includes:
Special uniqueness - nothing you've ever heard before
YOU – if you're the face of the business, we put a voice to it
Completely customized – we create the sound, feel, & script all from scratch
Improving the Economy, One Business at a Time®
It's the everyday motivation that gets us out of bed every morning, sans coffee. We believe hard work and creativity work together in harmony for effectively marketing your business and increasing your bottom line. Along with our account representatives, developers, programmers and copywriters, we make the impossible possible.
Here at iNET, our business is your business.
Examples of Our Work in the Cosmetic Surgery Industry: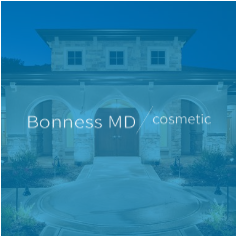 We've also created custom websites for the following cosmetic-related industries:
Eyelid surgery, or blepharoplasty
Cosmetic dental surgery