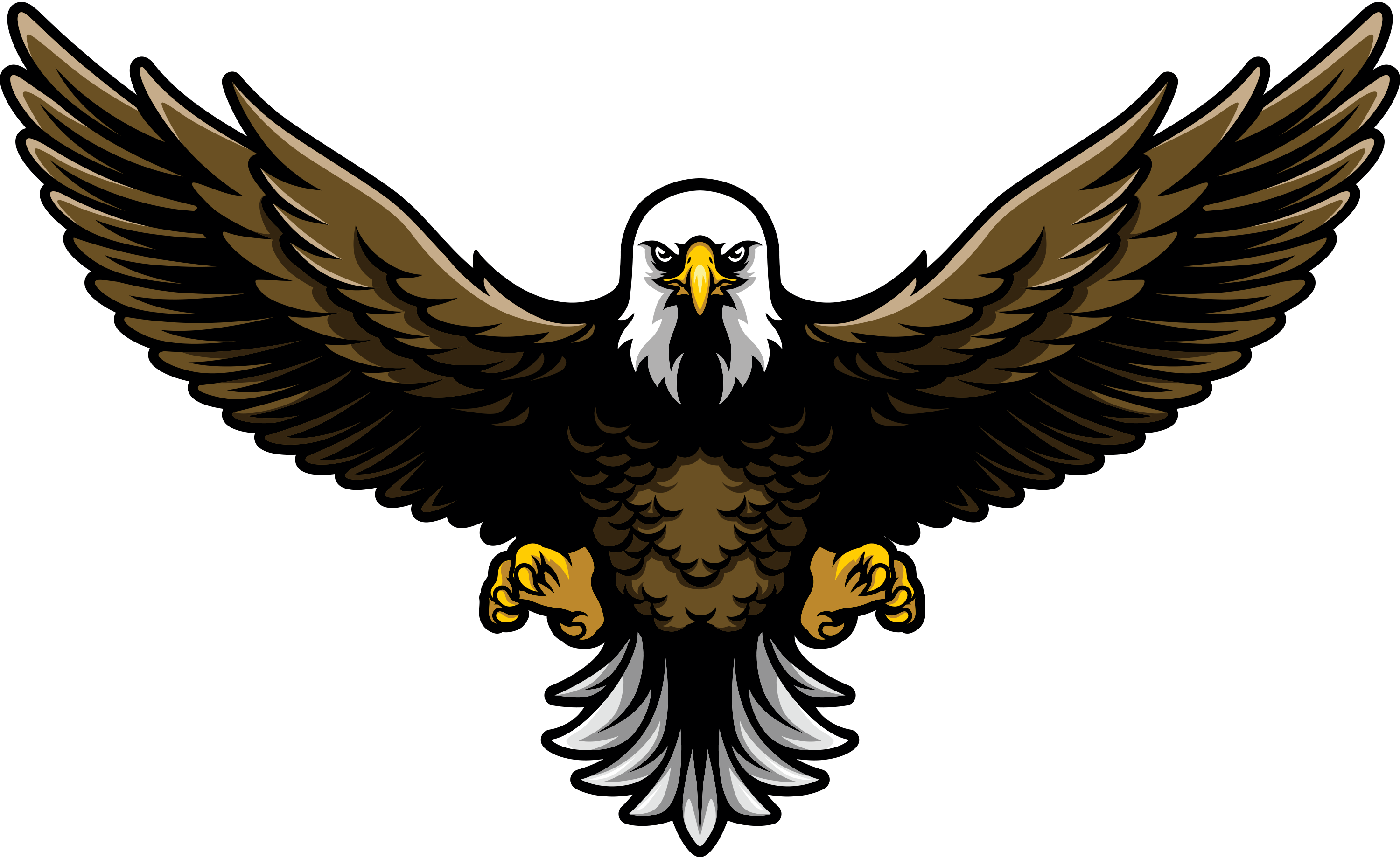 Web Marketing for the Travel and Tourism Industry
Adapting to Modern Travel Niches
A few years ago, no one had heard of AirBNB, Uber, or Lyft. Now, these companies are redefining the travel and tourism industry. Smartphone apps and web exclusives have taken over. If you're not keeping up with the changes, you're being left behind.
A modern website designed by iNET will bring your business into the modern age. Our customized websites make it easier for tourists to make reservations online and on the go.

Responsive design is pivotal for traveling companies and attractions. By definition, tourists are on the go. If they're looking for a mini-golf course on their tablet or smartphone but the page doesn't adapt to their screen size, they're gone. Your competitors will enjoy increased traffic, research on their pages and bookings. Responsive design is one of many services iNET Web's creative geniuses offer Wisconsin tourist companies.
Along with responsive design, search engine optimization is vital for your tourism business, especially hyper-localized SEO. Travelers launch queries for attractions near them or by city name. iNET Web links these wandering prospective customers and their disposable income to your business by optimizing web content for high search engine rankings.

Contact iNET Web Now now to get your travel and tourism company's webpage running and optimized.
Web Marketing Services for Travel and Tourism Companies
Responsive Design
360 Degree Virtual Tours
Image Branding
Mobile Website Conversion
Logo Design
SEO Copywriting Services
Milwaukee Travel and Tourism Websites Designed by iNET Web