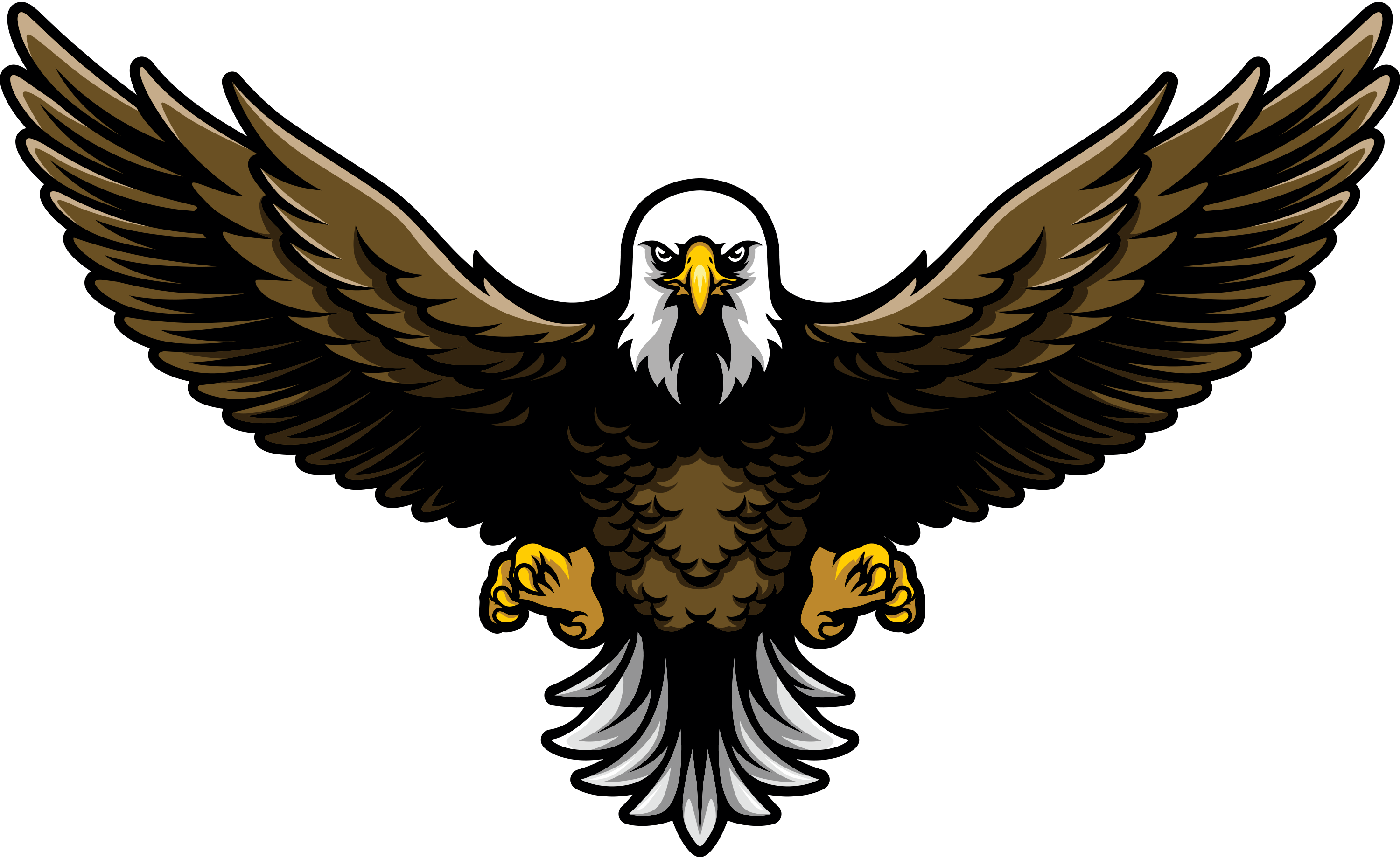 Websites for Rental Stores in Southeast Wisconsin
A Website Without SEO is a Website No One Visits
Perhaps the greatest difference between other Milwaukee area web design firms and iNET Web is the way we infuse our sites with SEO (Search Engine Optimization). In order for customers to find your business online, it has to be noticed by the major search engines (Google, Bing, etc.). SEO is what gets search engines to recognize your website as one worth visiting.
Countless studies have shown that when people use the Internet to find products and services, they rarely venture beyond the first page of search results. Just take a look at this chart showing the online behavior of Google search engine users: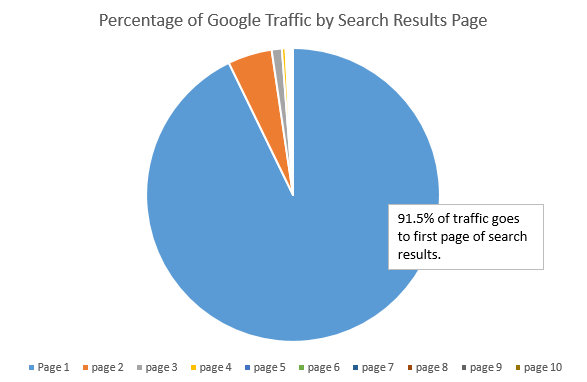 Statistics compiled by online ad firm Chitika
SEO is all about getting a website to rank highly in these search results (i.e. on the first page), and no one does it better than iNET Web.
Case in point: a client of ours in the business of renting party tents and related equipment came to us a couple of years ago for a website. They had a bare bones website with no ecommerce capability, very little content, and no style whatsoever. They were looking to take their business to the next level.
iNET Web created a great looking site with ecommerce capability and plenty of content. Results? After two years with iNET their website is averaging 5,000 visits per month. More impressive yet, online transactions for 2017 are up nearly 200% over the previous year.
We'd love to do the same for you.
Watch Out for the PPC and Social Media Scammers
A lot of web development agencies in the Milwaukee area push Pay-per-Click and Social Media campaigns. Pay-per-Click is a paid advertising program from Google that puts your website at the top of search engine results pages for key search terms your prospects are using. When someone clicks on your website, you're charged a fee based on how in-demand the search term is.
There are some real problems with PPC, especially for small businesses. First, it can get incredibly expensive, and there are no guarantees of clicks translating to purchases. Even more troubling, once you realize the PPC campaign is bleeding you dry and you pull the plug on it, there is no residual value whatsoever. Your website is suddenly relegated to page 15 of search results. It's like no one knows you even exist anymore.
Another problem with PPC is the way your website is listed in search results. The word "Ad" is displayed right in front of it, so everyone knows you paid your way to the top of the list. Most people are put off by this, preferring instead to click on the sites of businesses that actually earned their way to the top.
What's Wrong with Social Media?
Ask yourself this: When was the last time you went on Facebook, or Twitter, or any other Social Media du jour when you had to find a plumber? Answer: Never! Social Media is great for posting occasional news about your business, but people don't go there when they're looking to rent something. They go to a search engine.
Which is why you should be going to iNET Web for a website.
Why SEO is the Only Way to Go
To sum it up: Pay-per-Click can give you an immediate bump in traffic to your site, but gets expensive and provides no lasting value at all. Social Media may get you some "likes," but these rarely ever translate to sales. SEO establishes your online presence, builds your brand over time, and drives prospects to your website year after year after year.
In addition to the initial SEO work we do when we create a new website, iNET Web offers ongoing SEO work. With a monthly SEO contract, there will be new content and programming developed for your website on an ongoing basis, tweaked to target different markets as your business grows. You'll also receive bi-monthly reports on how your website is performing for you.
Come to iNET for a Website, Stick With Us for Everything Else
What if you get a website built by iNET Web, then find you need some brochures? Or maybe signage? Just let us know! iNET is more than just a web development agency. We provide a full range of marketing services, from business cards to broadcast production. And who's better qualified to handle it than the very people who developed your online brand?
Marketing Services Provided by iNET Web:
Logo design
Print ad production
Brochures and Flyers
Video production (for web or broadcast)
Radio production
Photography (including 360-degree view photography)
Let's Get Your Rental Business Rocking
iNET Web is all about helping our clients win, and win big. We don't just build websites. We build profit-generating websites. Just take a look at what we've done for other clients. Then get in touch with us to set up a meeting. It's all upside from there.
Contact iNET Web now to learn more about how web marketing can help your business.