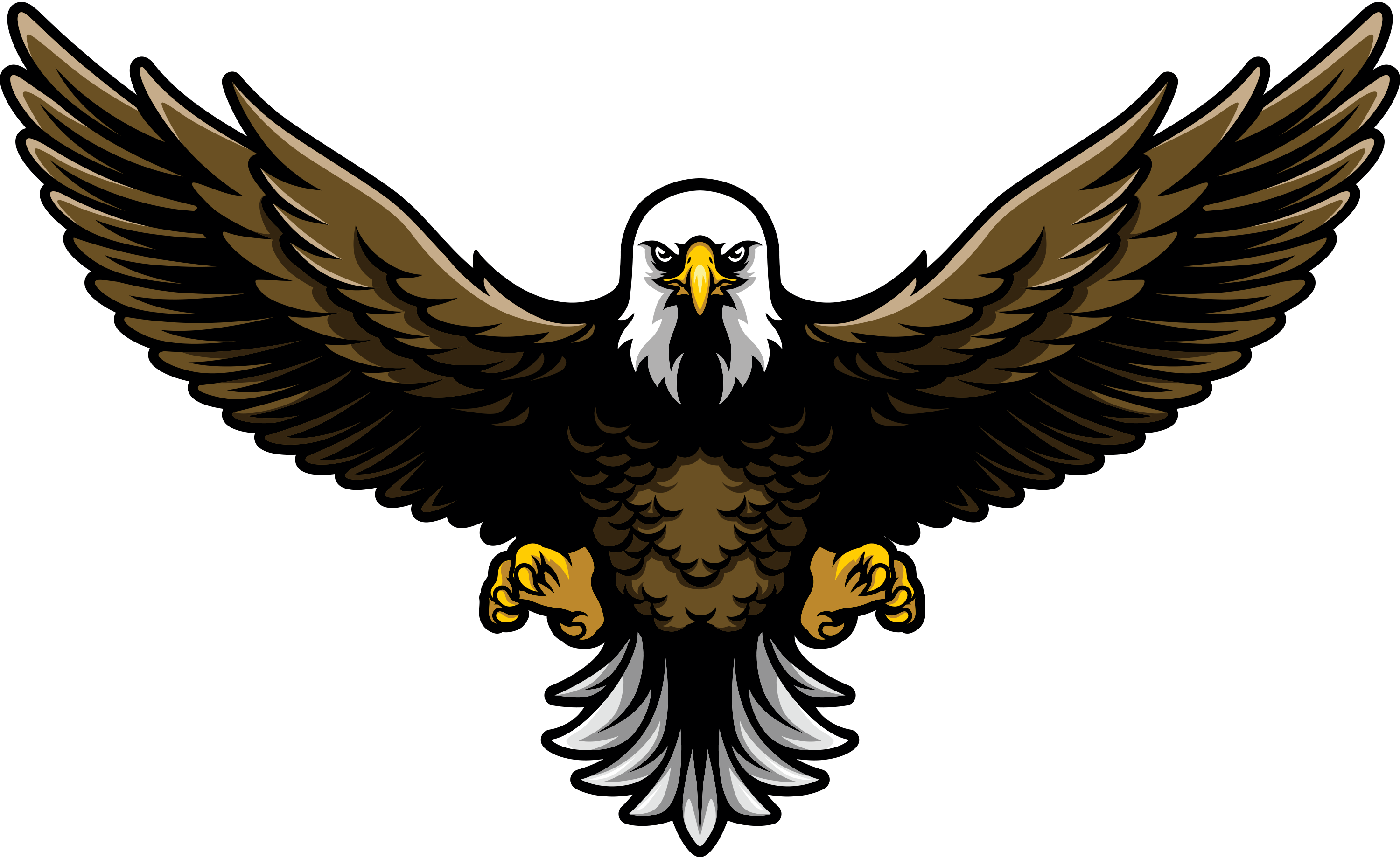 Wisconsin ecommerce website design: profitability starts here.
Boost Your Ecommerce Business Marketing Strategy with iNET
With so much competition out there, a good ecommerce marketing strategy needs to put you above the rest. Our marketing experts can do just that:
Custom web development: We write code from scratch according to the way you categorize products and services. We don't believe in "one template fits all".
Logo design: We create unique logos that reflect your brand and values. No clip art, no confusion.
Writing: Our writers use keywords that speak to your audience's interests and sell your brand.
Search engine optimization (SEO): We make sure people can find your website in the first place. Our SEO experts will help your ecommerce website rise in search engine rankings.
SEO: Exploring the Mind of an Online Shopper
A potential customer types in "sweaters" and gets the following results: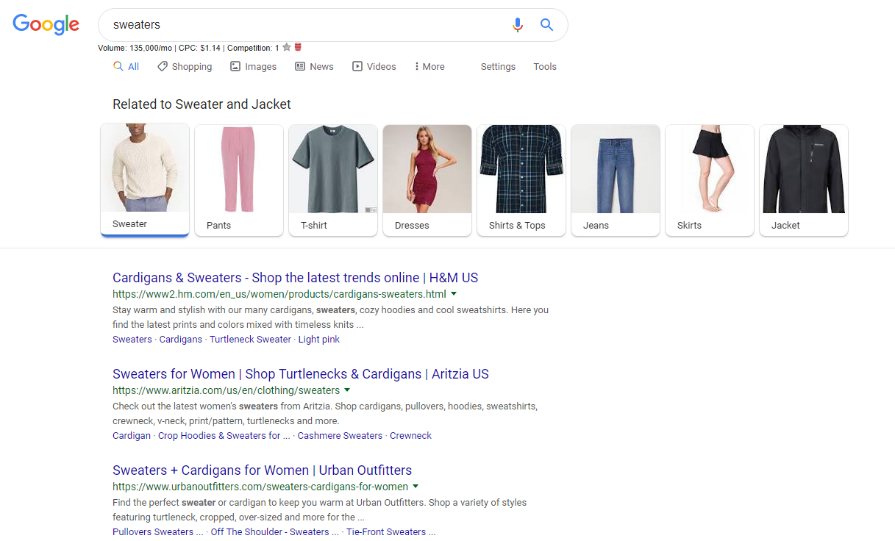 Relevant results for that query are determined by the most recognizable stores and companies along with fitting keywords. Our team of Milwaukee SEO experts analyze the most popular results and trends to find words and phrases your ideal customers use when they search, such as "sweaters for cats". Then we design your ecommerce website to fit those searches so that search engines view it as a worthy candidate for the top 3 results. Free hosting websites will rarely help you rank on the first page.
Once your website is ready to launch, you'll receive ecommerce training from iNET developers so you know exactly how your site functions. You'll be able to add new products and change prices as needed.
Keep track of your inventory and sales with ease while using an iNET ecommerce site. All your sales data will be stored so you can know how products are selling.
View some of our ecommerce success stories:
| Company | Address | Business | |
| --- | --- | --- | --- |
| The Jewelry Center | 7477 W Layton Ave, Milwaukee, WI | Jeweler | eComm Case Study |
| Discreetly Dignified | 8822 N. Port Washington Rd, Bayside, WI | Incontinence Products | eComm Case Study |
| Biker City Apparel | 1134 Woodland Dr, Menasha, WI | Apparel | eComm Case Study |
| Hanna Trailer Supply | 7575 South Howell Ave, Oak Creek, WI | Trailer Retail | eComm Case Study |
| Lincoln Contractors Supply | 11111 Hayes Ave, Milwaukee, WI | Construction Equipment Retailer | eComm Case Study |
| Welders Supply Company | 111 Barrett Place, Beloit, WI | Welding Equipment | eComm Case Study |
| Krausko | 3340 Raymond Ct, Racine, WI | Football Equipment | eComm Case Study |
iNET is located in Waukesha, between Madison and Milwaukee. We have served clients from Elm Grove, Brookfield, Madison, Pewaukee, Dousman, Milwaukee, Randolph, Oak Creek, Whitefish Bay, Waukesha, and other locations in southeast Wisconsin.
Check out our portfolio to see just a fraction of the hundreds of businesses and organizations that have benefited from better websites.
Contact iNET Web today for a profit-generating ecommerce website.