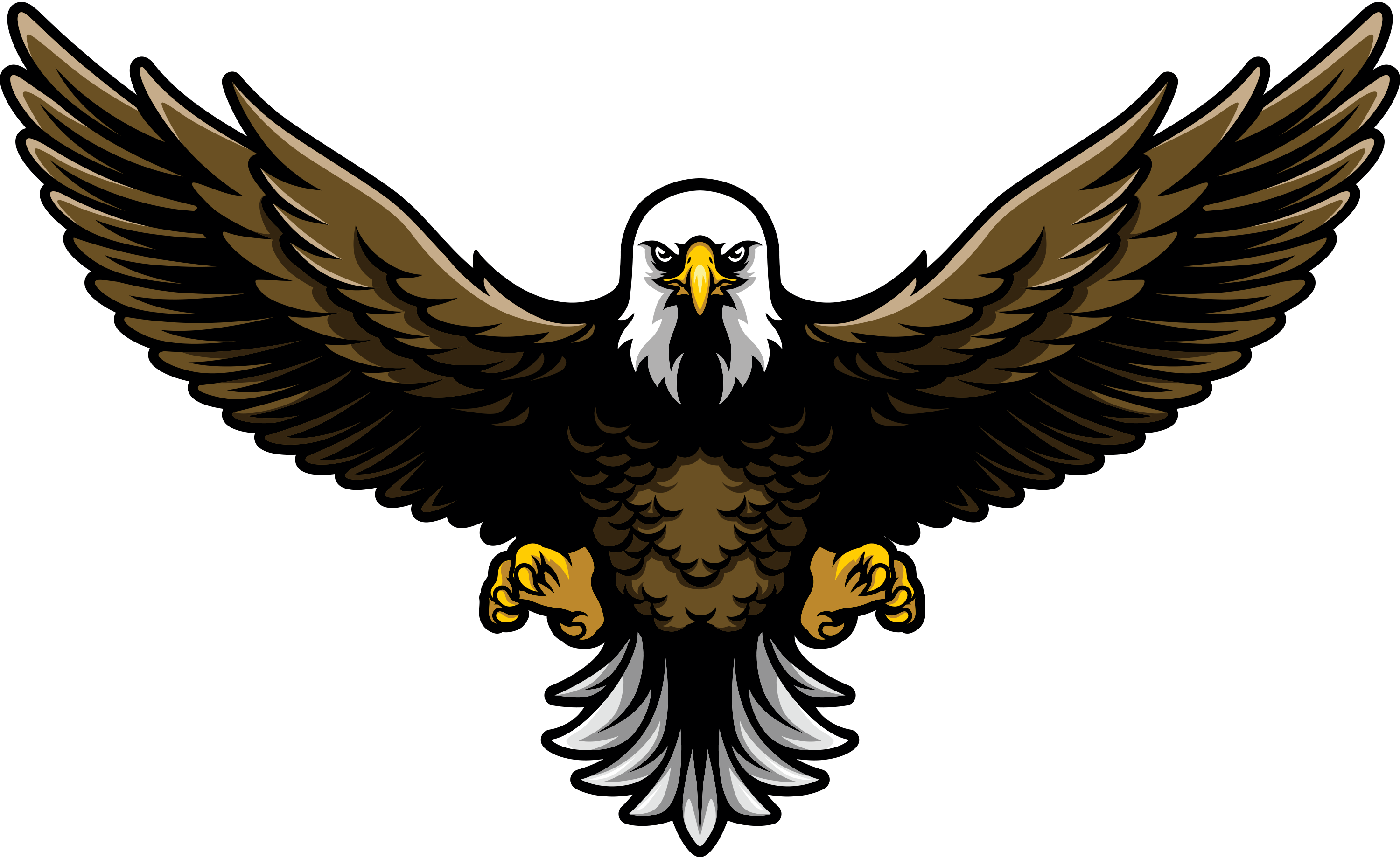 Custom Political Candidate and Election Campaign Websites in Wisconsin
Wisconsin's Spring 2020 Election and Schedule
According to the Wisconsin Elections Commission, the following positions are up for election in the Spring 2020 Election:
Judicial: 1 Supreme Court Justice, 1 Court of Appeals Judge (District 2), and 46 Circuit Court Judges
Spring Filing Deadline: Tuesday, January 7th
Spring Primary Election: Tuesday, February 18th
Spring General Election: Tuesday, April 7th
Wisconsin's Fall 2020 Election and Schedule
According to the Wisconsin Elections Commission, the following positions are up for election in the Fall 2020 General Election:
Legislative: 99 Representatives to the Assembly (all seats), 16 State Senators (even-numbered districts only)
Local: County, city, town, and village positions such as Sheriff, Clerk of Circuit Court and Coroner (where applicable), exact positions will vary
Federal: 3 U.S. Senator, 8 Representatives in House of Representatives (all Districts)
Fall Filing Deadline: Friday, June 1st
Fall Primary Election: Tuesday, August 11th
Fall General Election: Tuesday, November 3rd
Wisconsin has no shortage of elected positions available in 2020. Each office will face its own challenges during primary and general election season. A custom website from iNET Web will help you stand out from the opposition.
Avoid Expensive & Ineffective Social Media Trends
While Twitter might be a fast way to reach an individual constituent, there is no way to confirm if the person you are talking to is really a voter in your district. Similarly, Facebook "Likes" don't mean anything on Election Day.
You need a smart, sleek website which gets to the point. A website that will appeal to first-time voters who just turned 18 and those who have voted for over 80 years. iNET designs political websites to hit hard on the facts and cut out the fluff. We'll make it easy for voters to know where you stand on the issues that matter. See what we did for Sheriff David Clarke's re-election website to get an idea of what we can do for you.
Candidate Advertising on Wisconsin Talk Radio
iNET Web is the largest buyer of radio airtime in Wisconsin. Listen to some of our local Creative Genius radio campaigns, although you've probably already heard them! Our creative genius will help you directly reach potential voters and help them get to know who you are and what you stand for.
If you want to be a little more visual, we'll even write, film, and edit local TV commercials for your campaign. We have our own green screen studio right here in Waukesha. Or our professional videographers and photographers can bring the studio experience to you, filming you at work on the campaign trail or at fundraising events.
Print Marketing for Wisconsin Political Campaigns
If you want to reach every voting demographic, you have to go beyond the Internet. Along with designing custom websites, iNET creates print marketing for campaigns. Want to send a mailer to registered constituents? Leave it to iNET! Want business cards you can hand out at campaign events? We'll design and print them! Want custom t-shirts for your volunteers? Yard signs? Stationary? Calendars? Life-size mascot? You guessed it – all services offered by iNET!
See some examples of our print and other media marketing.
Whether you're running for the United States Senate or a Village Board of Trustees, iNET will handle your unique campaign marketing needs.